Get paid to shop and dine.
Choose from a variety of clients and shopping opportunities.
Provide valuable feedback.
Mystery shopping is an educational experience that offers a whole new slant to shopping. Help businesses in your area improve their customer experience by covertly evaluating their operations based on select criteria.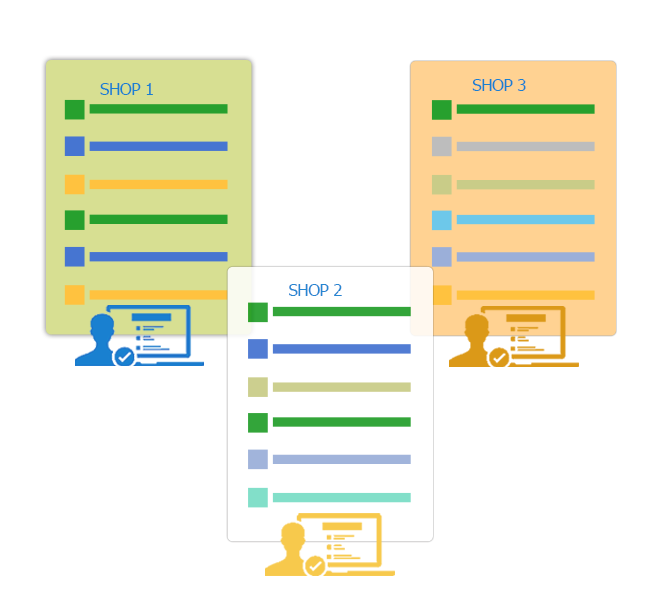 Important Information
Intouch Insight is a legitimate mystery shopping company, in business for over 20 years.
We have received several reports of mystery shopping scams using our trademarked logos. Intouch only contacts mystery shoppers for assignments, and will never ask you to deposit money before completing a shop. When in doubt, contact us and report any such activity.
What happens after I sign up?
STEP 1
Once you sign up, we'll send you an email to let you know that we received your mystery shopper application.
STEP 2
After your application gets approved, we'll send you another email with your contractor ID and login information.
STEP 3
Once you login, you're all set! You can begin selecting shops.