Intouch Insight's Insider Research
Mobile Food Delivery
Get access to competitive benchmarks and brand performance data on mobile food delivery times, accuracy, packaging, fees, and more!
Price: $995 per month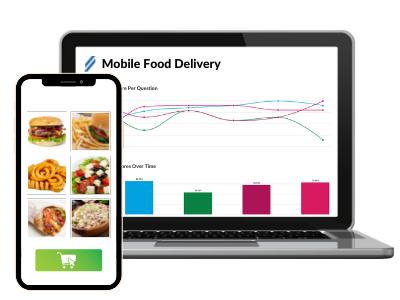 Included in your subscription:
Timing
Did order arrive on time?
Average order time
Fastest delivery partners
Experience & quality
Was the order accurate?
Were special requests met?
Was there any personalization?
Fees
Service & delivery fees
Additional fees being charged
Receipt images included
Temperature & packaging
Did hot food arrive hot?
Packaging used
Packaging and temperature
State on arrival
Neatly packed?
Sealed? How?
Drink arrived as expected?
Data filters
Restaurant brand & category
Delivery service
Geography, weather
Why subscribe to Intouch Insight's Insider Research?
Ongoing competitive intelligence
Intouch Insight's Insider Research is a competitive intelligence subscription service that delivers an ongoing stream of benchmark data on brand performance, where you can compare your performance against your competitors.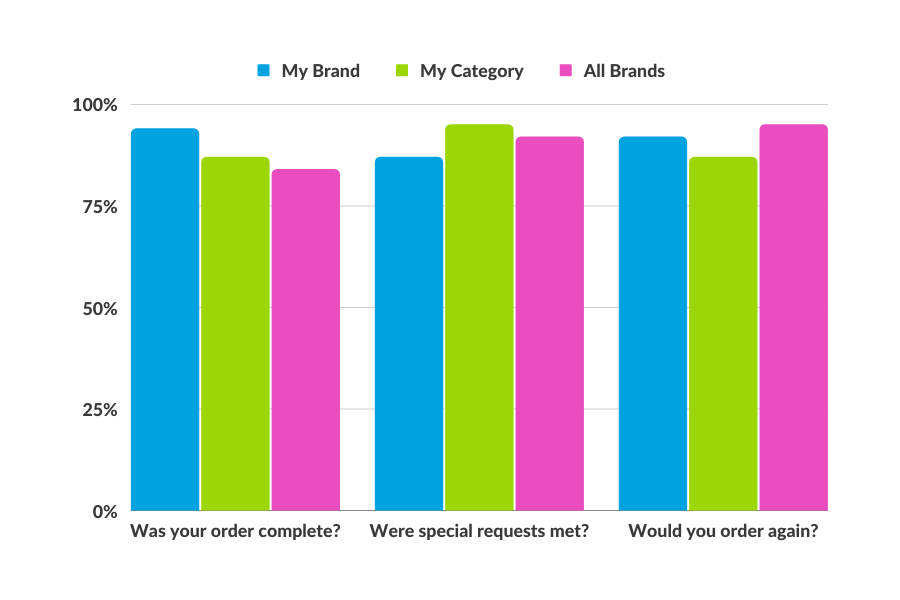 Actual performance data - not opinions
Because the data is collected from geographically dispersed mystery shoppers, it reflects true performance - not just opinions or perceptions - so you can make information business decisions based on your rankings.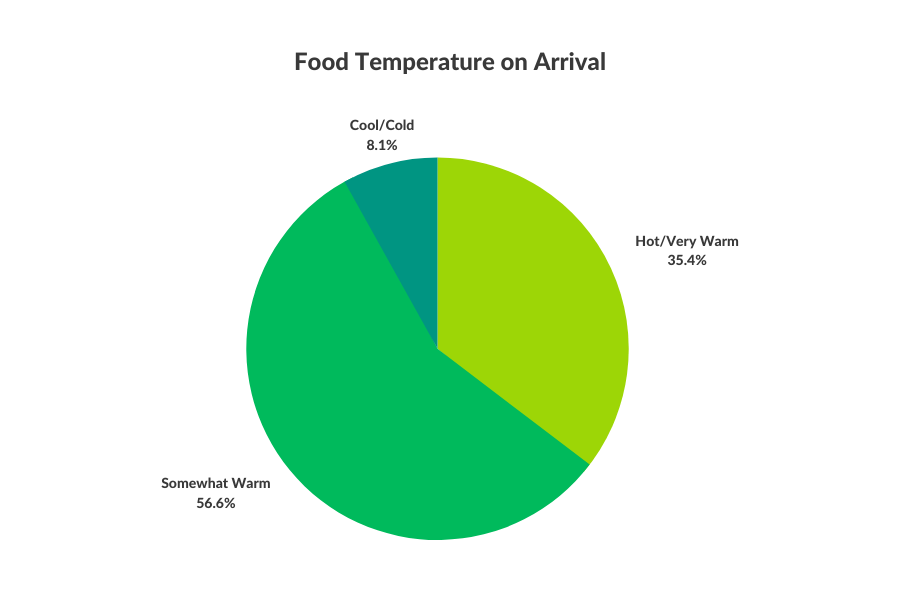 Explore key industry trends
Intouch's research explores leading industry trends to help businesses understand how they perform in new and emerging areas. The first Insider Research study focuses on Mobile Food Delivery.