RTM Mystery Shopping Opportunities
In order to enhance the quality of our services and improve customer experience, we are asking for participants to carry out mystery shopping assignments for RTM. It's as easy as riding the commuter train or Chevrier Express, visiting one of the metropolitan ticket offices, or calling customer service. You will be compensated for evaluating how you were greeted, the clarity of the information communicated, and the quality of the service you received.
Become a mystery shopper today! Learn how.
We're always looking for reliable people with a good sense of observation and a great memory.
Sign up to be a mystery shopper
Choose your assignments
Perform your mystery shopping assignment
Complete the questionnaire online or via the app straight from your mobile device
Receive financial compensation for your mystery shopping assignment
Are you interested in completing paid mystery shops for RTM and businesses in other industries such as restaurant, retail, petro-convenience, and hospitality?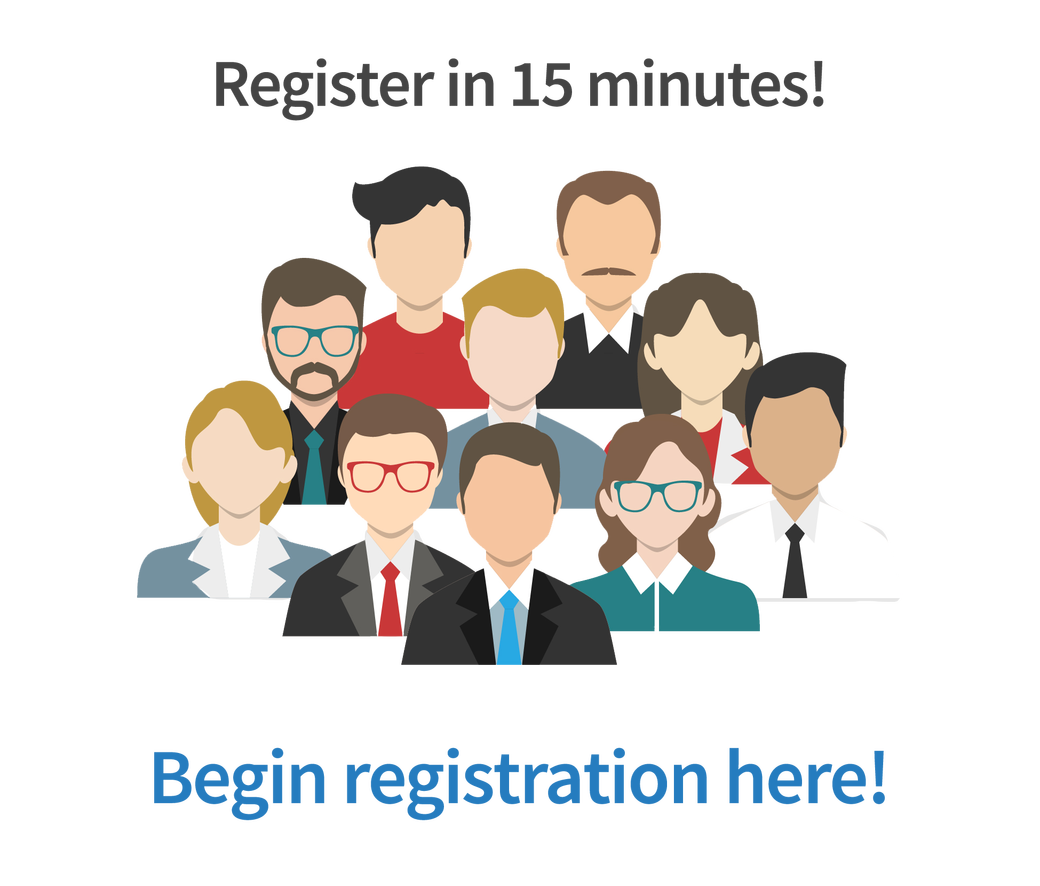 Who is Statopex - a member of Intouch Insight?
Founded in 1987, Statopex is a well-known Quebec-based company that provides mystery shopping services. Statopex joined the Intouch team in 2015, and continues to enlist the aid of thousands of mystery shoppers across North America to help their clients collect actionable, third party feedback on customer experience.
Sign-up to be a mystery shopper