Smarter analysis for better business outcomes
"80% of the world's data is unstructured." - IBM
Sentiment analysis is all about refining unstructured data to make it easier to interpret. Powered by machine learning, sentiment analysis analyzes large amounts of unstructured data to reveal patterns and trends that could otherwise have been missed.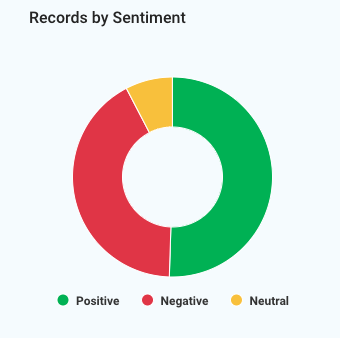 Save time and money
Analyze high volume online reviews with sentiment analysis to easily visualize what moments in the customer journey create satisfaction or dissatisfaction, proving a clear path for driving better business outcomes. Listen attentively and act quickly
"25% of customers will switch to a competitor after just one negative interaction." - McKinsey
Machine learning and natural language processing allow you to automatically draw insights from your data so you can make confident business decisions with ease. Market what makes you awesome, focus on the experiences that keep your customers coming back for more, and shed the practices that aren't resonating, gaining efficiency, and focus with real-time intelligence and automation in hand.


Drive ROI
Categorize customer feedback with sentiment analysis to easily detect patterns and trends, focusing on activities to scale what makes you awesome.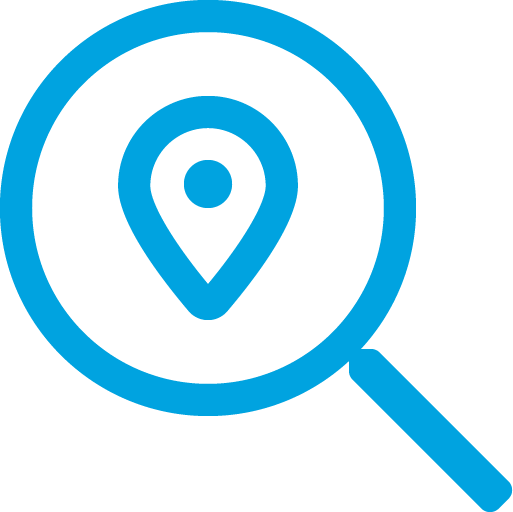 Organize data by location
Uncover opportunities to optimize processes at specific locations and create Action Campaigns™ to ensure the appropriate action is taken by the necessary channels.


Map sentiment across the customer journey
Analyze sentiment across your customer journey and at every stage, to better identify moments of truth, friction points, and quick wins.


Discover key drivers that impact KPIs
Reveal customer sentiments, polarity, tone, and context which can help you identify and organize feedback into real-time actions that can be measured against your KPIs.
Find out what your data really means.