Get paid to shop, dine, and workout
Become a mystery shopper, today.
Choose from a list of terrific clients to mystery shop, and evaluate customer service across a large variety of industries. Pick up shops that fit your schedule, and enter evaluations with our user-friendly forms.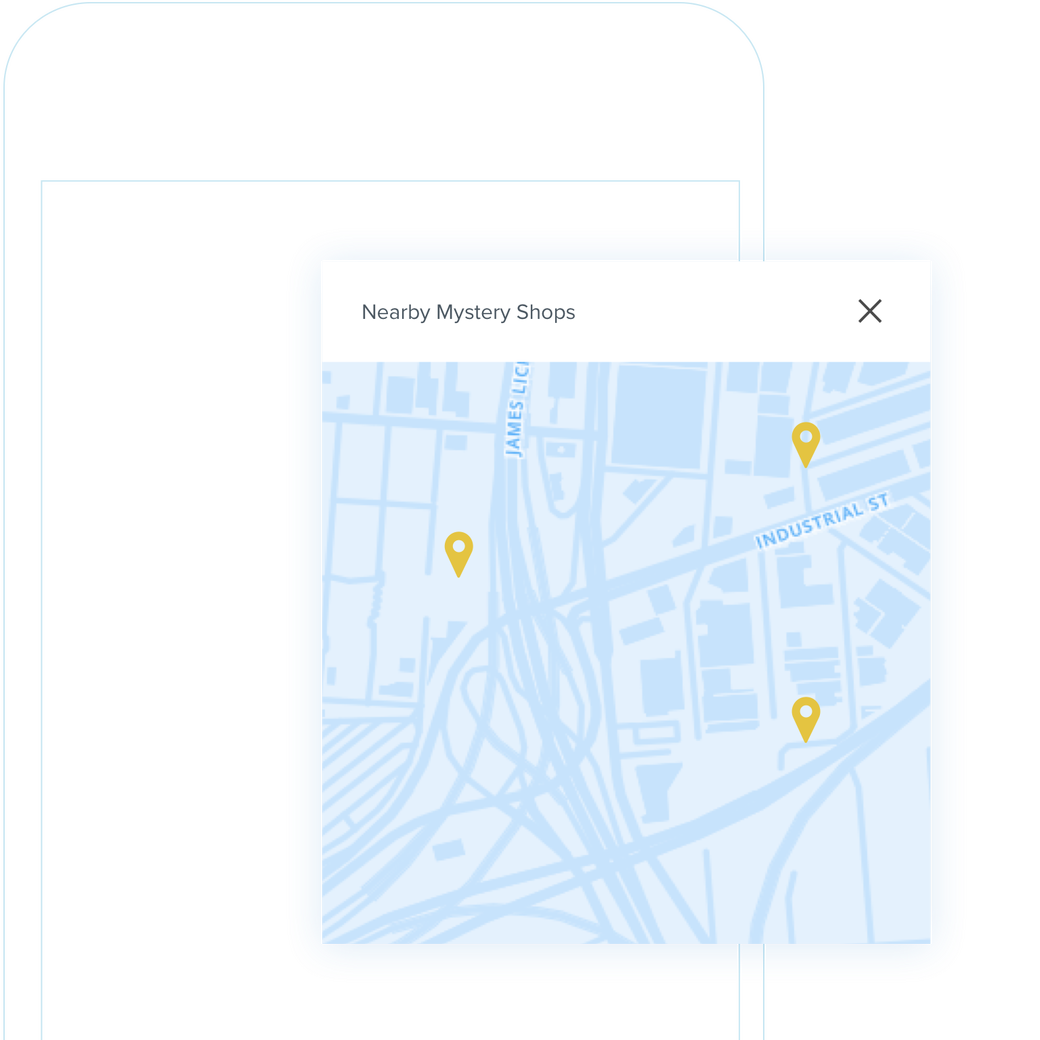 Provide valuable feedback
Mystery shopping is an educational experience that offers a whole new slant to shopping. Help businesses in your area improve their customer experience by covertly evaluating their operations based on select criteria.
Important information
Intouch Insight is a legitimate mystery shopping company, in business for over 20 years.

We have received several reports of mystery shopping scams using our trademarked logos. Intouch only contacts mystery shoppers for assignments, and will never ask you to deposit money before completing a shop. When in doubt, contact us and report any such activity.
Find out why mystery shoppers across North America love working with Intouch Insight
"Their expectations are clear, and the work is fun. Intouch is a great company!"
M.M
Ontario Shopper
"Intouch has terrific clients to mystery shop, and the support of my Territory Manager is always prompt & helpful."
S.L
Manitoba Shopper
"Intouch has some great clients and is our favorite mystery shopping company. We're always paid on time!"
Joanne
B.C. Shopper
Free Resources for Mystery Shoppers