CUSTOMER EXPERIENCE MEASUREMENT SOLUTIONS
Deliver remarkable customer experiences.
Intouch Insight delivers software and services to help you create better customer experiences by listening to your customers, interpreting the results and acting on powerful data.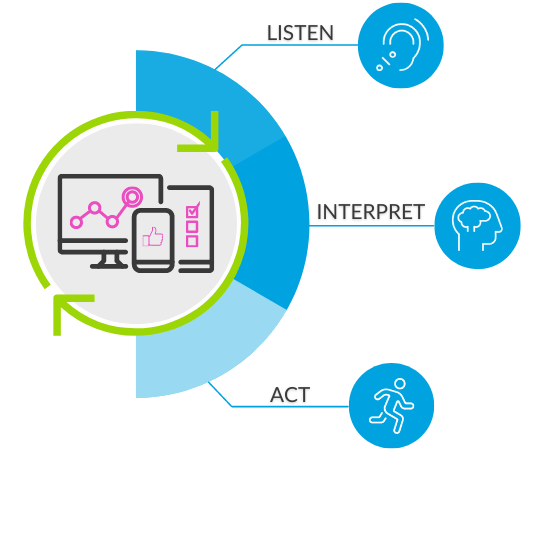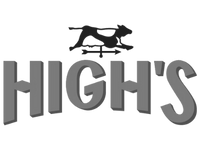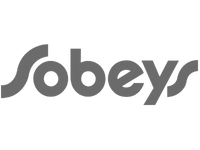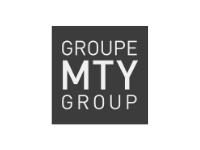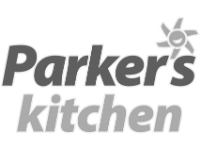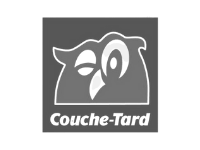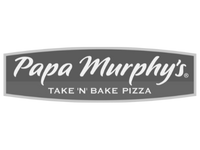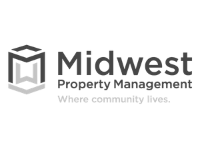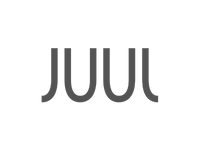 Let's build brilliant experiences together!
What can Intouch do for you?
Listen to your customers
Bring your voice of customers to life
Find out what matters most to your customers. Leverage built-in survey and social listening tools, mystery shop and operational audit data, or import program info from unlimited external sources.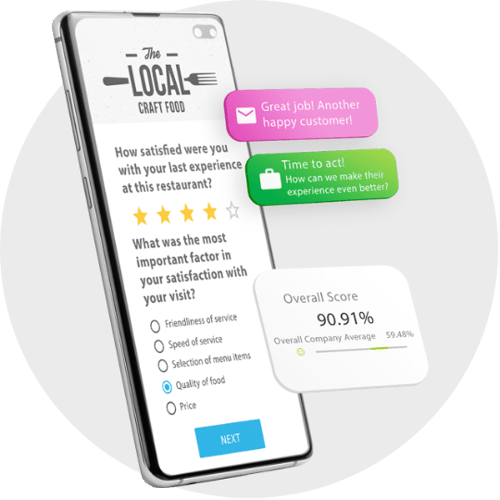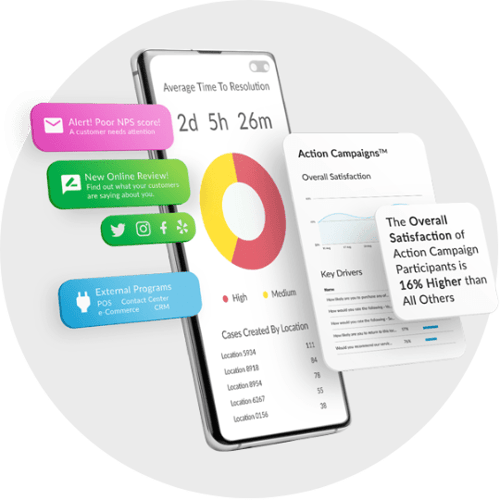 Interpret the results
Insights to align operations with customer expectations
Analyze feedback alongside operational data to see what delights customers and drives loyalty. Use predictive analytics to achieve maximum ROI, and understand the sentiment behind your data.
Act on powerful data
Boost productivity, streamline issues resolution and drive ROI
Leverage automation to trigger real-time action and close the loop on every customer interaction. Use Intouch's Action Campaign and Mobile Forms tools to stay focused on what matters most.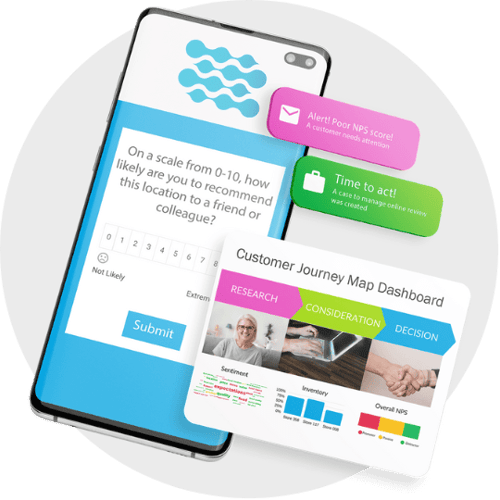 40+ years of customer experience mastery embedded in all solutions

Fully-integrated suite of CX management software and services

Dedicated and personal approach to partnering with our customers

All solutions designed with multi-location businesses in mind
Intouch's CX Platform gives Corporate a bird's eye view into the performance of our mystery shop and age-verification programs across locations; while individual operators get actionable insights to help them improve business processes and ensure standards are being met.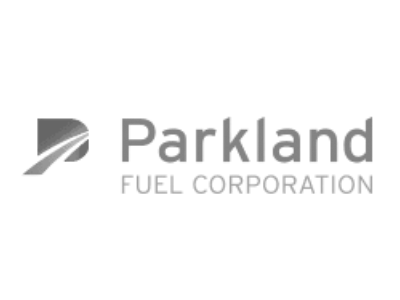 Your trusted advisor
We strive to continuously deliver value added resources and intelligence.
Interested in becoming a Mystery Shopper or Auditor?
Visit the Mystery Shopper and Auditor Hub to learn about the benefits of becoming an Independent Contractor with Intouch Insight.
The Time to Act is Now!
Want to find out more about our products and services?
Book a personal product demo, talk to one of our experts, or even try one of our products for free!