CHANGES IN CONSUMER HABITS REPORT 2021
Looking back over the last 12 months for restaurants and food service
In our latest edition of the Changes in Consumer Habits series targeting restaurant owners and operators, we dive into how expectations have changed over the last year.
What's covered in the report:
What consumers expect from businesses
How their habits are solidifying
Where businesses can focus their efforts to drive the greatest impact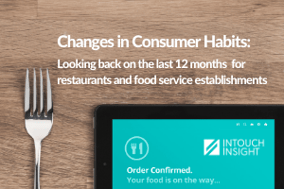 What's important to consumers?
Over this past year quality of food and service have risen back to the top in terms of key aspects rated most important when making a decision to order prepared food, but the importance of cleanliness has remained steady.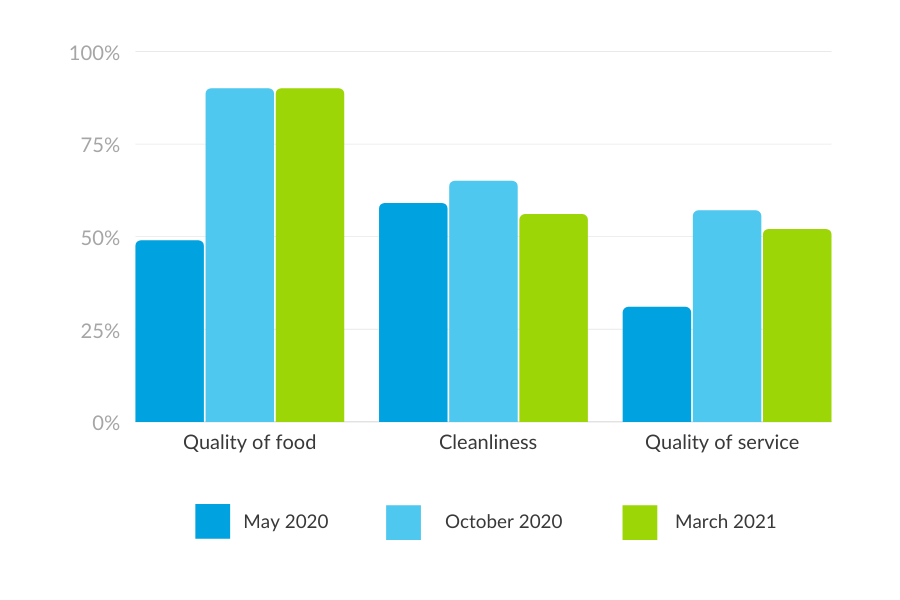 What provides comfort?
When asked, "What aspects make you feel most comfortable", limiting the number of customers in store took first place as a key driver of comfort, and availability of disinfectant wipes / hand sanitizer came a very close second.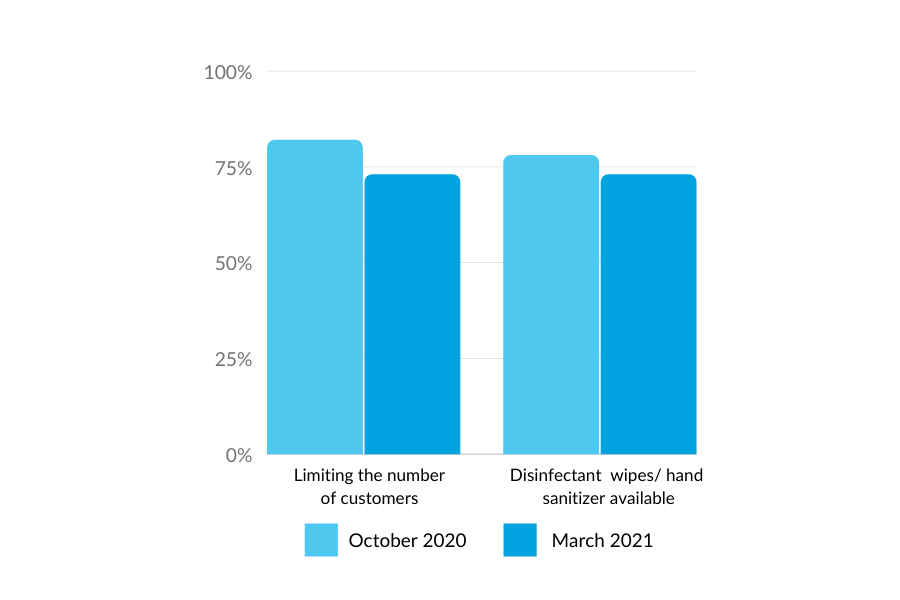 Are they shopping local?
In this latest survey, 25% of respondents say that they buy local more than before the pandemic.

Want more?
Download the full report to to learn what you can do to keep up with what consumers are looking for!