COMPLIANCE AUDIT SPECIALISTS
Know where you sit on the compliance spectrum
Get a thorough and accurate on-site assessment of your company's adherence to regulatory standards, laws, and guidelines.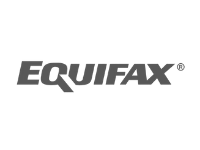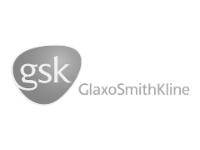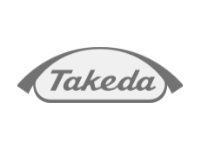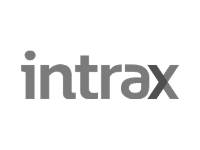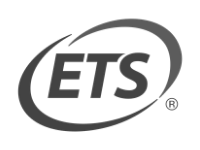 A specialized team with cutting-edge technology to do the legwork for you
Our specialized division, GCS Field Research, is a leading provider of compliance audit solutions that can bring everything together in one place. This helps you streamline processes, prevent duplication and simplify compliance without compromising your customers' experience.
~
0
audits completed per year
+
0
Blue chip and Fortune 1000 clients served
~
0
network of field auditors in USA and Canada
Be vigilant and stay compliant while improving customer experiences
Being compliant shouldn't stop you from delivering a seamless customer experience. With our highly detailed and objective assessment, you get the best of both worlds by giving your customers enough reasons to trust your brand; thereby, improving customer experience.
Build Brand Reputation
Successful businesses are built on trust. Staying compliant signifies your company has done its due diligence when adhering to laws, policies and standards, resulting in a stronger reputation and trust in your brand.
Reduce Risk
As the compliance rule book continues to grow, non-adherence can open you up to risks beyond just fines. An effective compliance program mitigates risks by preventing possible events from negatively affecting your business.
Gain Better Insights
You can only manage what you measure. Third-party auditing programs give you visibility into your business from a compliance standpoint, so you can effectively direct and control your operations.
Programs tailored to your industry
Every industry has its own set of policies, laws and regulations to adhere to. Our in-house team of experts works relentlessly with you to understand the key drivers and tailor programs specific to your business needs.
Brand Compliance
Safeguard your brand and business by keeping operating standards, laws and regulations front and center. These programs are designed to help your brand monitor compliance and enforce employee accountability for standards, including age-restricted products such as: tobacco, cannabis, vaping products, alcohol, and lottery items.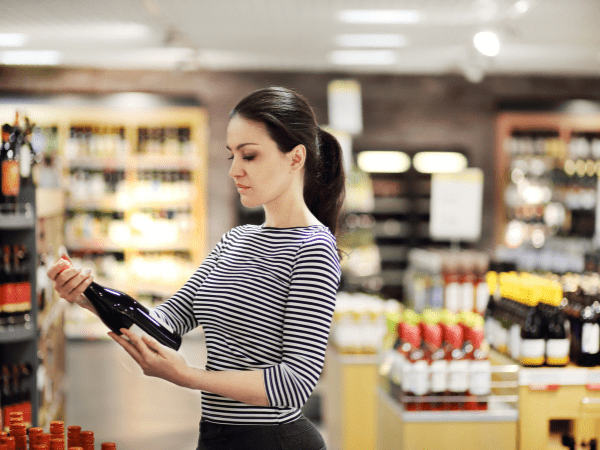 Prescription Drug Marketing Act (PDMA) Compliance
Ensure customers' safety when it comes to drug product usage by preventing the sale of counterfeit, adulterated, misbranded, or expired drugs. A PDMA audit includes:
Annual audits
Storage audits
Closeout audits
For-cause audits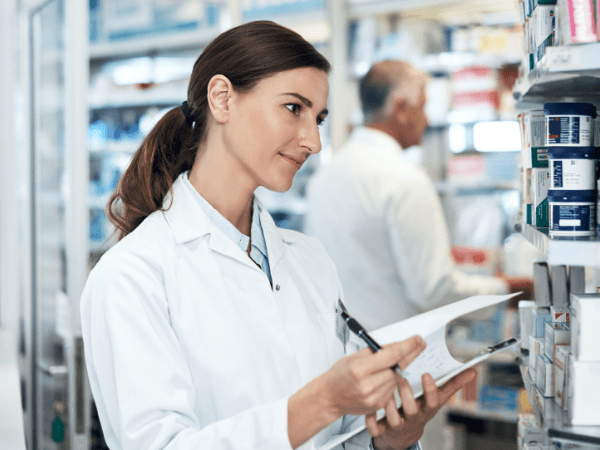 Fair Credit Reporting Act (FCRA) Compliance
Conduct comprehensive inspections of business premises to authenticate on-site security and ensure the protection of sensitive financial documents. An FCRA audit report includes:
Site Security
Data Storage
Data Handling
Data Destruction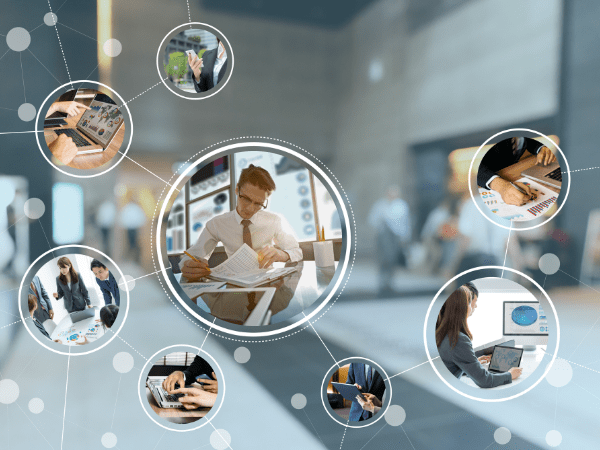 Education Testing Audits
Confirm the validity of standardized testing practices at the local, state, and federal levels. An educational audit includes:
Verifying the access to and storage of test booklets
Restricting the use of electronic devices
Monitoring students and proctors, testing seating
Checking security footage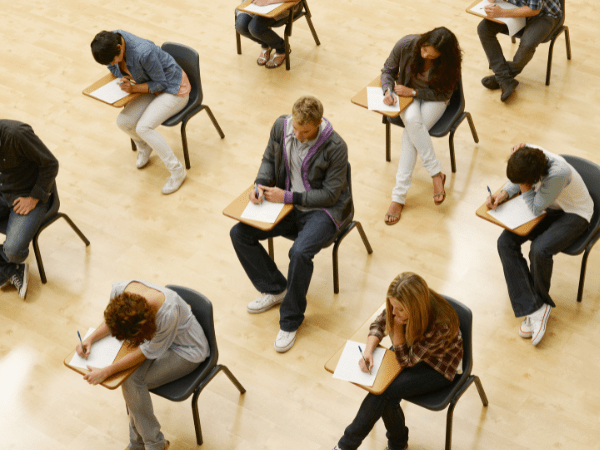 J-1 Internship Audits
Verify that exchange visitors to the USA from overseas live and work in safe environments. Their sponsors remain responsible for their care while visiting the USA for their internship, short-term assignment, or study program.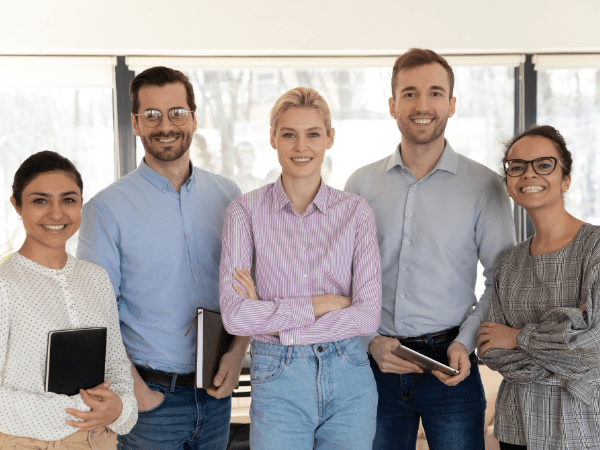 Systematic approach to help you stay compliant
External, impartial auditors carry out the audits to help you eliminate bias and keep things fair.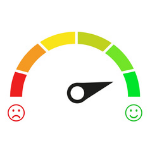 Set objectives
First, we identify vital policies, regulations, laws that your business needs to adhere to achieve compliance accreditation.. Shabby chic offal selvage pop-up typewriter.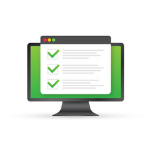 Design
We design questionnaires that align with your industry standards to give you a precise, objective assessment of your company's adherence.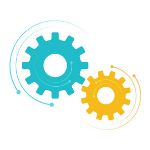 Execute
Our auditors visit your locations, stores and complete assessment using our proprietary application to provide you with rich data and visual feedback. chic offal selvage pop-up typewriter.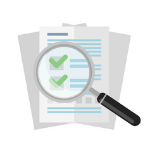 Analyze
We deliver actionable, real-time data in interactive dashboards that allow you to dig into the areas that matter most for your business.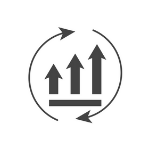 Review & Improve
Ongoing compliance measurement helps you drive continuous improvements to your customer experience.
Explore our comprehensive solution to improve customer experience
A complete suite of covert and overt services to create a customer-centric culture at the heart of your business.
Mystery Shopping Services
Get the complete, unbiased picture of your brand performance at every location by measuring the service you provide against the standards you have set with IntouchShop™.
Operational Audits
Our operational audits bring fresh eyes and unparalleled industry experience to identify gaps between brand standards and service delivery. Turn operational blindspots into opportunities.