LISTEN. INTERPRET. ACT
LiaCX® - the all-in-one customer experience measurement solution
Get actionable insights by decoding customer experiences at every step of the journey. Let Intouch automate critical actions for you to drive ROI, increase operational efficiency and maintain standardization.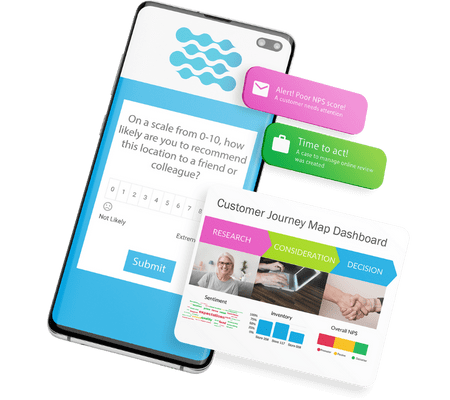 Why Intouch?
Trusted by top brands to uncover customer insights, drive continuous improvements, and deliver seamless customer experiences.
LiaCX® is the only customer experience measurement solution that seamlessly brings together Voice of the Customer (VOC) and operational data.
Supplement your survey and social data with real-time 3rd party feedback through Mystery Shopping to gain a truly holistic view of your operations and customer experience.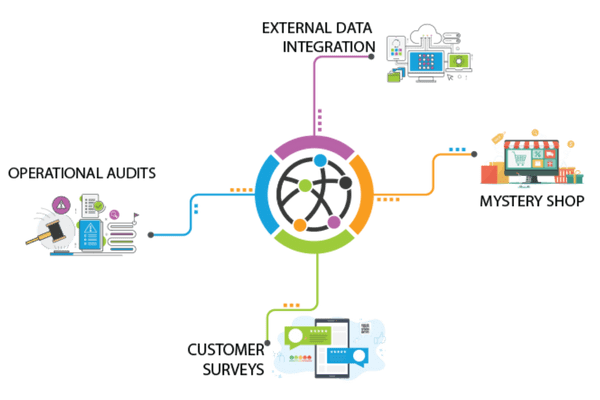 LiaCX® gives you the tools to understand cause and effect across initiatives with real-time customer experience intelligence.

Explore the sentiment behind your data, the impact of weather patterns on outcomes, and measure and compare performance across all your locations.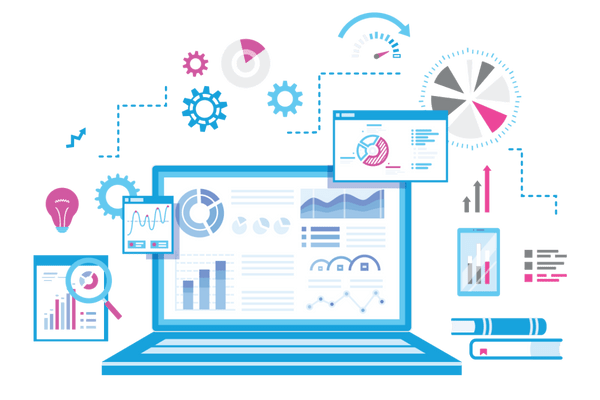 Seamlessly automate easy-to-build workflows triggered in real-time to drive immediate action across your organization.
Easily setup location-based targets to measure your customer's journey, and manage the cases that fall below your standards, to streamline customer experience execution.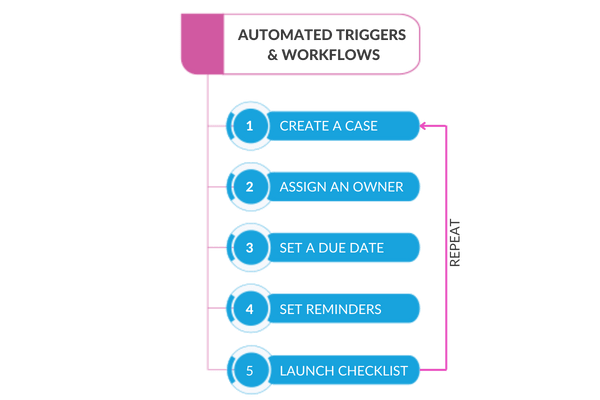 The Intouch Platform's machine learning driven tools deliver actionable intelligence and help you to mobilize your teams into action.
Use predictive analytics to pinpoint improvements that will have the biggest impact on your target KPI, and automatically trigger action based on feedback using advanced sentiment analysis.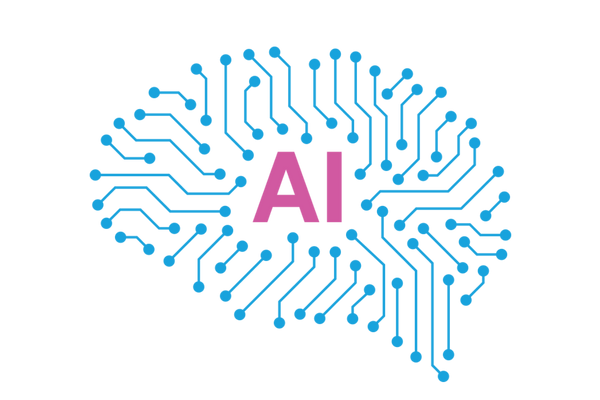 See How It Works
Measuring and enhancing your customers' experiences at every touchpoint is at the heart of the LiaCX®solution. Select from our products and services to design a tailored solution to help you listen to what matters to your customers, interpret their experiences to gain actionable insights and act to drive maximum ROI.
Listen
Capture your Voice of Customer (VoC) from unlimited sources and close the loop on every customer interaction.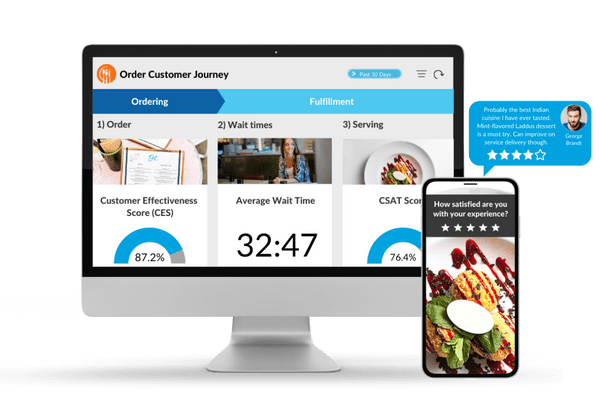 Interpret
Measure, visualize and predict results against company-wide goals and metrics. Drill down to individual business regions, departments or areas to uncover trends and replicate success.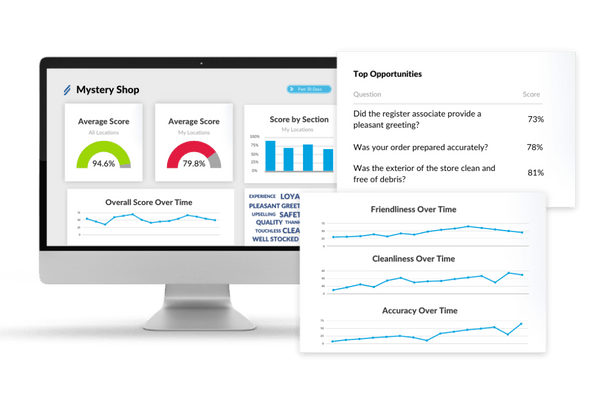 Act
Take your customer insights to the next level while automating your customer experience workflows and triggering action across the organization.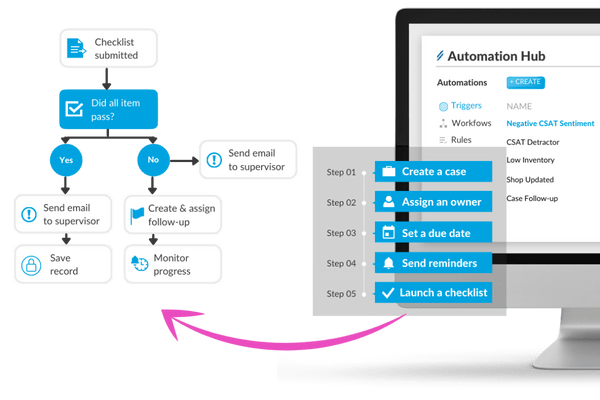 Enhancing Experiences Across Industries
Get the maximum return on investment with a partner who understands your industry. Make LiaCX® your virtual customer experience specialist and profit from it while you focus on your business growth.
The Ultimate Customer Experience Toolkit
It's time to take the first step towards understanding customer experience management (CEM) & measurement. Get your hands on carefully curated cx tools that will help you build flawless customer experiences.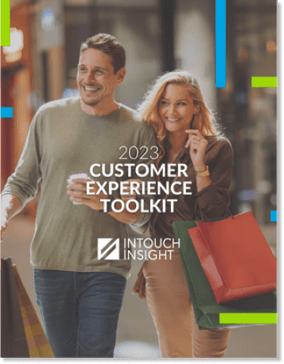 What's included:
Guiding principles of customer experience management

The most important tools for customer experience measurement and how they relate to each other

Key elements to look for when choosing the right tools for your customer experience program
Let's get you started.
Talk to our expert for a deep dive.