Drive consistency across all locations
Quickly
roll out updates to operational procedures, verify completion and track issues from anywhere using
IntouchCheck™ Inspection &
Checklists Software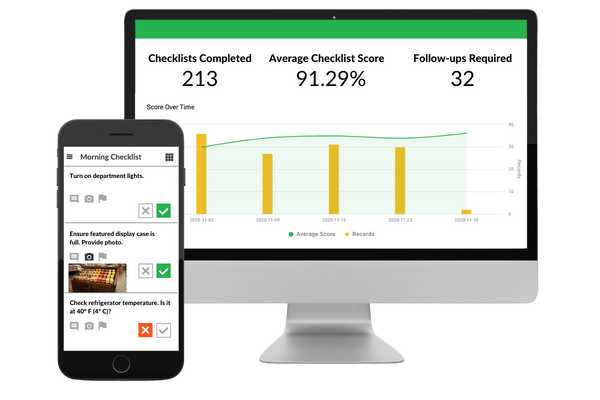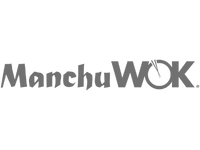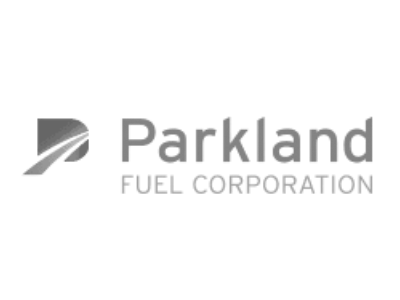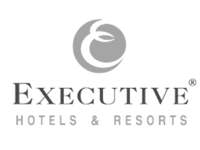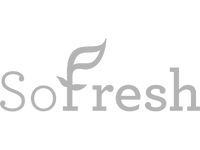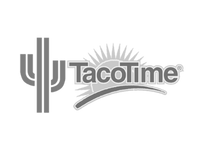 What is it?
IntouchCheck™ is a robust inspection software solution that streamlines and simplifies the implementation, execution and review of mobile checklists.
Ensure the execution of daily processes, health and safety measures, employee standards and more!
You can't be everywhere, but IntouchCheck™ can.
The Problem
As your business grows, traditional tools like pen and paper checklists or run of the mill office software can't scale up with you - whether it's keeping remote teams up to date or collecting data from multiple locations.
Updating procedures requires replacing all existing printed forms and the time you waste collecting and reviewing checklists is time you could be spending on improving your processes or addressing new operational challenges.
The Solution
With IntouchCheck™, all your checklists are connected to a central database making data collection automatic no matter where it's collected, and viewable from a single device. This also means you can easily roll out updates across your entire organization with the click of a button.
Verify completion and track any issues from reporting dashboards rather than contacting individual team members.
The impact of IntouchCheck™