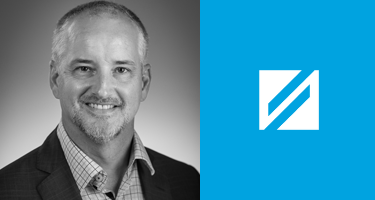 Cameron Watt
Director, President & CEO
With over 30 years experience in service industries, Cameron is an experienced leader having held management positions with Excite@Home, Pizza Hut, Frito-Lay, Mars & Unilever as well having owned and operated his own businesses. He also holds a Bachelor of Commerce from UofA as well as an MBA from Ivey.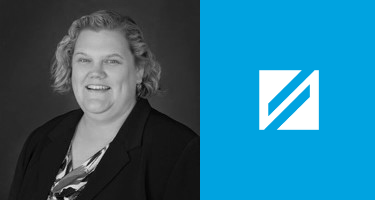 Cathy Smith, CPA, CA
Chief Financial Officer
With over 20 years of technology experience, Cathy has previously held senior leadership roles with AirVM Inc., BTI Systems Inc., Fusebill Inc., Protus IP Solutions Inc. and Telepin Software Systems Inc. Cathy has a Bachelor of Mathematics, a Master of Accounting degree from the University of Waterloo and is designated as a CPA.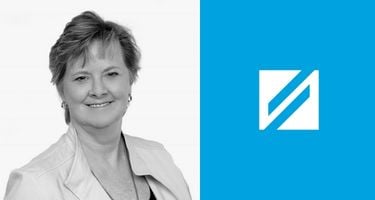 Laura Livers
Head of Strategic Growth
Laura is a passionate leader focused on helping brands deliver exceptional customer experiences. Laura has held several senior executive positions including CEO, President and EVP with market research firms, and has partnered with many Fortune 500's, including: McDonald's, Burger King, Wendy's, Arby's, IHOP, Domino's, Home Depot, Office Depot, PetSmart, Verizon Wireless, T-Mobile, BP, Exxon, Shell and Chevron.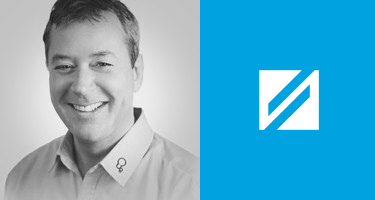 Dave Newby
Vice President, Human Resources
With international and multi-functional experience in Germany, the UK and Canada, Dave also holds a Bachelor of Business Administration Degree and maintains a PHRi Designation.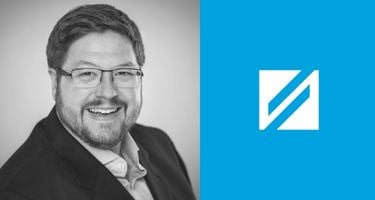 Luke Waite
Vice President, Engineering
Luke is an integral member of the Intouch team, overseeing the technical arm of the business. With a background in Developer Operations, Luke is not only responsible for setting the future technology direction, but for ensuring the safety, security and reliability of our products and systems.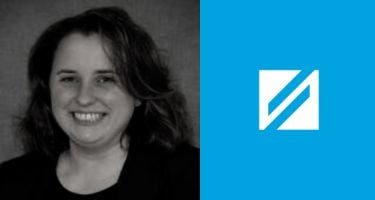 Donna Goodwin
Director, Operations
Donna has 20+ years of experience in mystery shopping and auditing, working with clients in many different sectors including healthcare, retail, financial, automotive, QSR, and tech. In her role as Director of Operations, Donna is responsible for managing some of Intouch's largest clients and is committed to ensuring all programs deliver actionable data.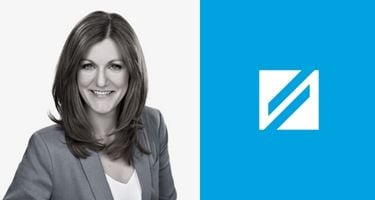 Sarah Beckett
Director of Marketing
Sarah is an experienced B2B marketing leader, specializing in working with growing technology and services companies. As head of marketing at Intouch, Sarah is committed to positioning Intouch as a leader in the customer experience (CX) measurement space and to delivering value-added insights to our prospects, customers, and broader CX communities.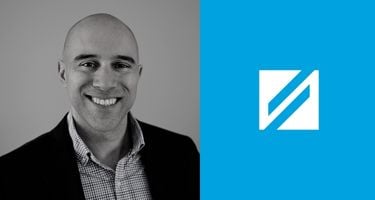 Ian Braganza
Director of Product Management
Ian brings a unique perspective to the team with combined 20 years of experience in both product management and quantitative investment research. His deep understanding of both fields allows him to effectively lead our product and analytics departments. Ian holds a B.Comm and the CFA designation.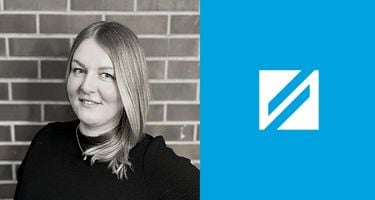 Brooke Kingyens
Director of Software
With expertise in software development and project management, Brooke provides strategic advice to many of Intouch's largest and most complex clients. She is passionate about driving innovation and delivering high-quality software solutions. With her leadership, the software team has successfully developed and implemented cutting-edge solutions for clients.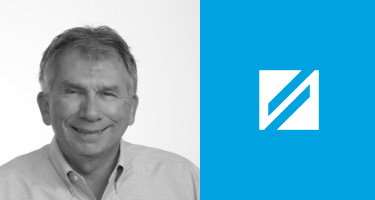 BOARD CHAIR
With over 30 years of experience with technology companies, Michael serves as Chairman and CEO of Leonovus Inc. and is the former VP of Newbridge Networks Inc. He also founded Worknet Inc, Learnsoft Inc., Lansbridge University, Kleer Semiconductor and Soltoro Inc.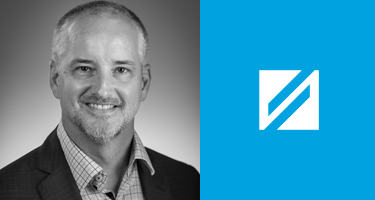 DIRECTOR, PRESIDENT, & CEO
With over 30 years of experience in service industries, Cameron is an experienced leader having held management positions with Excite@Home, Pizza Hut, Frito-Lay, Mars & Unilever as well as having owned and operated his own businesses.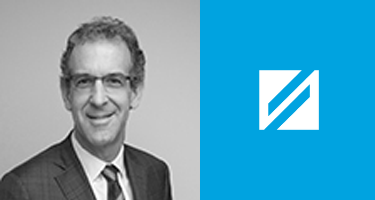 DIRECTOR
With over 20 years of experience in the investment industry, Eric has served as the VP of Oakwest Corporation Ltd since 2003. He is also the Director of Equitable Group Inc. and various other private and publicly-traded companies.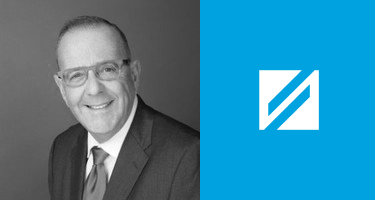 William "David" Oliver
Director
With over 35 years of experience in finance, construction, operations and development in hospitality industry, William has lead the asset and project management group of 360 Vox/Dundee 360 Real Estate Group. He is the former CEO, London Convention Center and has been involved in the development of over 400 hotels globally.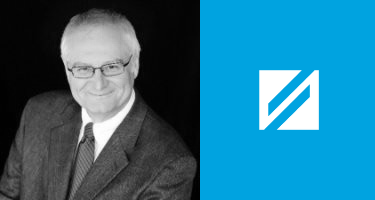 Director
With 30 years of experience in internet operations, software design, telecommunications and data networking, Rainer is the founder of Band of Scoundrels Investment Partnership & Co-Founder of Ottawa Angel Alliance. He is also the former Founder, President, CTO and Vice Chair of iSTAR.