Keep your team connected everywhere
Remotely update forms, collect data and take action in real time using
IntouchCheck™
Field Service Management Software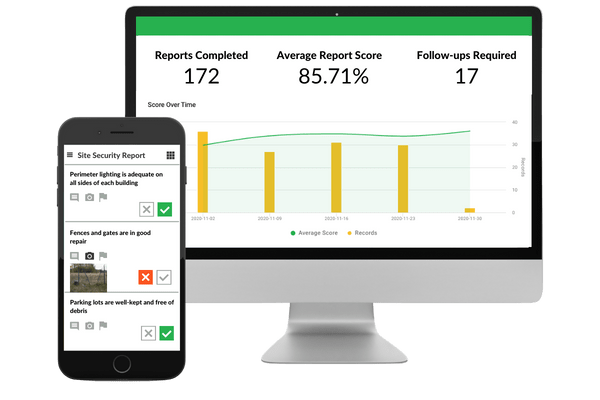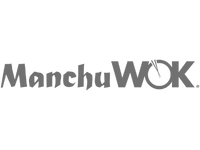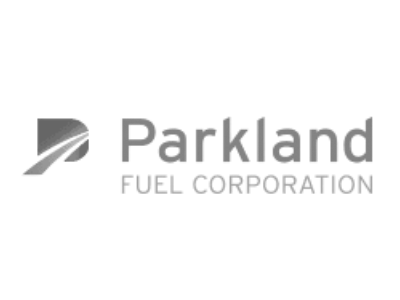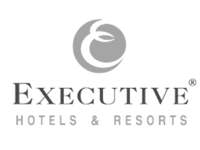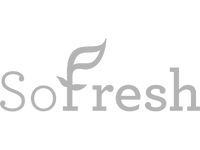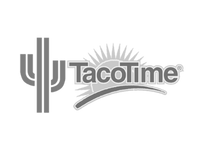 What is it?
IntouchCheck™ is a robust inspection software solution that empowers your team to easily manage field reports across multiple locations.
Collect data of service calls, driver's logs, incident reports and more!
You can't be everywhere, but IntouchCheck™ can.
The Problem
Traditional methods of conducting field reports such as paper forms or conventional office software means remote teams are disconnected. Waiting for reports to arrive from the field delays your ability to respond to any issues they may flag.
As head office makes updates, existing forms in the field are quickly made obsolete and manually re-entering data to track metrics over time doubles the possibility for human error.
The Solution
With IntouchCheck™, a single mobile device is all remote team members need to stay connected. Whenever changes are made to a form, updates will immediately appear on their device as soon as they log in.
As field audits are completed, the collected data uploads seamlessly to your central hub in real time and built in automation means you can trigger automated actions as reports are completed.
The impact of IntouchCheck™