Improving customer experiences for multi-location restaurants
From quick serve to fine dining, consumers crave consistency. Intouch Insight's software and services empower you to deliver just that.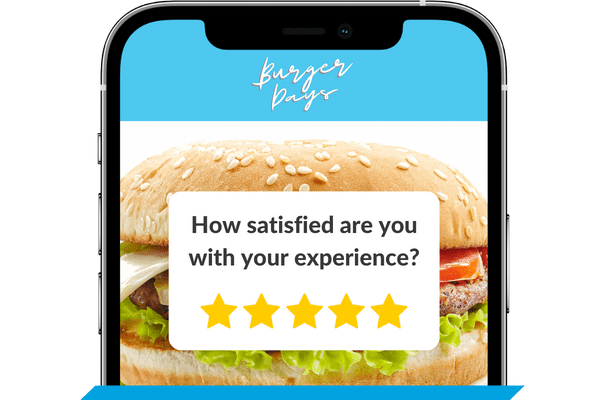 Trusted by brands everywhere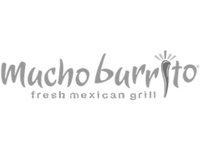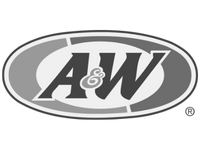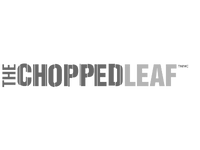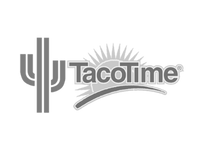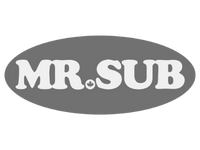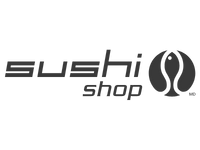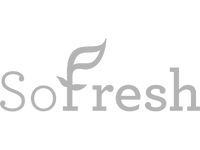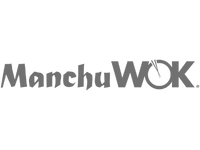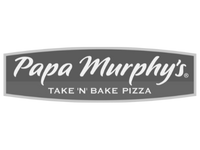 Centrally monitor and manage your guests' experiences - wherever they visit you!
The 2022 Annual Drive-Thru Study
How do the ten of the top quick-service restaurants' drive-thrus stack up across speed of service, order accuracy, customer service and quality of food? Find out what 1,500 drive-thru orders revealed in an exclusive study conducted in partnership with QSR® Magazine.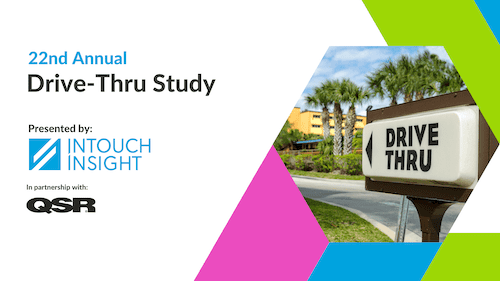 Talk to an expert.
Our team would be happy to walk you through how our suite of products and services can help your business.