Improving customer experiences for multi-location restaurants
From quick serve to fine dining, consumers crave consistency. Intouch Insight's software and services empower you to deliver just that.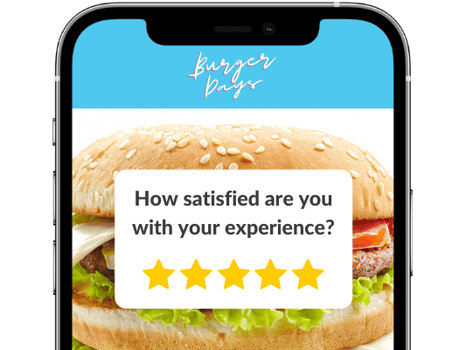 Trusted by brands everywhere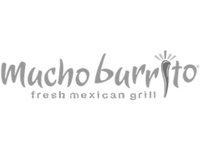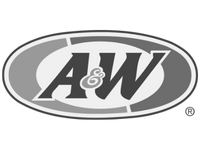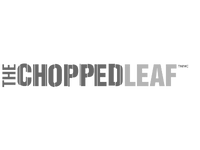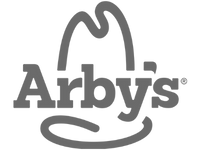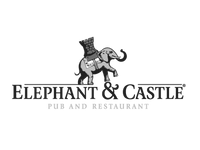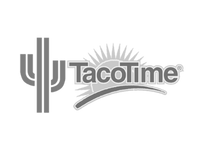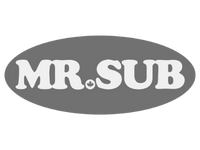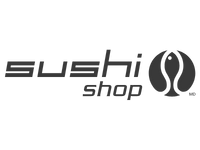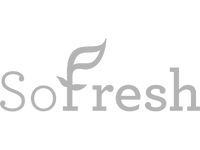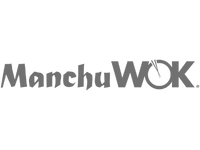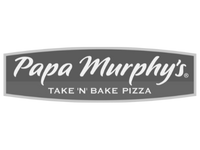 Centrally monitor and manage your guests' experiences - wherever they visit you!
Talk to an expert.
Our team would be happy to walk you through how our suite of products and services can help your business.