Customer Experience products and services for multi-location restaurants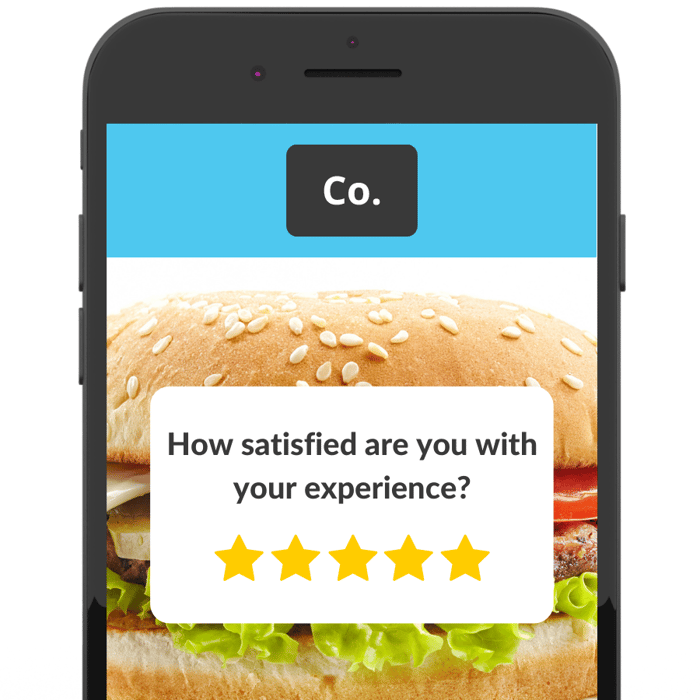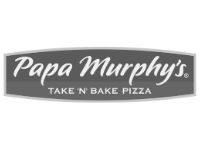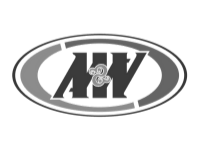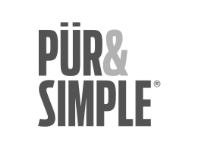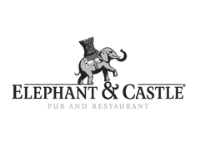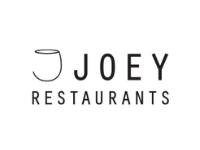 Addressing the needs of today's restaurants
To earn more, save more and drive loyalty, you need a partner who can help you understand what your customers expect and if you're meeting those standards.
Dive into each of the following areas to understand how we can help. Click on each of the cards to learn more.

Manage Multiple Locations
When managing multiple locations, you need location-based insights so you can see what's working in one location vs another. Resolve issues, replicate successes and get relevant info to the right people in real-time.


Protect Customers & Staff
Make sure staff are meeting operational standards. Easy-to-use tools like mobile checklists enable regular inspections of everything from cooler temperatures, food handling, inventory and even proper use of PPE.


Realign your Business
As customer needs evolve, it is critical to re-align operations to meet expectations. Relevant CX insights help you plan and pivot, and the right reporting tool ensures you can measure every step of the way.


Ensure Customer Service Standards
Make sure employees are meeting brand standards
You spend a lot of time and money designing a great experience for your guests. Leveraging mystery shop and audit programs ensures that those standards are being adhered to, and identifies any training gaps. Leverage this proactive approach to operational insights


Drive Satisfaction & Loyalty
Identify the key drivers behind your customers' satisfaction
Leverage Intouch's intuitive survey platform to measure guest experience before, during and after their meal. Conduct key driver analysis to understand what elements of the experience are having the greatest impact, and keep customers coming back.


Resolve Issues Quickly
Don't wait for an issue to become a problem
Whether it's a poor NPS score, a bad online review, or a failed audit or inspection, LiaCX's CX Automation Hub drives action behind the scenes so you don't have to think about it. Focus on what matters most to your business, and we'll take care of the rest.
Take control of every aspect of your guest's experience.
From greeting guests at the door to making sure food and safety standards are being met, Intouch's blended approach to customer experience management enables restaurant owners and operators to build trust and loyalty, increase safety and consistency and drive operational excellence, all the while personalizing experiences to earn customers for life.