MYSTERY SHOPPING SERVICES
IntouchShop™
Your feet on the street!
Get the complete, unbiased picture of your brand performance at every location by measuring the service you provide against the standards you have set with Intouch's Mystery Shopping Services.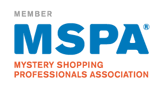 Gain objective, third-party feedback
with Mystery Shopping
Unlock your brand potential with unbiased feedback to gain competitive intelligence, enhance experiences and increase market share.
Monitoring & Measuring Performance
Location-level dashboards & analysis
Not just data, but actionable insights
Improve customer experience
Mystery shop programs for all your needs
Tailor-made programs | Multiple locations at once | Real-time feedback with rich data
As one of the largest mystery shopping providers in North America, Intouch has the knowledge and expertise to build custom programs that are delivered on time, meeting high quality standards.
Customer Service Programs →
Look through the customer lens to create a customer-centric experience. Leave no stone unturned to ensure frontline teams follow your customer service and operational standards to wow your customers with every visit.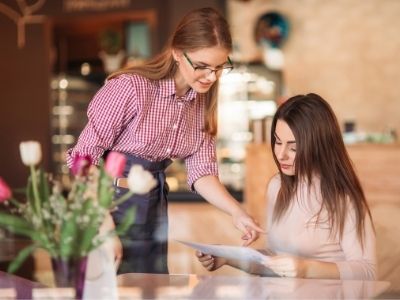 Responsible Sales Programs →
Safeguard your business by keeping laws and regulations front and center. Help your brand monitor compliance and enforce employee accountability for age-restricted products such as: tobacco, cannabis, vaping products, alcohol, and lottery items.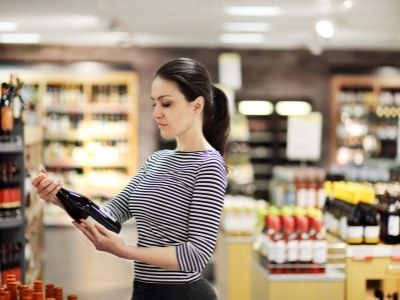 Take the guesswork out of competitor analysis. See what differentiates you from your competition from a customer experience standpoint to uniquely position your brand. Get covert, real-time competitive intelligence needed to out-perform the competition.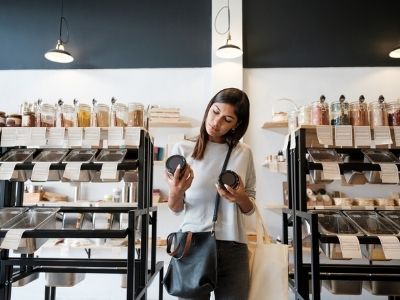 Multi-channel Experience Programs →
Customers favor brands that provide a seamless experience across all channels: online, in-person, third-party fulfillment. Keep experiences consistent wherever you engage with your customer, including curbside pick-up, delivery, over the phone, online or through a partner channel.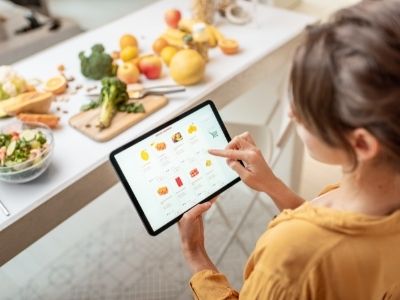 Technology powered insights that work for you!
Intouch Insight is the most technologically advanced mystery shopping provider worldwide. Our blended approach to customer experience measurement delivers not just data, but actionable insights in a powerful CX platform. Powerful automations and integrations ensure you can analyze your results faster than ever before, and drive action in real-time.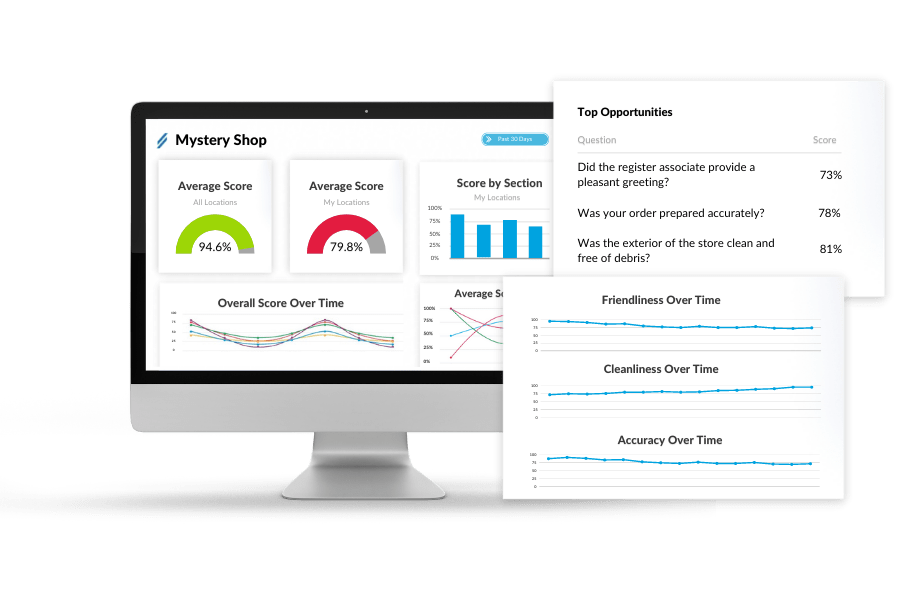 Serving brands across North America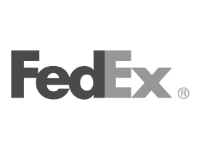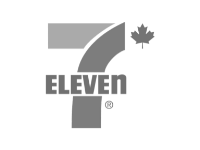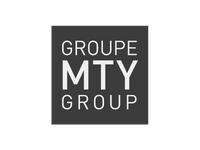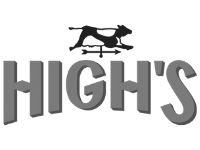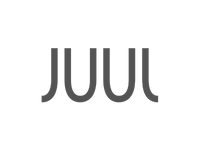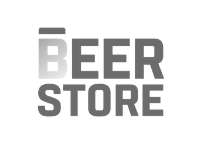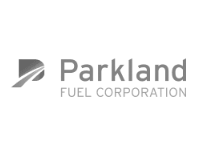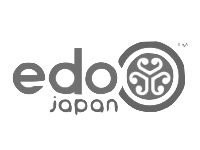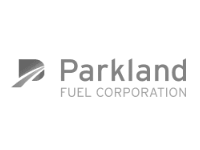 Intouch continues to be a trusted and valued partner at Parkland. The actionable data provided by the mystery shopping and age verification programs helps us understand our customer experience standards and identify areas for growth and training.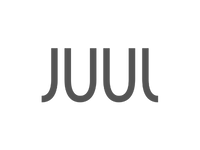 Intouch Insight has been a valued partner in these efforts, helping us implement a variety of underage use prevention programs, including bolstering our age-verification capabilities and expanding our mystery shop program at retail.
Ready to improve your customer experience?
Get in touch and request a quote today.