CX ANALYTICS & REPORTING
Uncover the insights you need to earn customers for life
IntouchIntelligence makes reporting effortless so you can create and share reports easily, uncover trends quickly and scale successes overnight.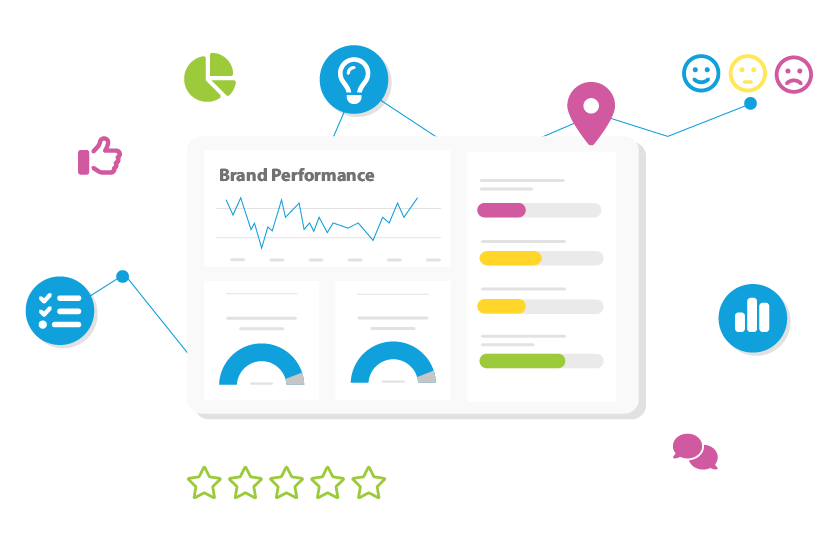 Instant CX analytics at your fingertips
Companies at every stage of growth need advanced insights that are accessible and easy-to-use. IntouchIntelligence, the Intouch core reporting engine, is designed to help brands move faster and grow through insight-driven decision-making.
Pre-built Dashboards
IntouchIntelligence comes with a long list of pre-built charts and dashboards to get you started quickly.
Location-based Lens
Our reporting tools are designed to easily segment and compare data by location, region, and overall brand.
Flexible Report Sharing
Trigger emails for the reports you want to monitor. Pick the day, time, frequency, and desired recipients.
Custom Dashboards
Visualize and interpret your data to bring focus on your key metrics and unique business goals.
Comments Dashboard
Surface keywords instantly from feedback, audits or inspections to trigger action immediately.
Secure Data Management
From SSO to data encryption, we provide enterprise-level infrastructure that keeps critical business data safe.
Intouch's CX reporting tools give Corporate a bird's eye view into the performance of our mystery shop and age-verification programs across locations; while individual operators get actionable insights to help them improve business processes and ensure standards are being met.
Parkland Fuel
Actionable intelligence for everyone
The Intouch Insight platform offers a comprehensive set of advanced Customer Experience analytics tools that help you measure the impact of your actions, determine how external factors affect scores and understand the meaning behind the data