INSPECTION SOFTWARE IN ACTION
Powerful features that help you act quickly and optimize continuously.
Keep raising the bar with digital checklists, mobile inspections and audits, and actionable analytics that help you streamline your operations and optimize your business across every location.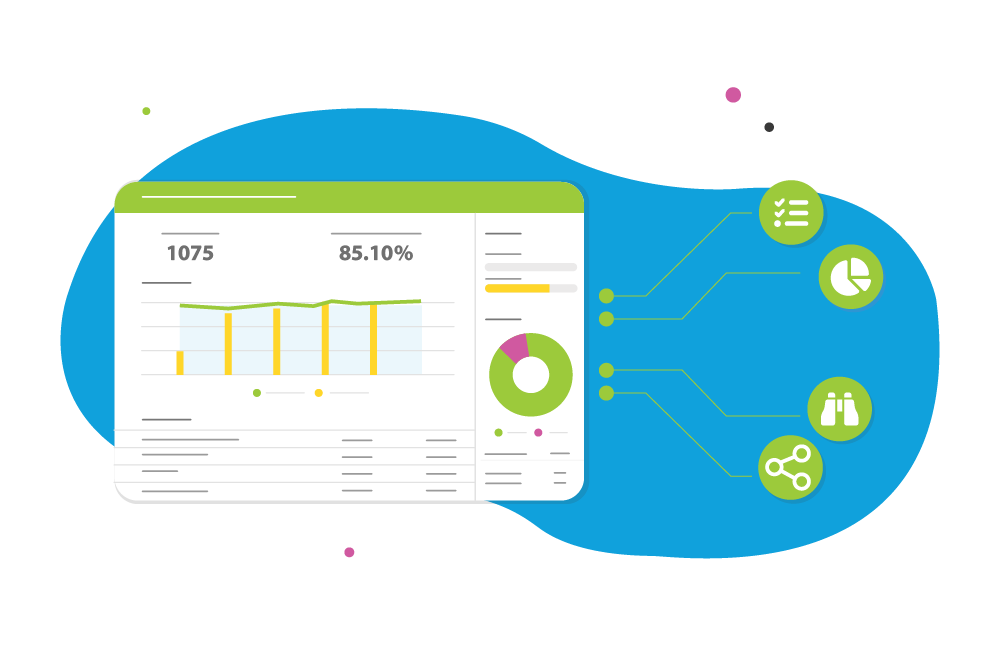 DESIGNED FOR MULTI-LOCATION BRANDS
Best-in-class functionality
IntouchCheck™ Inspection Software has everything you need (and more) to simplify the implementation, execution and review of digital checklists & forms across multiple locations.
Drag-and-drop editor
Template library
Question scoring
Question randomization
User roles & permissions
Photos, videos, comments
Auto-generated follow ups
Custom outcomes
Checklist uploader
Offline mode
Skip logic
Multi-language support
Signatures & time stamps
Annotations
Location restrictions
Scheduling
Custom reports

Out-of-the-box reporting

Push reports

Record tags

Triggers

Weather parameters

History logs

Location-based reporting
Custom dashboards

Sentiment analysis

Email distribution

Rules automation

Case management

Action campaigns

Key driver analysis

Checklist queue
INSPECTION SOFTWARE FOR ACTIONABLE INTELLIGENCE
Keep your business running smoothly
Measures the services you provide against the standards you set you to continue improving.
Save time with automation
Use automation and triggers based on predefined parameters, to drive efficiency and operational excellence. Automate rules and follow-up actions with built-in logic. Simplify issue resolution by scheduling recurring workflows. Trigger real-time actions to reduce response time.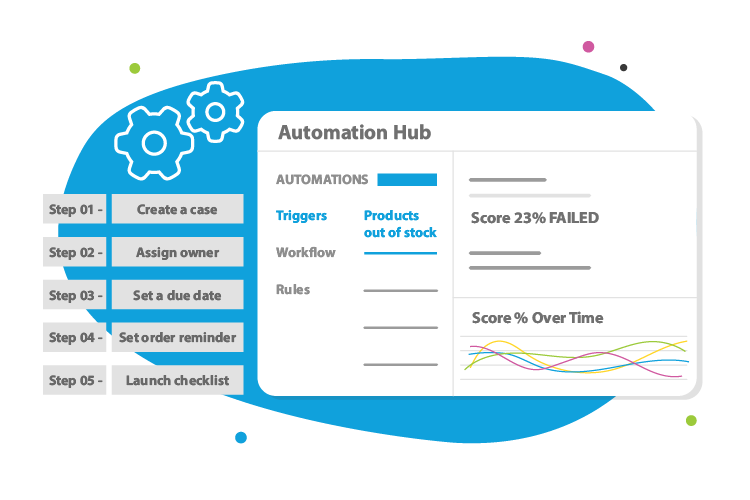 Turn data into action
Organize your field data in a meaningful way using custom dashboards & reports. Build a dashboard, compare locations, track KPIs, filter data with granularity. Monitor customer satisfaction and adherence to operational standards across your brand. Dispatch reports with ease in a variety of formats.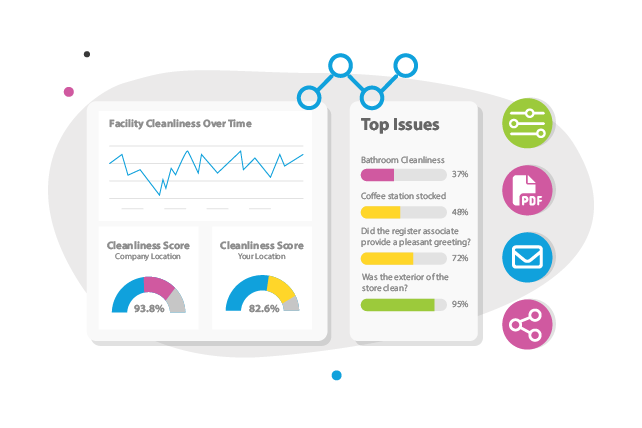 Learn from the past
Get a birds eye view into your brand and operational performance to ensure a high level of consistency across your business locations. Conduct regular health checks, find gaps in employee training, and identify opportunities to streamline and optimize. Track, measure and replicate successes to drive meaningful change across your business.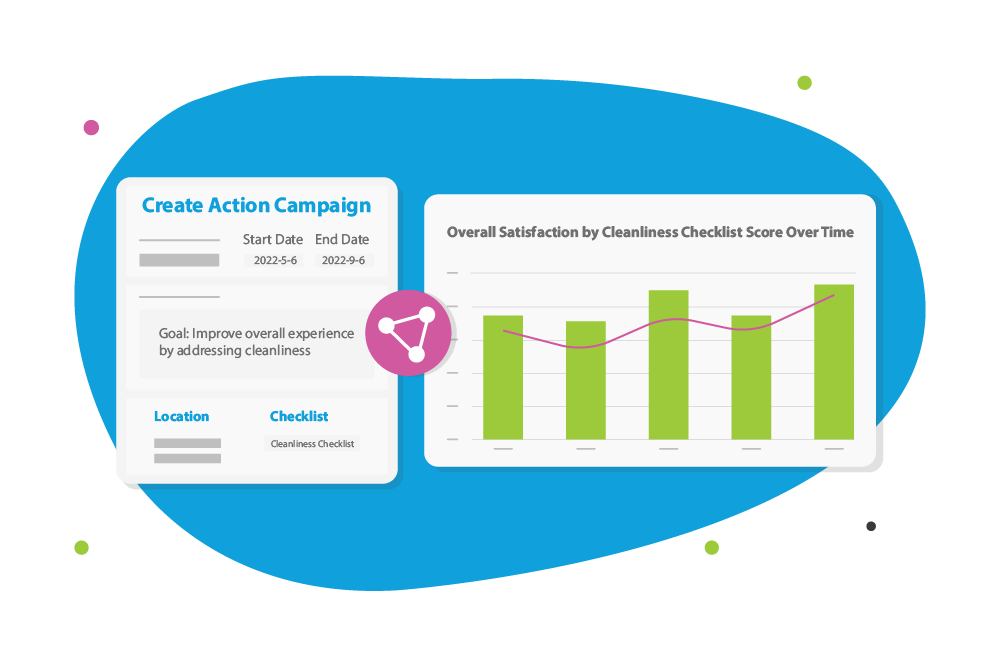 THE POSSIBILITIES ARE ENDLESS
Common industry use cases for Inspection Software



Restaurants
Food preparation
Food safety checklist
Sanitation checklists
Inventory / Par Lists
Health compliance audits
Convenience Stores
Facilities management
Open/close checklists
Stock checklists
Food/Beverage Rotation
Merchandising Checklist


Grocery Stores
Merchandising checklists
Home delivery checklist
Cleaning checklist
Fresh food rotation
Parking lot checklist

Property Management
Site inspections
Site security
Maintenance forms
Daily walkthrough
Outdoor area checklist



Manufacturing
Equipment safety
Site safety
Machinery compliance
Accident reporting
Timesheet checklist
Hotels
Hotel inventory
Check-in/out checklist
Events checklists
Facilities management
Repair and maintenance

Field Services
Work orders
Field services
Utilities management
Vehicle safety checklist
HVAC work orders


Other
Health screening
Performance reviews
Incident reporting
Feedback forms "Intouch has helped our venues keep their checklists up-to-the-moment accurate, and holds our staff accountable. With access from any device, long ago are the days of trying to locate a piece a laminated paper that hasn't been updated since last year."
Director
Take your business to the next level
Get started for free. Our team of experts are here to help!