INTOUCH INSIGHT CAREERS
Let's build brilliant experiences together!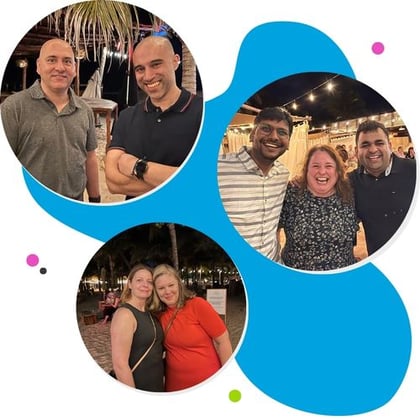 We care about the customer experience and the employee experience.
At Intouch Insight, we work in a collaborative and dynamic environment. As employees, we care about the success of our customers and are committed to our purpose: to improve the experience that customers have when interacting with businesses in their everyday life.
As individuals, we are:
entrepreneurial,

highly accountable,

constantly learning, and

adaptable.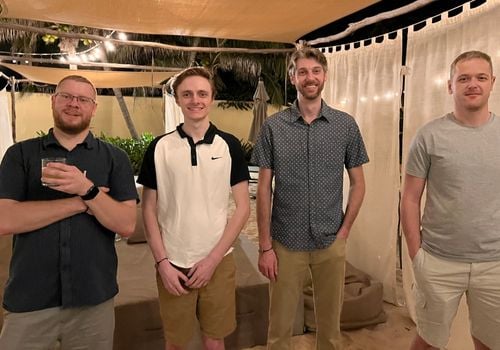 As members of the Intouch team, we work:
collaboratively,

in cross-functional teams, and

alongside our customers towards our purpose.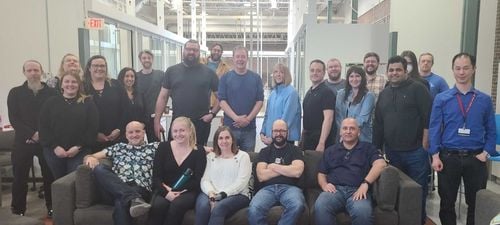 Our Culture
Every Intouch employee, whatever their role, is committed to bringing value to our customers.
We work in a highly-collaborative environment, and recognize the immense value of cross-functional teaming, while taking full ownership of our individual responsibilities and success.
Working towards clearly-communicated goals and expected outcomes, we encourage each other to make well-informed business decisions daily, and consistently deliver high-quality results.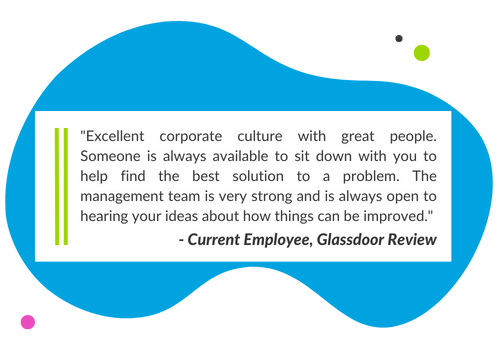 Values and Ethics
Results Oriented | Resourceful | Quality Focused | Integrity Driven
Our commitment to ethical business behavior is reflected in the way we hold ourselves to the standard of always doing what is right rather than just what is comfortable.

We thrive on open, honest discussion, and communicate proactively in this way, both within the company and also in all dealings with our customers and other business partners.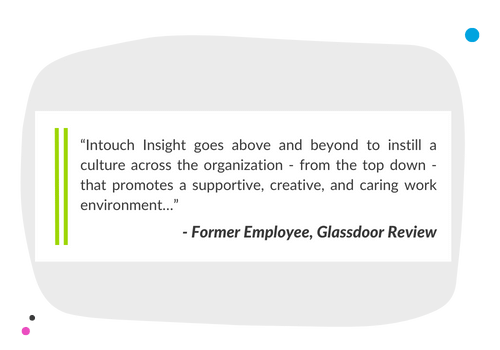 A Place to Grow
The will to continuously improve is deeply ingrained in our company culture, which means that we are always encouraged to learn, and develop our skills.

We are expected to use our experience and knowledge to challenge the status quo and ensure we become ever more effective at delivering value to our customers.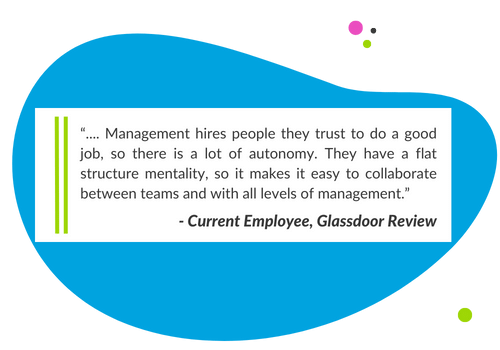 Giving Back to our Communities
Intouch is committed to supporting volunteer activities that enhance and serve the communities in which we live and work.

Every year, each Intouch employee receives paid time to volunteer and make a positive impact in our communities.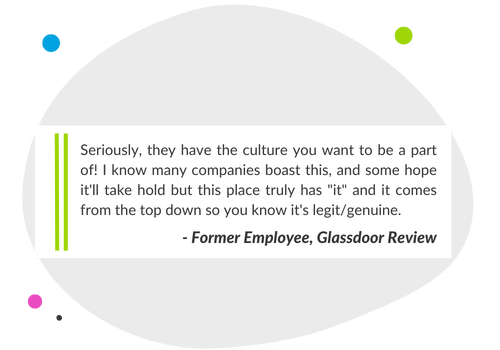 Benefits of working at Intouch
Our Benefit Providers are:
Don't see an open position for you? We'd still love to hear from you! We're always on the lookout for talented people to join our team. Send your resume to careers@intouchinsight.com and we'll be in touch when an opportunity that matches your skill set comes up.
Agency recruiters interested in working with us can apply to join our RecruitiFi community.