Ensure compliance and increase accountability

Seamlessly collect data in real time with IntouchCheck™ Audits and Inspections Software and automate corrective action for the fastest response times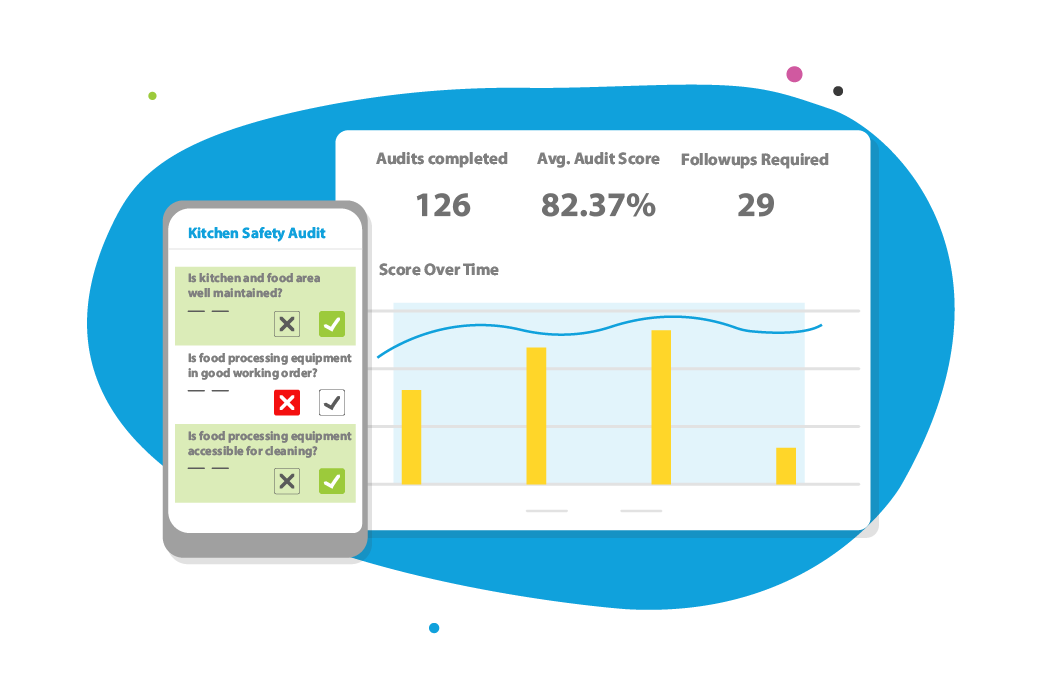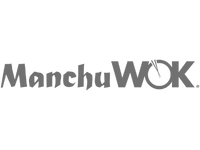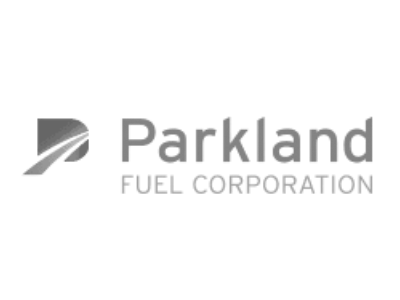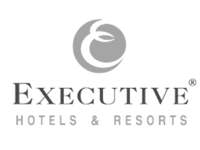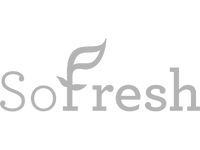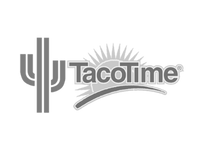 What is it?
IntouchCheck™
is a robust inspection software solution that empowers your team to easily manage
audits and inspections
across multiple locations.
Monitor the implementation of brand standards, health and safety measures, property inspections and more!
The Problem
Conducting audits and inspections using paper forms or traditional office software leaves you with disconnected data - making it impossible to derive any real insights.
Manually collecting and re-entering the information collected takes even more time and doubles the likelihood of human error impacting your findings.
The Solution
With IntouchCheck™, whenever an audit or inspection is completed, the data is automatically imported into a
central database - eliminating any additional effort from your team.
Leverage built in automation to trigger alerts or create and assign follow-ups to relevant team members and take meaningful, timely action.
The impact of IntouchCheck™