Trusted by brands across North America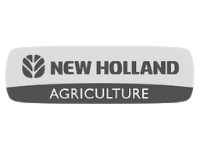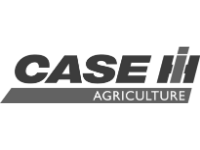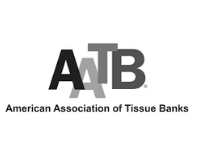 The Ultimate Event Data Capture Solution
End-to-end Solutions for all of your Event Needs
Don't Stress Over WIFI
Capture's surveys and forms collect data even when your devices are offline. All of your data will sync securely and reliably once your devices are back online.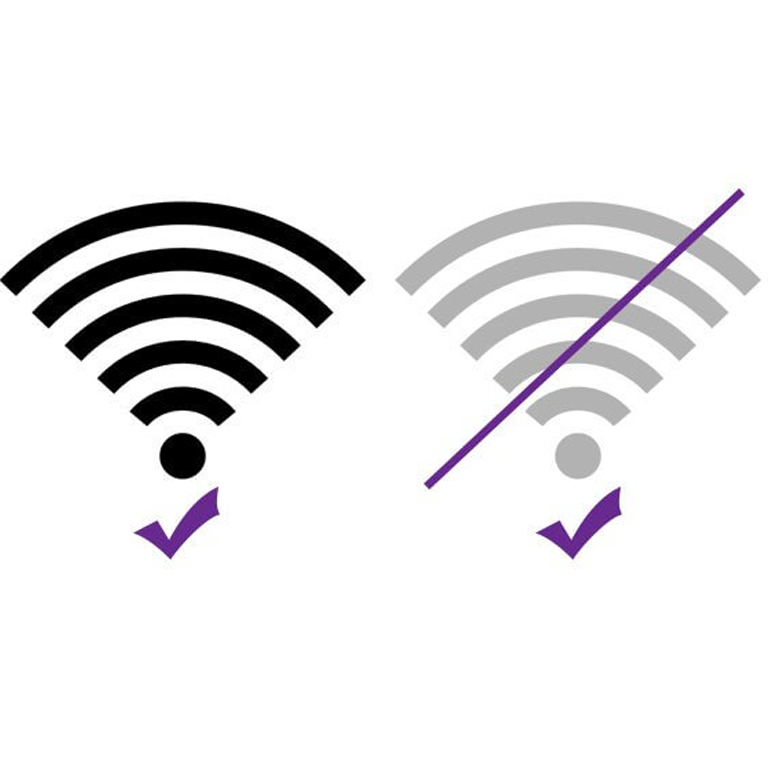 Engage, Track & Integrate
Engage with your attendees, incentivize participation, and track how they move throughout your events for a richer look at event results.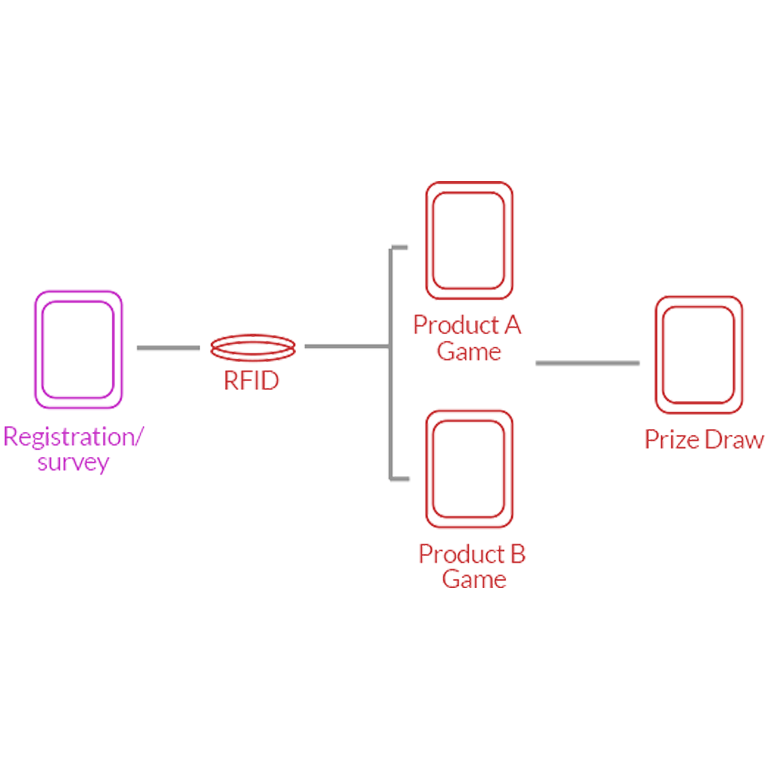 Watch, Manage, And Optimize
View all of your data in one place to get the full picture of event performance. Easily view response breakdown to share with teams. With real-time data you can make changes on the fly and compare event performance over time to run experiments and optimize for your greatest success.
Track Online and Onsite
Your event experiences span across multiple channels from online registration, email marketing, social media, and of course, onsite. Leverage features like custom URLs, QR codes, coupon codes, and more to better watch how attendees move across your online and onsite experience.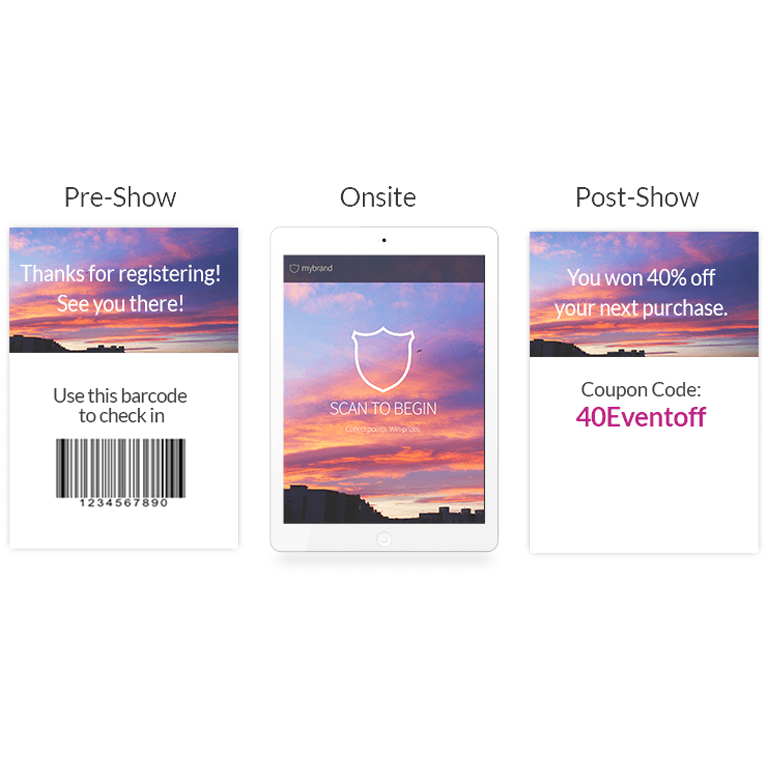 Custom CRM & Software Integrations
The Intouch software team can develop custom & complex integrations into your CRM or marketing automation software. Our team of data experts is the perfect tool for ensuring your event data ends up in the right place.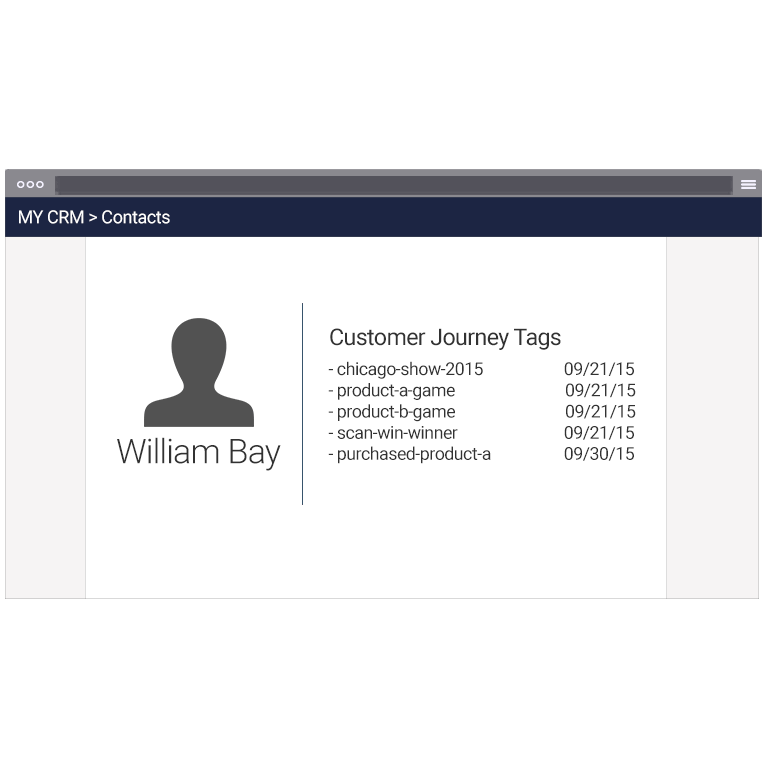 Faster Follow-Up, Better Results
With your event data flowing directly into your CRM or marketing automation software, your marketing and sales team can follow up faster and more efficiently.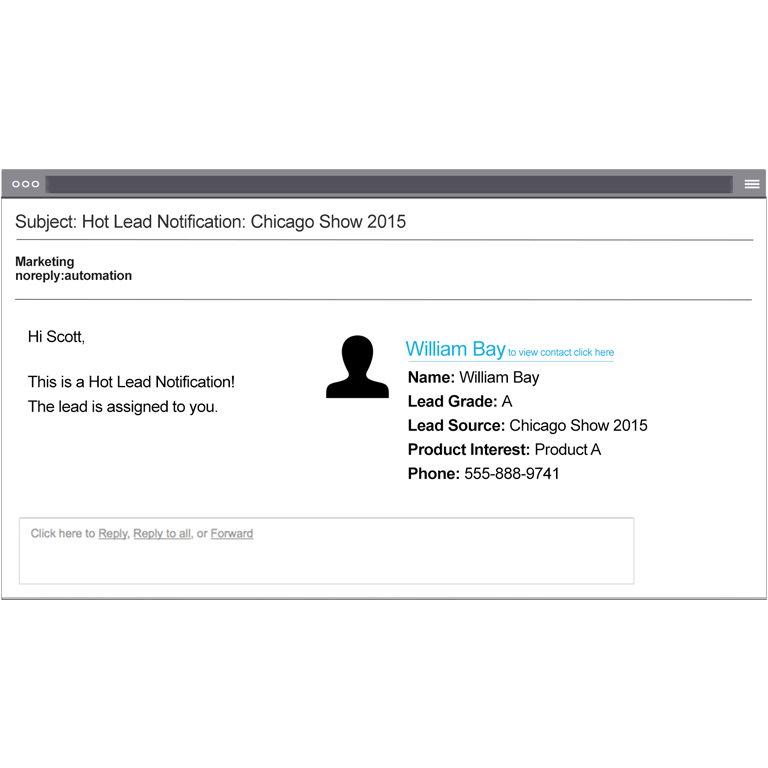 Know Where Customers Come from to Better Attribute ROI
With direct integrations into your CRM & marketing automation software, now you can better attribute lead sources and map your customers' journey from their first event interaction to making a purchase.