Leave the Logistics to Us
Everything you need. Where you need it.
Work with our experts to rent or buy even hardware
Choosing event hardware can be tricky. Work with our team of experts to rent or buy hardware that best suits your needs. Our fleet includes tablets, touch screens, RFID bracelets, scanners and more.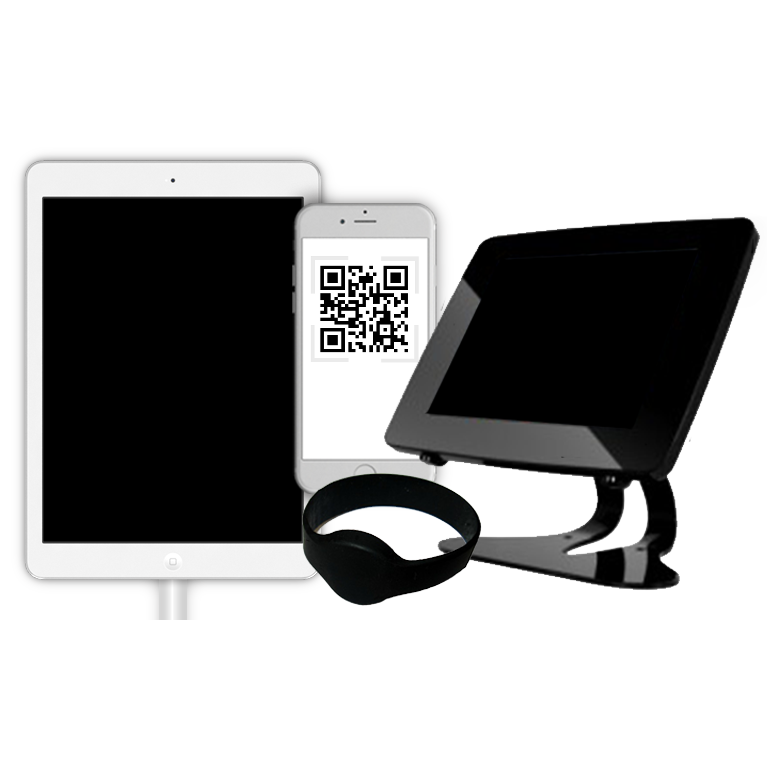 We'll get everything where it needs to be
Our logistics and shipping services help make your job worry-free. We get the tools you need to support your experiences where they need to be when they need to be there. You don't even have to peel a shipping label.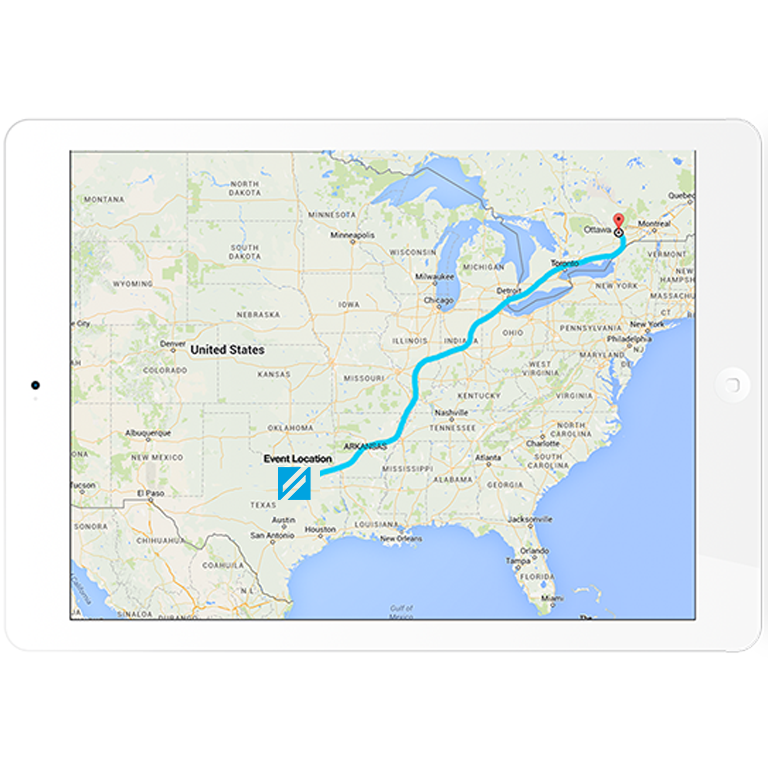 No on-site setup and takedown
Our event tech team sets up your hardware for easy startup and lockdown from other apps - so the attendee experience is never compromised. Our logistics managers provide a setup and takedown kit with detailed instructions for ensuring your ground crews get the hardware to the next event without a hitch.