CX Operations
Record, report and refine processes to improve day-to-day operations
Our Operational Excellence solution empowers you to discover events that deviate from your brand standards, take action in real-time and refine processes to ensure customer satisfaction.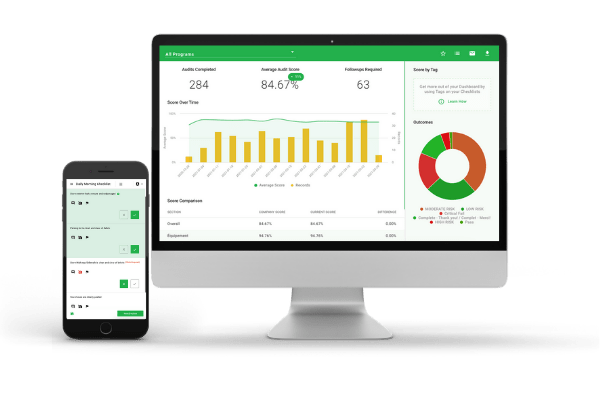 A command centre for all your operational needs
Don't just improve daily operations, maximize their impact. Reduce risk, complexity and costs while improving customer experience, loyalty, efficiency and much more.
Increase Efficiency
Imagine your employees know their daily tasks like the back of their hand. Boost productivity by equipping teams with the tools to tackle these head on.
Reduce Costly Mistakes
Tap into the issues before they manifest and cost you millions. Get access to location-specific data that helps you target recurring issues head-on.
Support Agility
Stay ahead of the curve by acting immediately on consumer feedback or changing trends. Quickly implement procedures and checklists on the go.
Enhance Customer Experience
Improved processes give time back to employees so they can focus on tasks that add value to customers and enhance their experience.
Improve Customer Loyalty
People value great customer service. In-store interactions and experiences build their perception of your brand and later turn them into loyal brand advocates.
Listen to your customers; they have a story to tell
Customer feedback is a report card on how well you have kept your promises. Know where you have exceeded and fallen short of their expectations so you can make changes to improve their experience. Using NPS® & CSAT surveys, you can help you discover the key drivers behind their visits.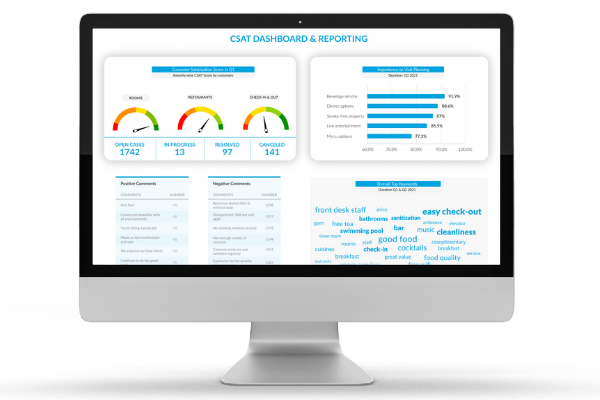 An ounce of wisdom or two tons of data?
Our Intouch Insight Platform transforms raw data into actionable insights so you can add more value to your customer experience programs. It measures the impact of your day-to-day operating procedures on customer experiences at scale by combining Mystery Shopping and Operational Audits data with other key CX metrics at ease.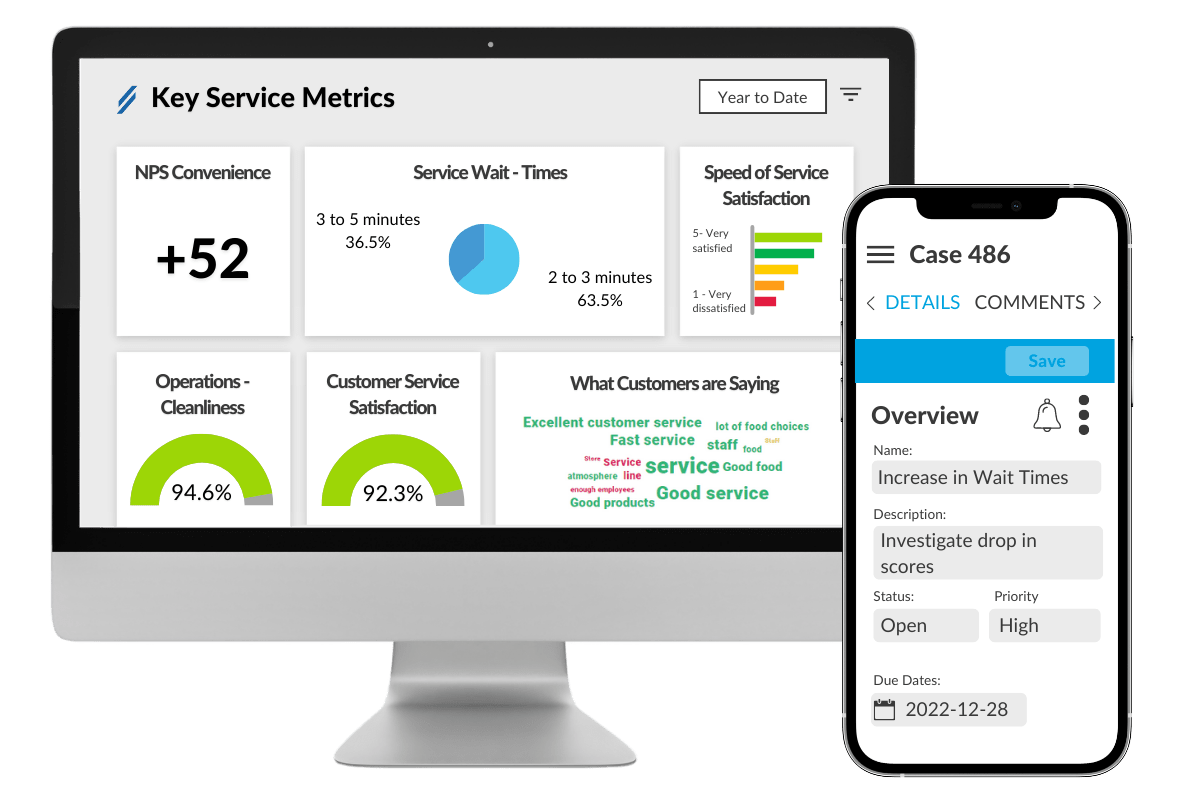 Intouch's White Glove Approach
At Intouch, we truly believe that your success is our success. All enterprise-level customers are assigned a dedicated Customer Success Manager, whose role it is to help you manage the day-to-day execution of your programs and to make sure you are getting the most out of the tools you have access to.