What's the benefit of third party operational audits?
Audits are best used to evaluate your employee's adherence to the company's standard operating procedures (SOP) on areas that are best measured overtly. Collect more accurate results and put staff at ease since they know why auditors are on-site.

All audit programs are unique to your businesses and you can work with us to create whatever unique custom program needed to manage compliance.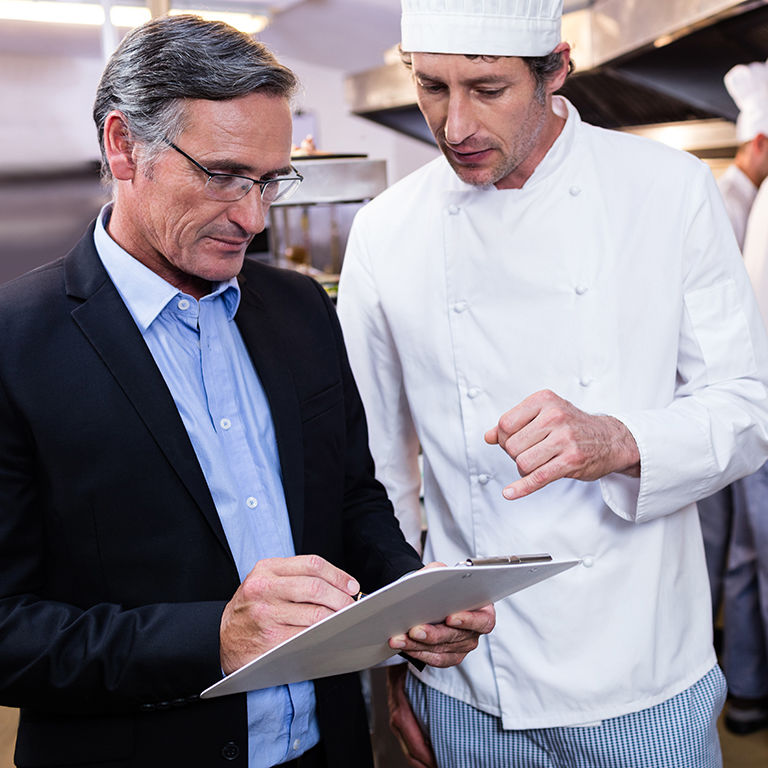 The most popular specialized programs include:
Brand and merchandising
Ensure even the most complex brand and product standards are complied with across locations, retailers, and franchises.

Operations, inventory, and pricing
Verify important components of your business like operational procedures, inventory counts and pricing are accurate - so you can stop problems before they impact your bottom line.

Health and safety
Ensure compliance with health and safety standards to keep staff and customers safe and enforce adherence to legislative standards.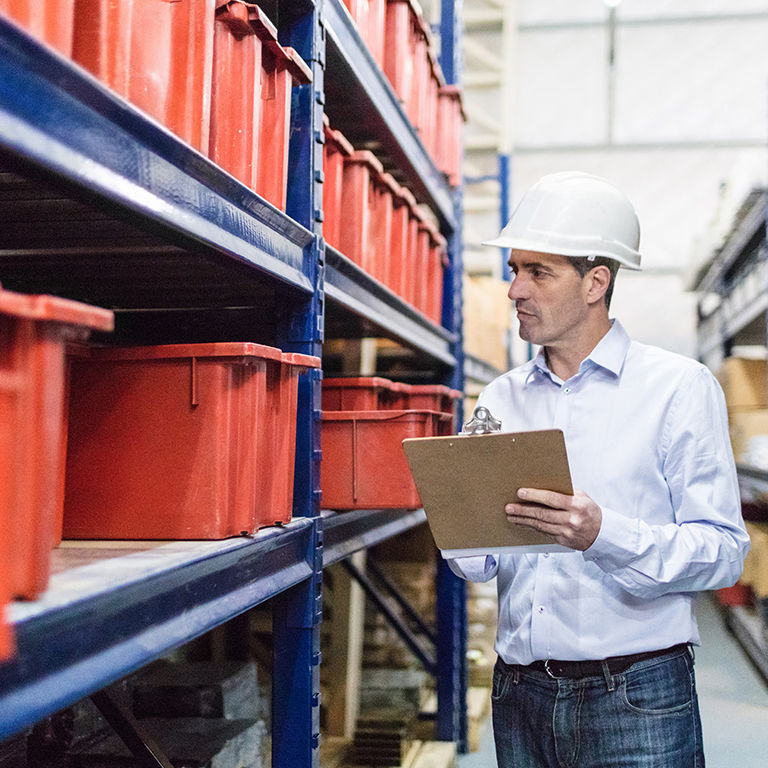 Add professional analyst services to drive value from your programs
Work with our analysts to do more with your data, with fewer internal resources.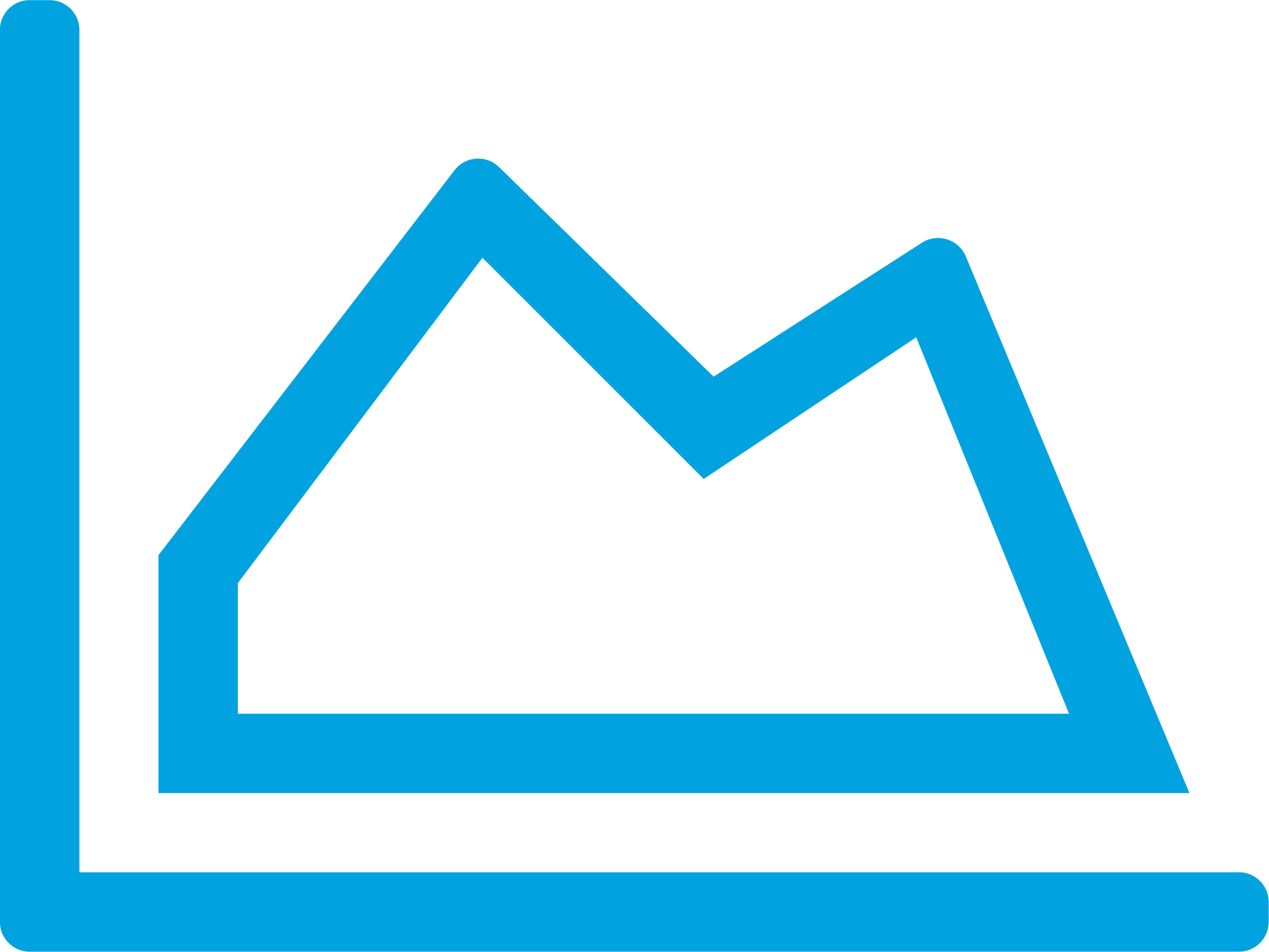 Executive, custom reports
Receive and review reports on your most important KPIs with your assigned analyst on a schedule that makes sense for you.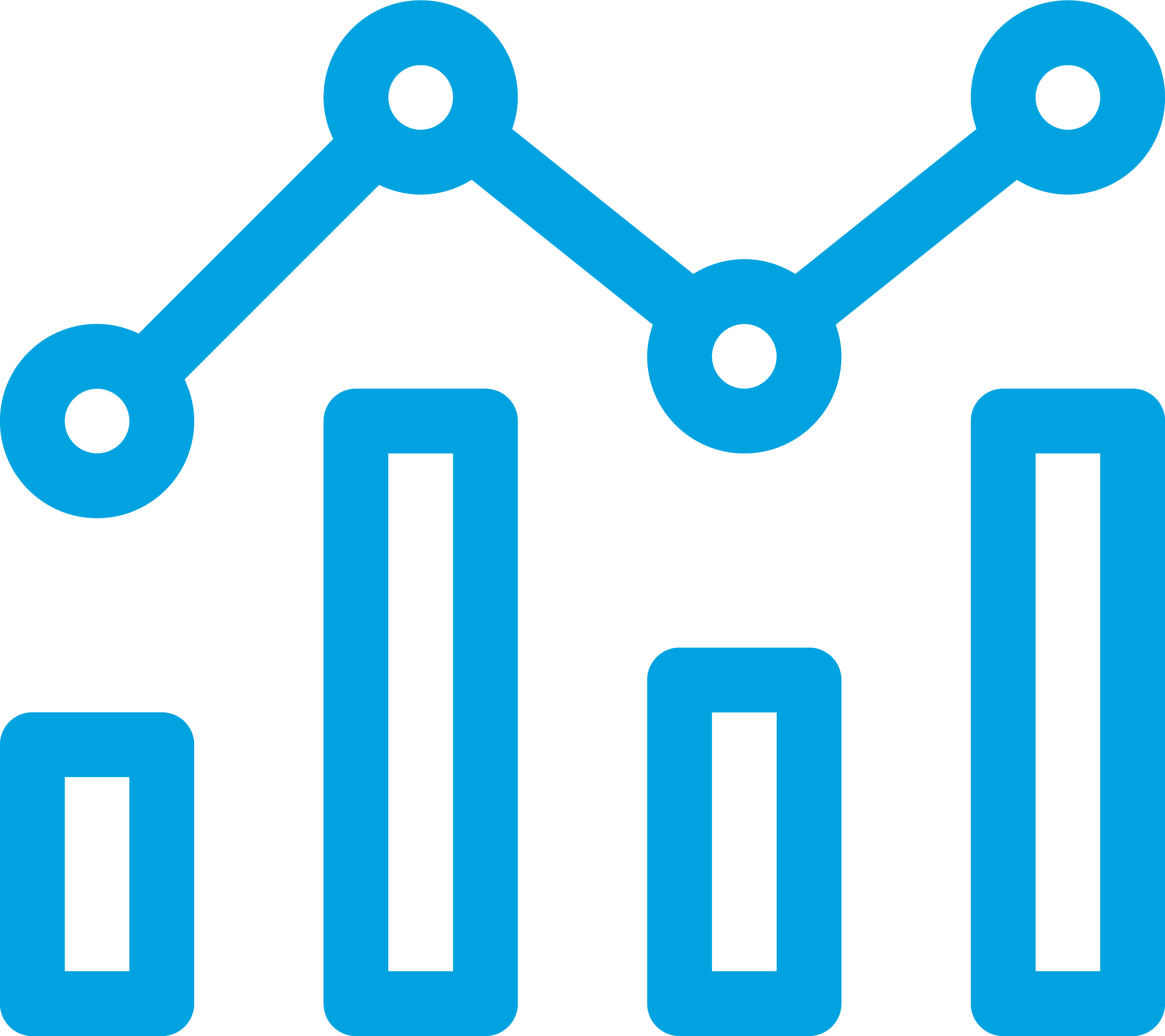 Historical data
Map and understand performance over time as we analyze changes in your historical data.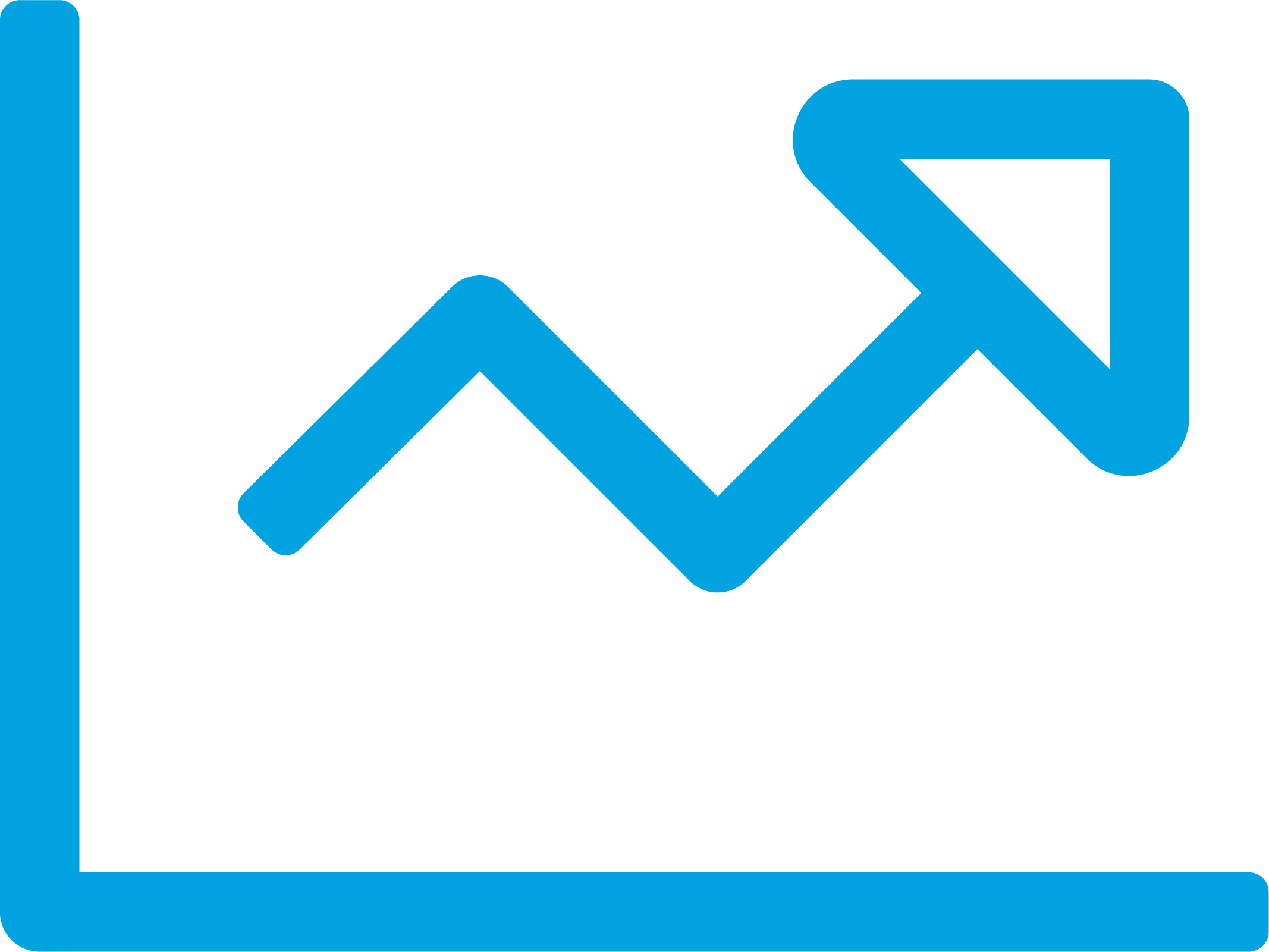 Identify data-driven opportunities for improvement
Uncover root causes of issues or behavior with statistical modeling.
Start auditing today!
Get in touch to discuss your program