Understanding everyday experiences
LiaCX® is the all-in-one CX intelligence platform that ensures your teams have the customer insights they need to drive action and keep customers coming back.
Short on bandwidth? No problem! We also automate critical actions freeing up you and your team to focus on the rest of your business.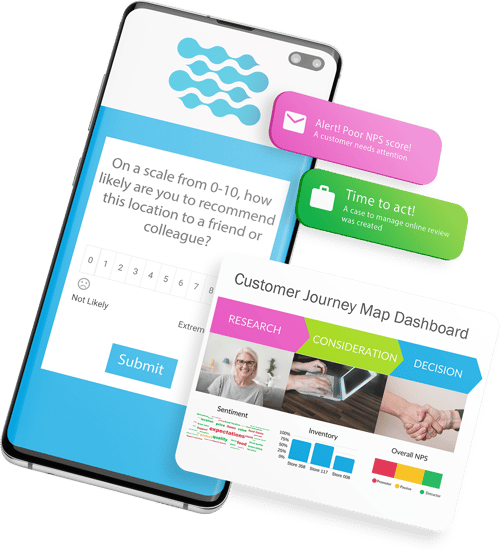 "The Intouch platform helps us take measurable actions that allow us to better achieve business goals."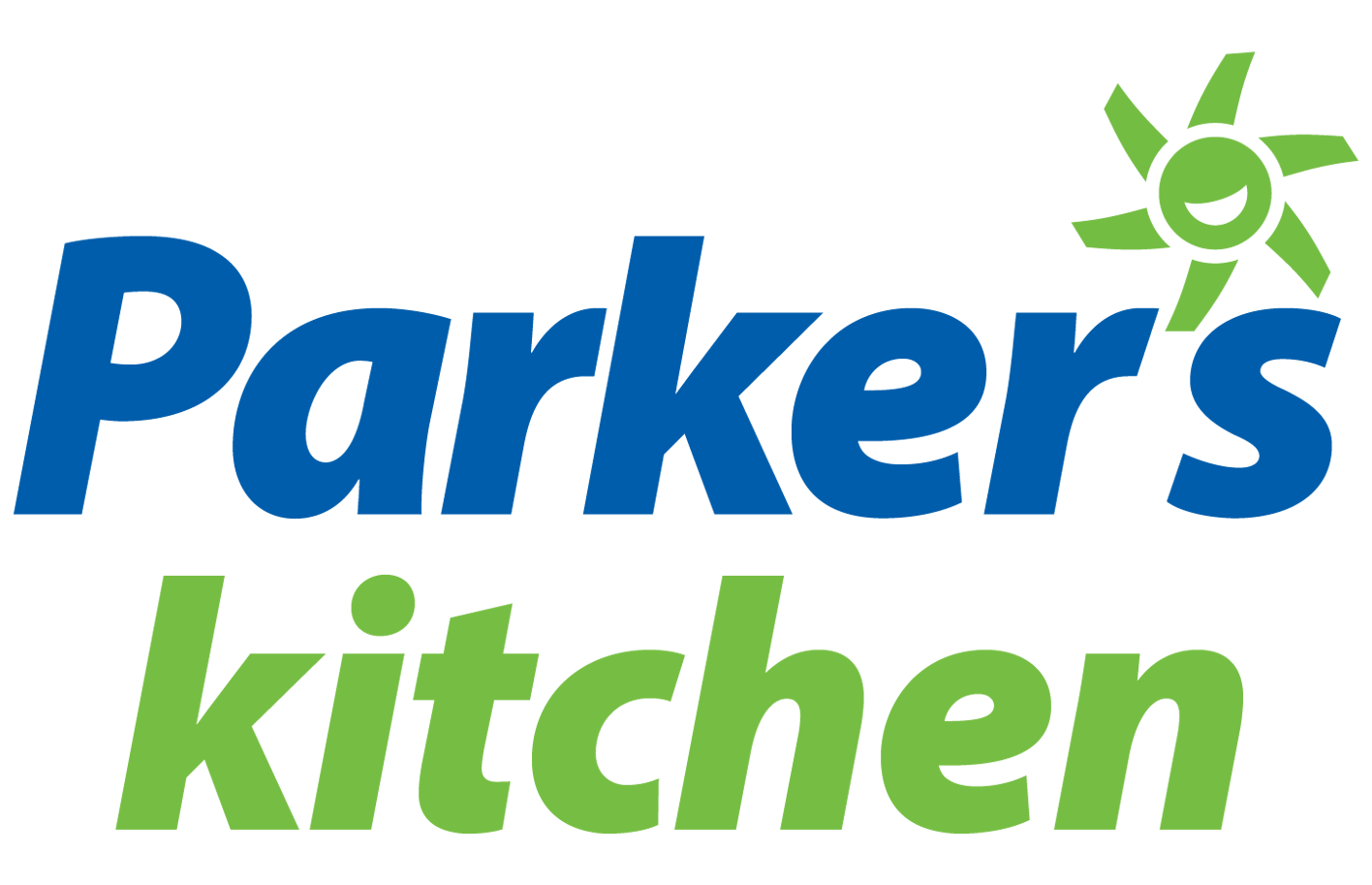 Parker's Kitchen

Next-level Insights
Flexible and robust BI tools enable you to understand cause and effect across initiatives with out-of-the box dashboard insights.
CX Automation
Seamlessly automate easy-to-build workflows triggered by real-time data to drive immediate action across your organization.
AI-driven Actions
Patent pending Action CampaignsTM uses predictive analytics so you can understand which actions have the most impact in driving ROI.

Cross-program Reporting
Analyze customer feedback alongside operational data to get the full picture of what drives loyalty and new customers.
Listen
Understand the moments that matter
Listen to your customers with surveys, social media monitoring, mystery shop programs, and third-party data.
LiaCX® enables you to capture your Voice of Customer (VoC) from unlimited sources and close the loop on every customer interaction.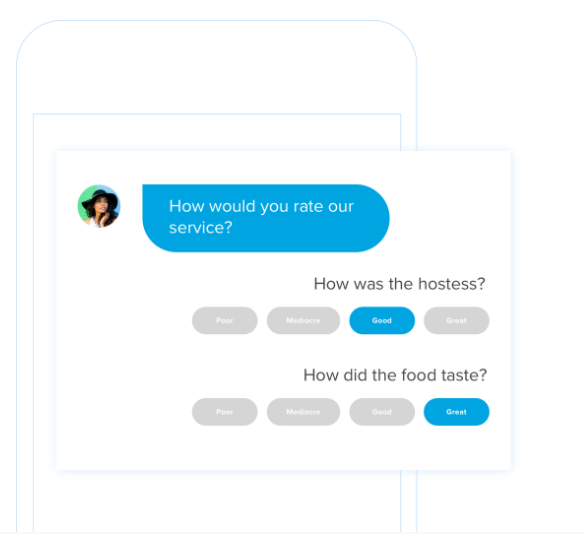 Interpret
Unleash the power of your data
Dive into your data with robust reporting BI tools, AI-driven predictive analytics, and sentiment analysis.
LiaCX gives you the power to collect, report, and predict results against company-wide goals and metrics. Get reports and dashboards delivered right to your inbox, create your own views to share with your teams.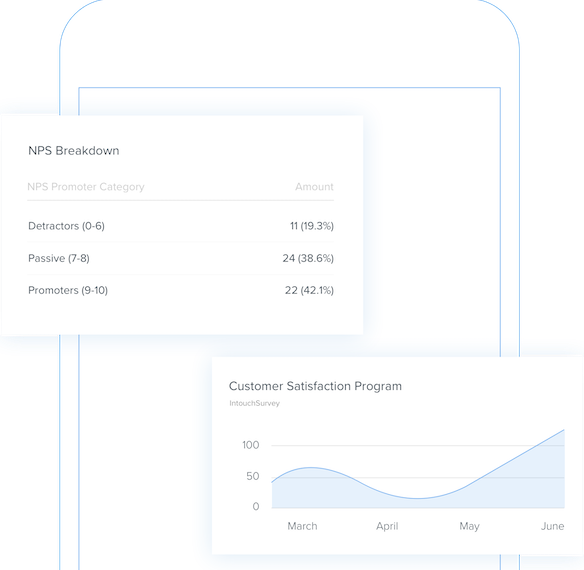 Act
Don't just listen, act
Turn data into action with patent-pending Action Campaign Technology, Case management, and Form Automation Software.
LiaCX takes your customer insights to the next level, automating your CX workflows and driving action across the organization.