Centralize your data and build your CX ecosystem
Intouch seamlessly pulls insights from any data source, channel, or touchpoint; giving you a 360˚-view of your customer experience from a unified platform. Advanced analytics provide you with richer insights, eliminating the need for complex data mining and manual analysis processes.
Uncover hidden trends and insights

Correlate CX with Revenue and Gross Margins
Integrate data from your POS and other financial systems to identify how positive or negative experiences correlate with sales and revenue.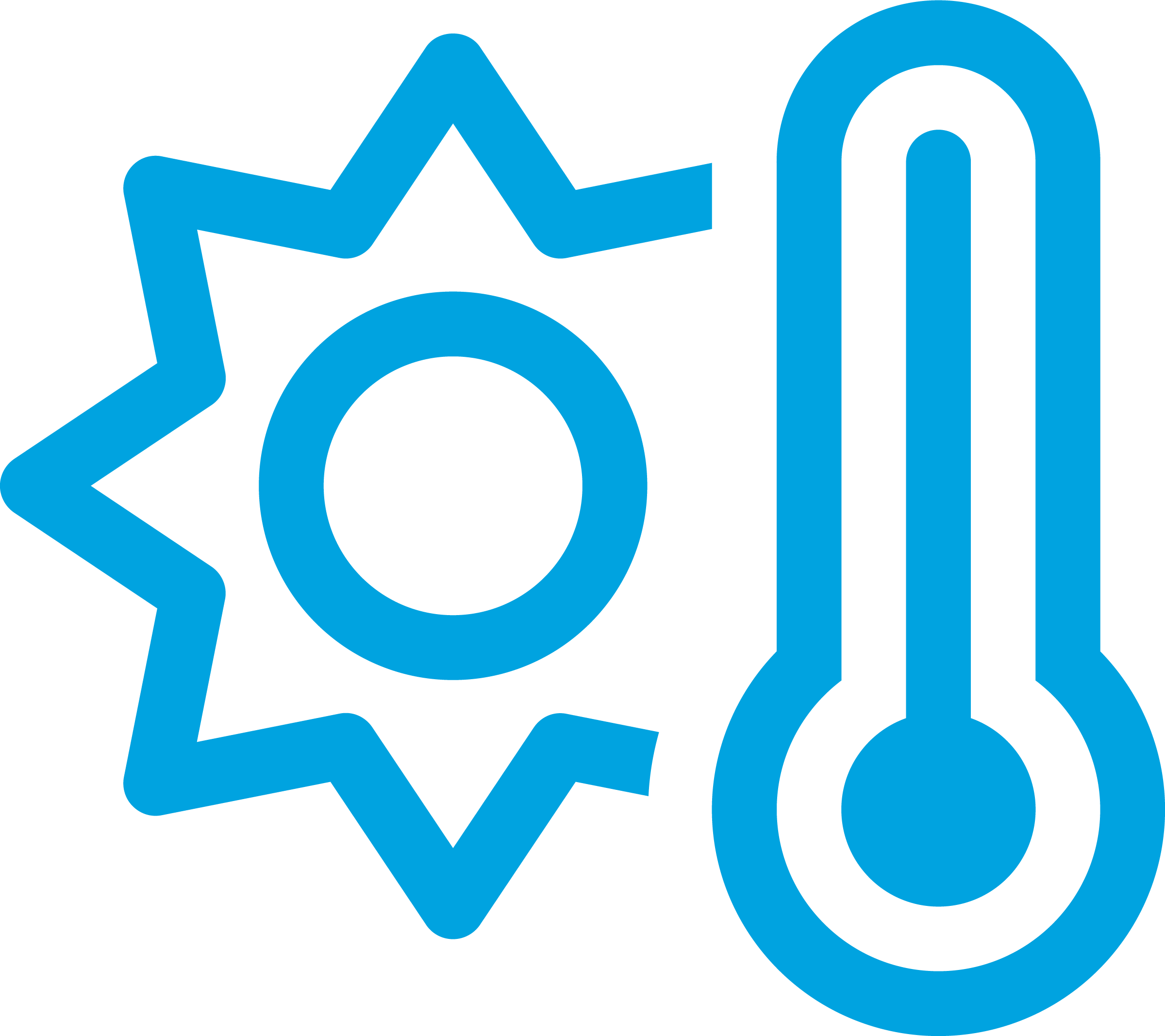 Understand Environmental Factors
Integrate contextual data from Internet of Things (IoT) sensors and devices to understand how the physical environment of your business locations influence CX, purchase behavior, and more.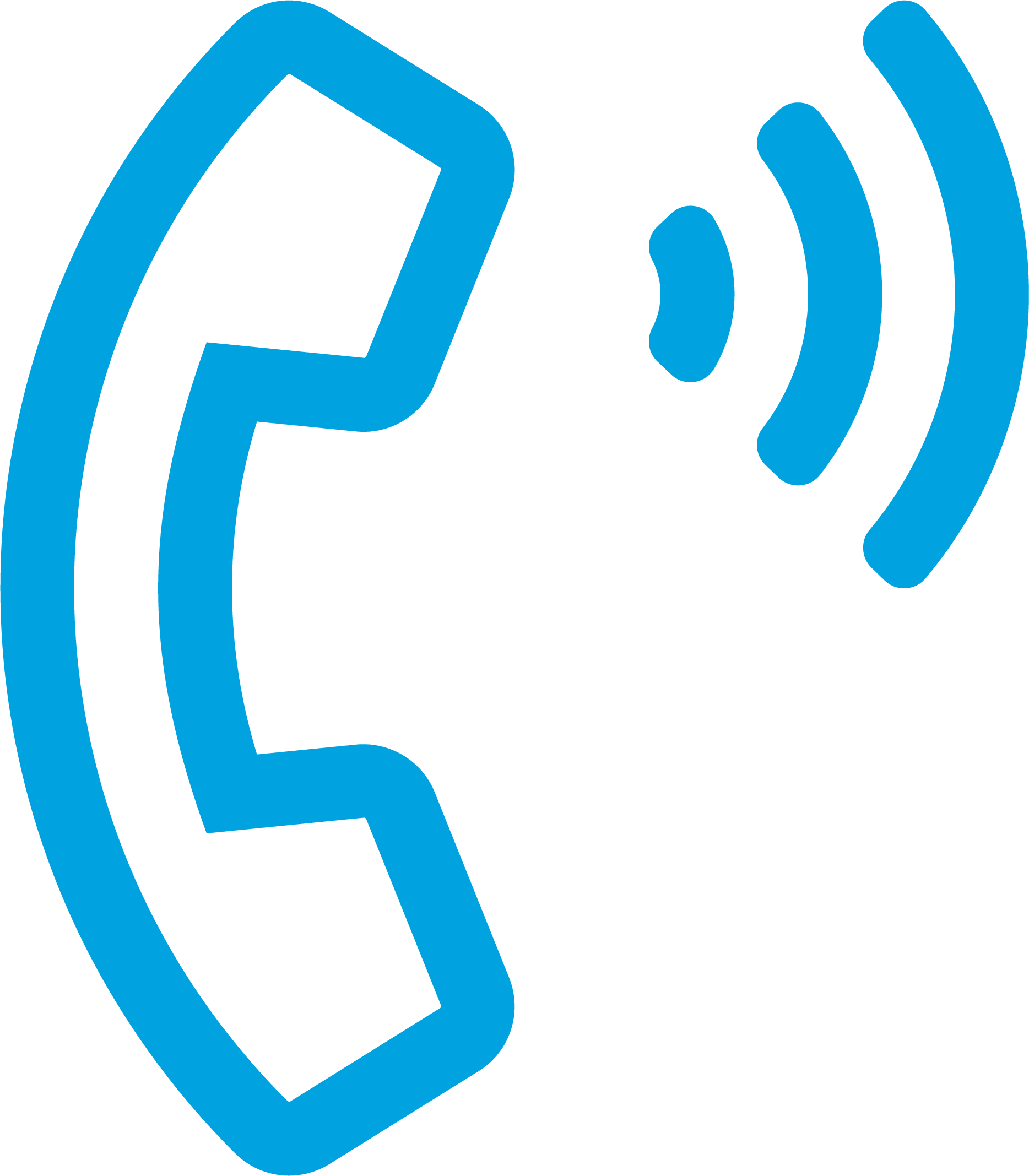 Personalize your Outreach
Connect your CRM data to send surveys immediately after a transaction or interaction with your brand. Personalize surveys by including details from your customer's contact center profile.

Analyze Call Transcripts
Integrate your call center data to analyze sentiment on call transcripts, collect feedback on agent interactions, and empower CX support teams to take action with case management.
Best of all, you can easily integrate LiaCX® with the tools you are already using
Leveraging our third-party integration partner, ready-to-go connectors seamlessly integrate LiaCX® with all major CRM, ERP, marketing automation, and data enrichment applications with your customer feedback and operational data. Integrations only take a few days to set up and are fully supported by our dedicated client services team.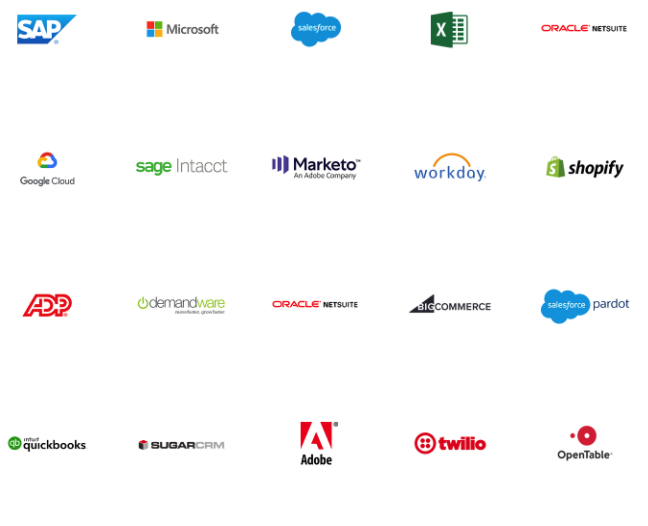 Talk to one of our integration experts