The Final Survey Results Are In!
Find out how consumer interactions with convenience stores and gas stations have changed since the emergence of COVID-19.
To help petro-convenience operators adapt, this third report is packed with insights and information to take action and build trust with your customers.
What's covered in the report:
What consumers expect?
How habits have changed?
Where to focus your efforts?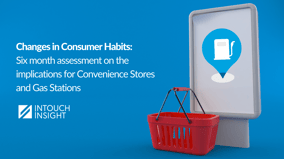 DOWNLOAD YOUR COPY OF THE REPORT