CHANGES IN CONSUMER HABITS REPORT FALL 2021
What the 'new normal' means for petro-convenience
In our latest edition of the Changes in Consumer Habits series, we dive into how expectations continue to evolve.
What's covered in the report:
What are the future trends impacting consumer behavior
What customers expect from the businesses they interact with
Where businesses can focus their efforts to drive the greatest impact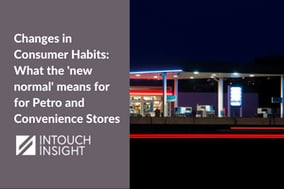 How have consumers responded to alternative shopping methods?
In our latest results, we saw a drastic drop in adoption of last mile services, like curbside pickup or delivery, from 24% last spring to 4% this fall.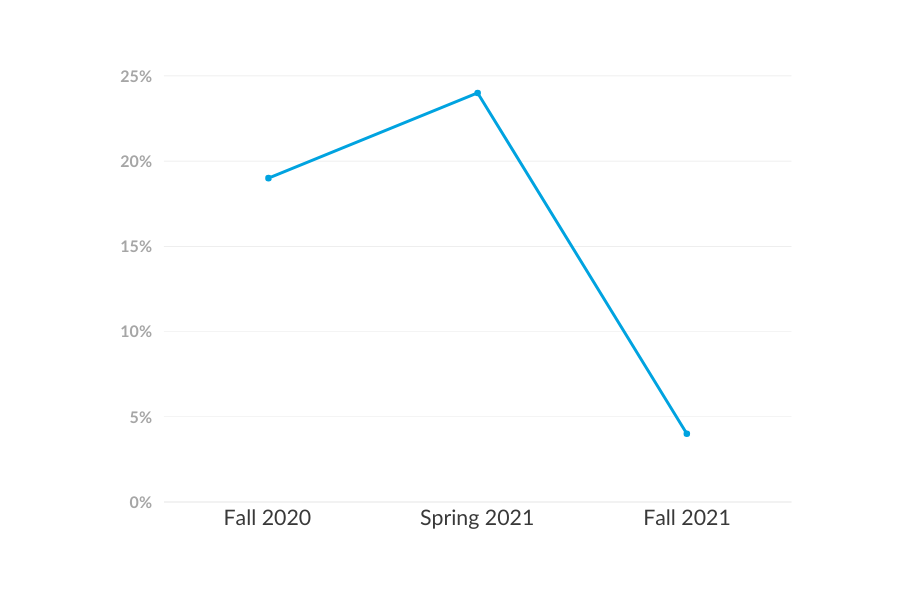 What are consumer purchasing?
When asked what items consumers are typically purchasing from a petro-convenience store, it's no surprise that gas takes top spot by a landslide, followed by snacks and tobacco products.
What's important to consumers?
In our latest study, we investigated the key factors that influence a consumer's decision to choose a petro-convenience store. Location, price of gas and loyalty programs top the list!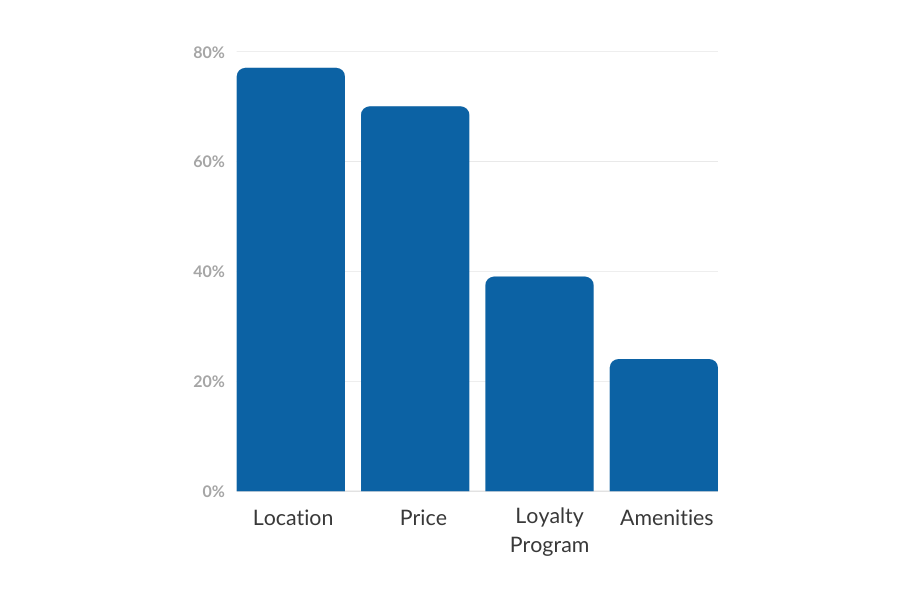 Want more?
Download the full report to to learn what you can do to keep up with what consumers are looking for!