CHANGES IN CONSUMER HABITS REPORT FALL 2021
What the 'new normal' means for restaurants and food service
In our latest edition of the Changes in Consumer Habits series, we dive into how expectations continue to evolve.
What's covered in the report:
What customers expect from the businesses they interact with
How technology is impacting consumer behavior
Where businesses can focus their efforts to drive the greatest impact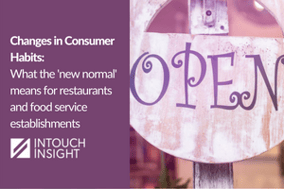 What's important to consumers?
The Fall 2021 results show all pandemic-related drivers dropping in importance relative to more tradition factors.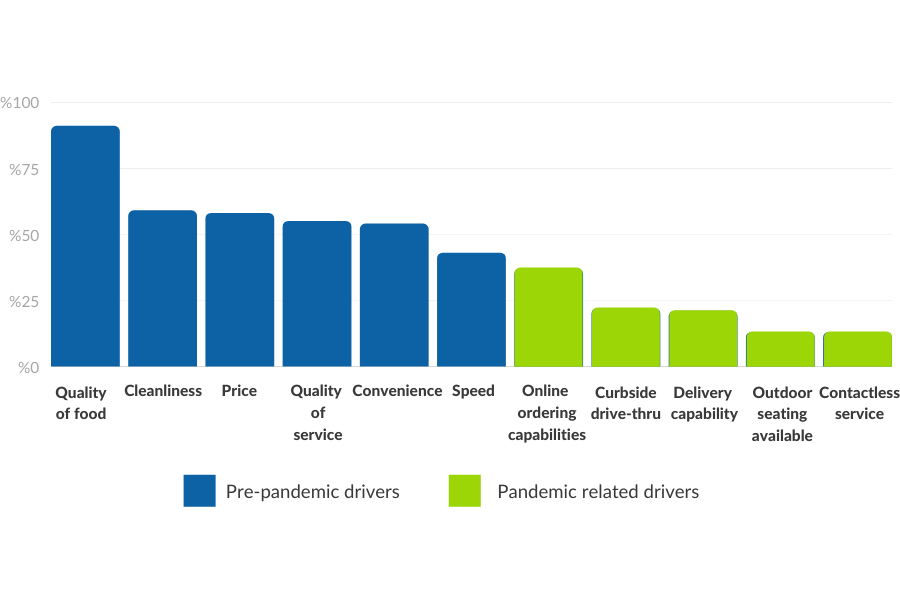 Do consumer have a preference between pickup or delivery?
Respondents report a strong preference towards picking-up vs delivery, when ordering food to-go.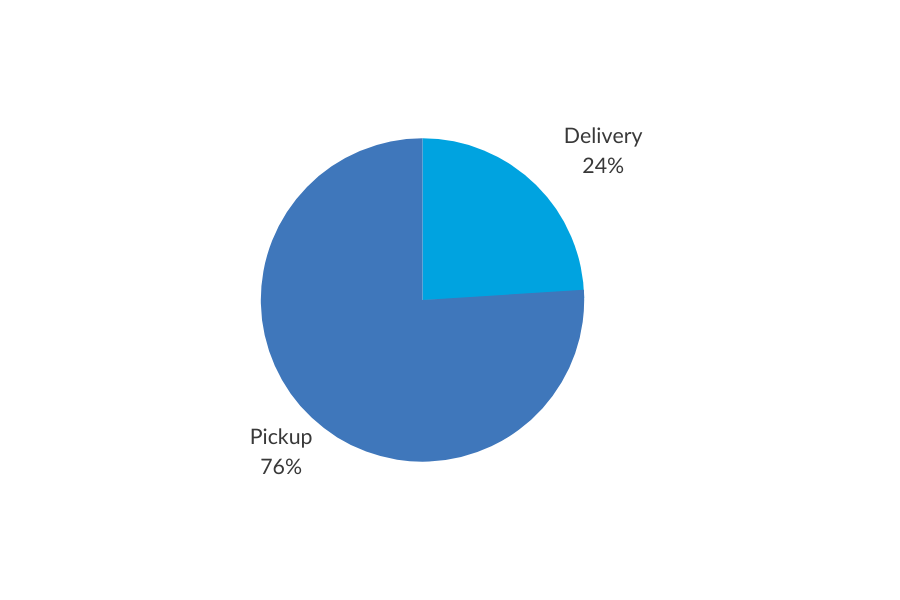 How have consumers responded to alternative ordering and fulfillment methods?
60% of respondents have reported using alternative methods such as curbside pick up or delivery, with curbside pick up taking the top spot.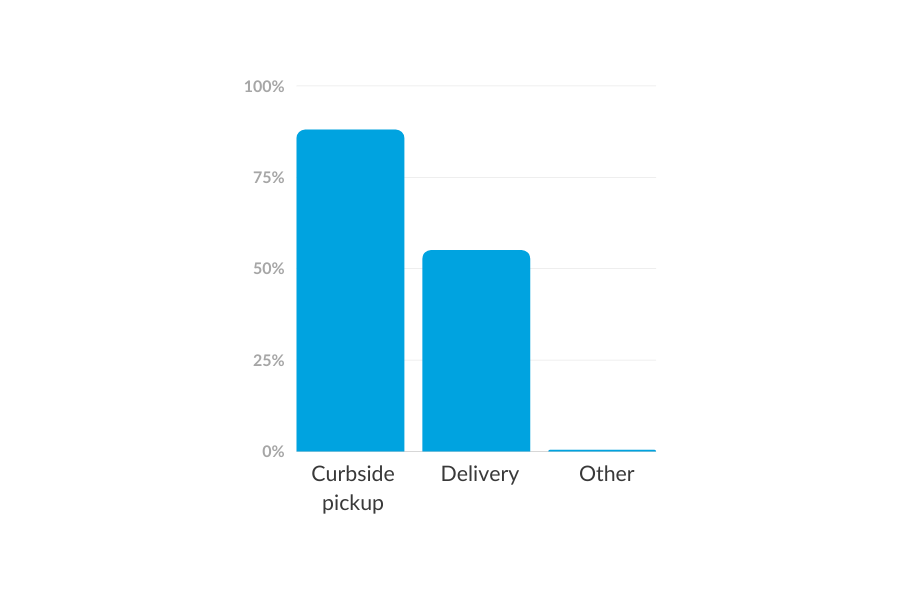 Want more?
Download the full report to to learn what you can do to keep up with what consumers are looking for!