MYSTERY SHOPPING TEMPLATES FOR MULTI-LOCATION BRANDS
Click Below To Download
Assess your business from the customers' perspective with these performance-driven templates.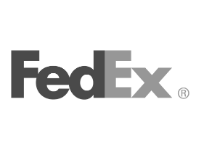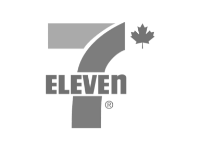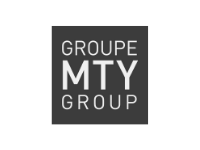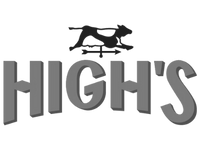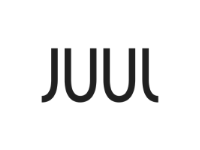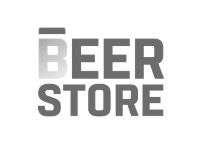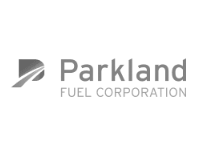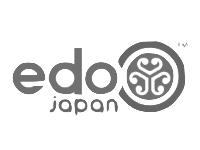 NEED A CUSTOM TEMPLATE?
Let us build one for you!
Intouch Insight is the most technologically advanced Mystery Shopping service provider in North America with the expertise and knowledge to build tailored programs that can help you evaluate your brand service standards.
Request A Quote