2019 Annual Food on Demand Study
The 2019 Food on Demand Study reveals the top driving factors for consumers to choose a Food on Demand app.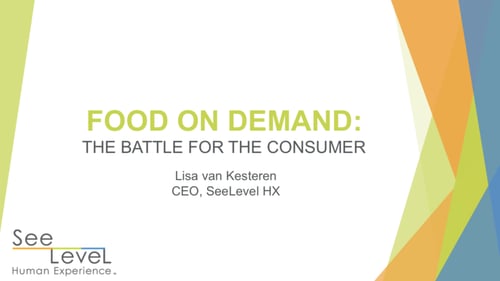 What's in the cards?
There is no denying that every food delivery app out there is battling for customers. The 2019 Food on Demand study reveals essential insights for restaurants and food delivery apps to level up their CX and win the game. The study includes:
The Food on Demand presentation deck
The customer survey responses
The mystery shopping results.


Play Your Cards Right
Curious how the delivery game has changed since COVID-19? Learn how to play your cards right in your industry in any environment by leveraging these insights and findings.