INTOUCHCHECK™ FOR HOTELS
Drive efficient and effective hotel operations.
IntouchCheck™ streamlines the management and execution of operational tasks to deliver exceptional guest experiences. Ensure consistency across all your locations, improve communication between team members, and monitor progress from any smart device.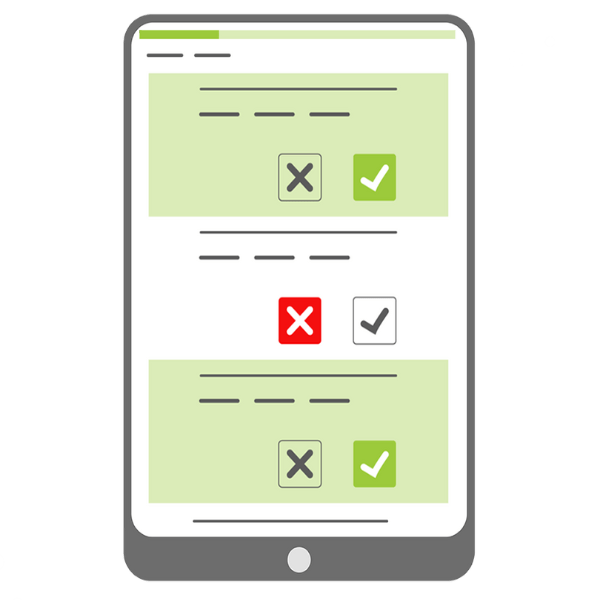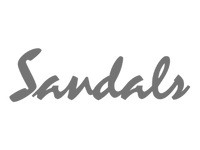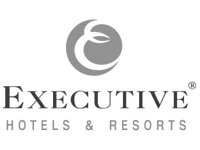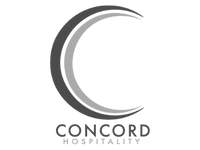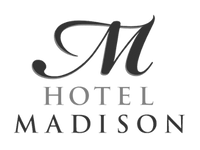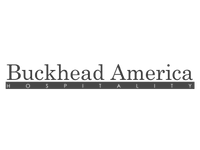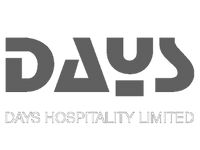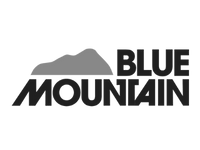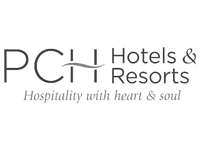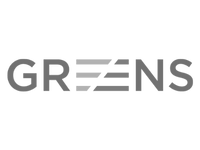 Manage and monitor properties remotely
With locations spanning multiple cities, states, and countries, hotel operators need to stay connected across a variety of physical locations. IntouchCheck™ does just that. Get real-time data of team performance at every property. Make data-driven operational decisions with reporting that aligns with your company hierarchy. Monitor trends to identify problems before they arise and identify success at one location to replicate it across the rest.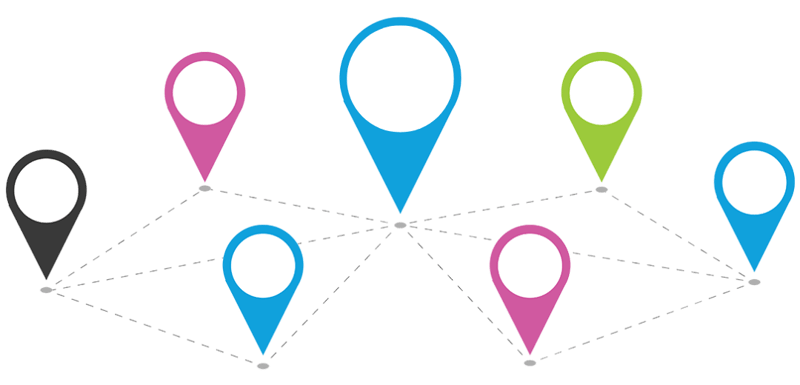 Deliver exceptional guest experiences
From arrival to departure, ensure your guests feel the care and dedication you have invested in their stay — anytime and anywhere they visit you.
Ensure consistency across properties
The hallmark of hotels is consistency — which sets them apart from competitors like short-term apartment or home rentals. Guests expect to find well-maintained facilities and pristine rooms no matter when or where they stay at your hotels. IntouchCheck™ ensures all staff to follow the same standardized procedures and allows any changes to automatically apply across all your locations.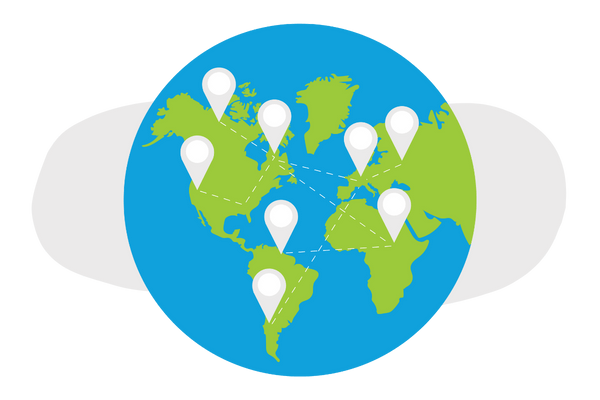 Streamline Task Management
Hotel management requires the timely execution of a staggering number of tasks. IntouchCheck™ makes this job easier for management at all levels by keeping track of which tasks have been completed, what needs to be done next, and who is responsible for each task. Automated updates will alert supervisors if a critical step is missed or if an issue requires their attention — helping them stay up-to-date in real-time.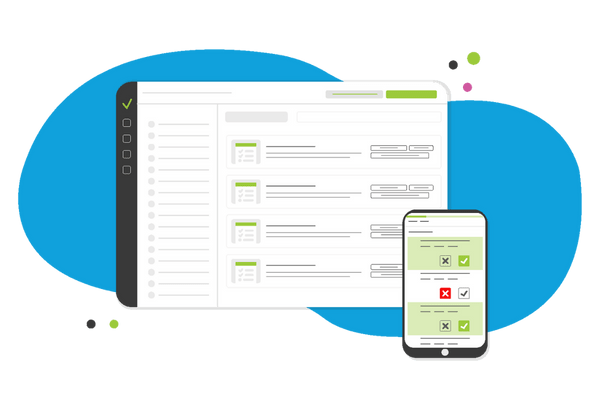 Train and retain staff
Even the best onboarding program can't replace on-the-job experience. IntouchCheck™ makes following step-by-step instructions simple and ongoing expectations clear. This means new employees can work independently faster. Alerts let them know when they have an inspection due, when a new task is assigned to them, or when an issue has been resolved. As a result, junior employees can find their rhythm faster.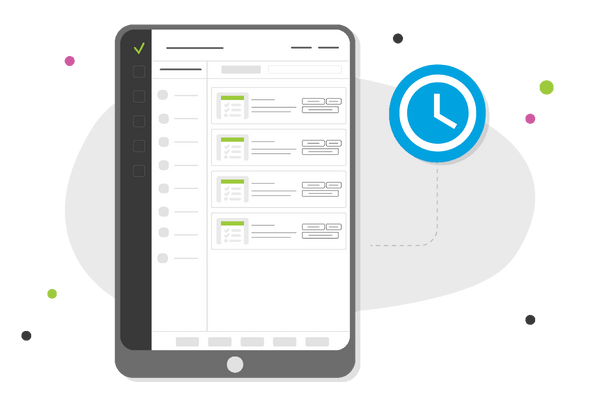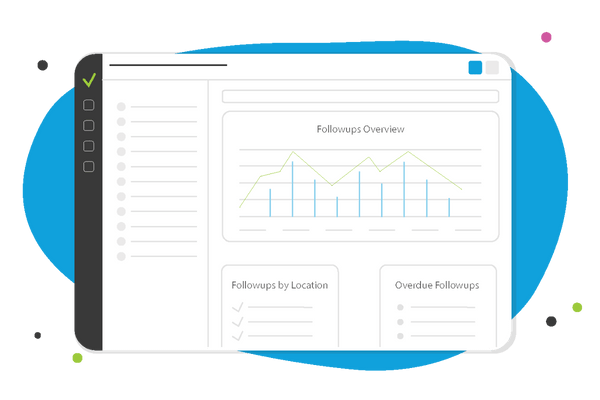 Get a complete view of your CX programs
Often, brands use different CX programs such as internal inspections, covert audits, and voice of the customers (VOC) to measure their brand performance. But interpreting these data sets in silos doesn't reveal the whole truth. With IntouchCheck™, you can bring it all together to see the bigger picture. Not just that, but soon, you will be able to import data from IoT devices to make your hotel operations seamless.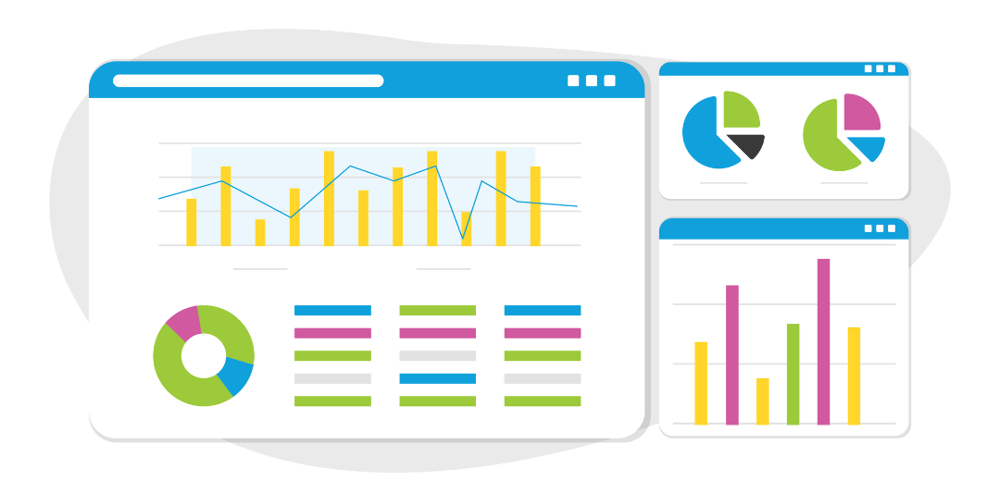 Ready to ramp up your performance?
Activate your 14-day free trial account now!