Paper is passé
Digital field reports allow you to complete forms anytime, anywhere. Build unlimited field reports with customized fields. Create yes/no questions, multiple choice, numeric, text, date, calculation or multi-select fields. Complete your field service reports and measure team performance on any smartphone or tablet.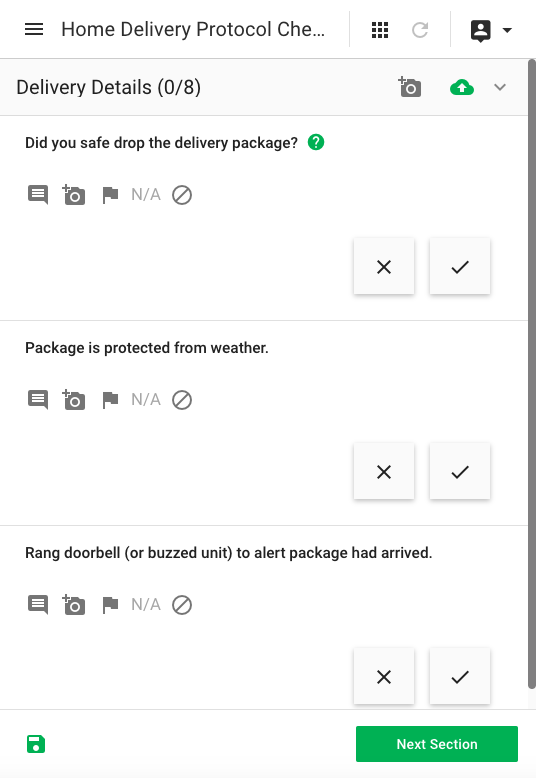 Check faster and more accurately
Work Offline Safely
Save forms to your device even when you aren't connected to the Internet. Submit completed field reports when you reconnect.
Start & Stop Field Reports on Any Device
Begin a report on any device while in the field, then save it and resume on another device or at the office.
Eliminate Data Entry
Reduce input errors. With Check, results are submitted straight to the cloud once a form is completed.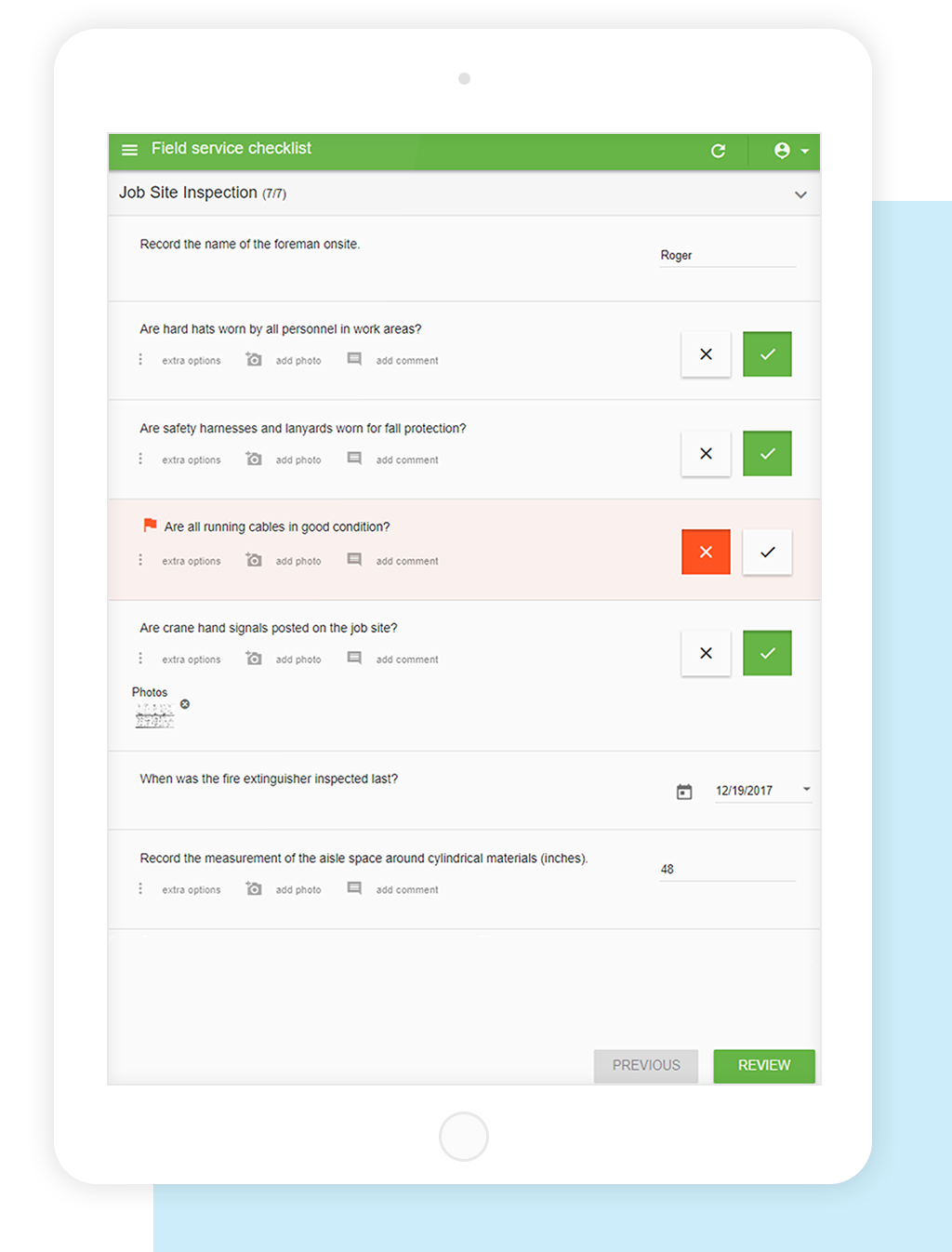 Collect richer insights from the field
Upload photos from your device straight into your forms, and include comments to provide context. Require that photos are added to certain items, and verify when and where they were taken.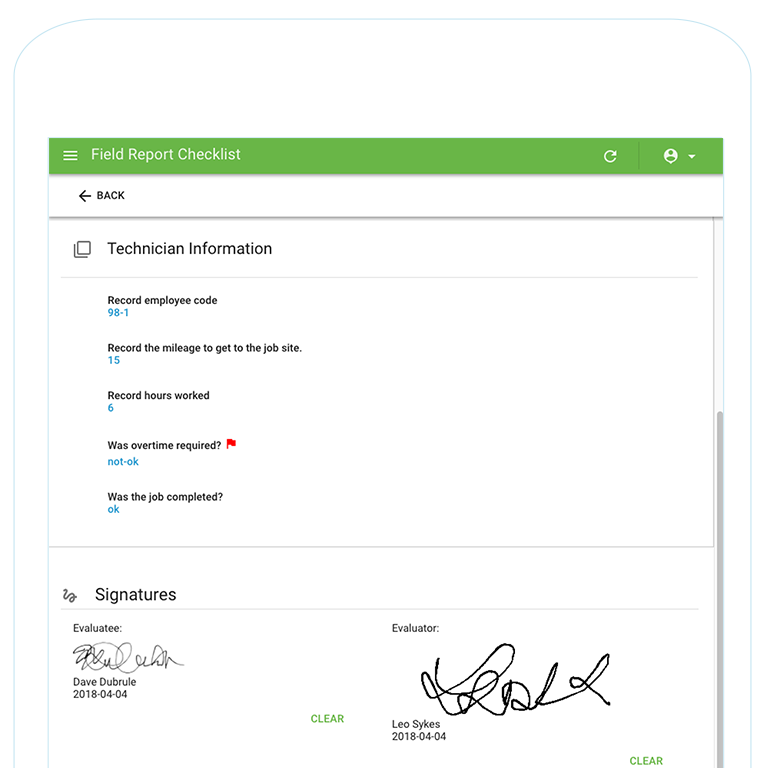 Keep office and field teams connected
Collaborate on and resolve issues from anywhere. Assign and set due dates for job site issues. Auto-email complete PDF reports in real-time for each submitted field service report. When issues are found, trigger follow-ups and auto-notify specific users to take action.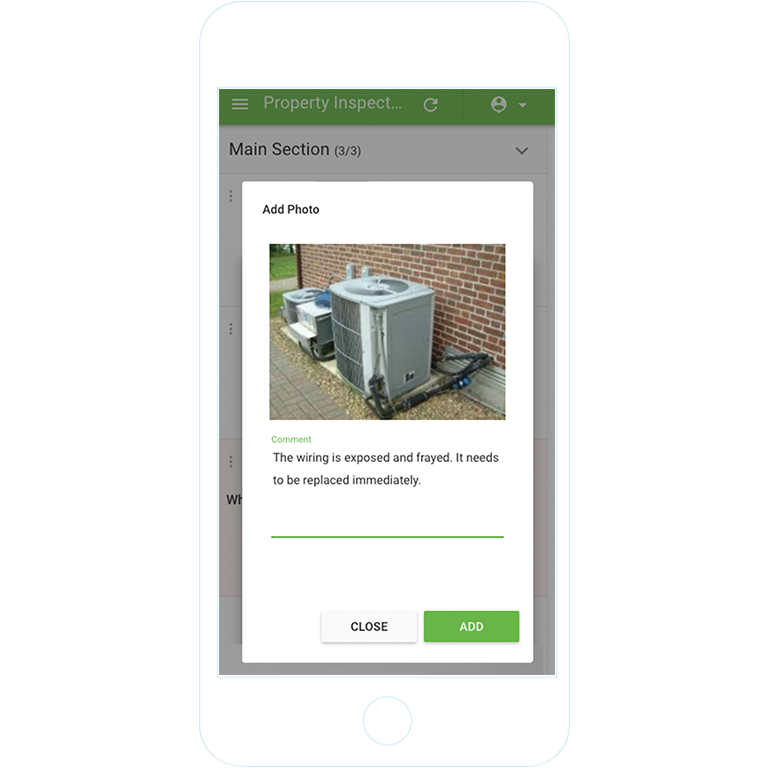 Uncover opportunities for improvement
Verify Completion
Collect signatures to authorize form submission and view timestamps to confirm arrival and completion time.
View Data How You Need to See It
View performance reports and filter data geographically, by your organization's hierarchy, date range, field report, and more.
Report and Analyze from the Office
Monitor the progress of open and resolved follow-ups by viewing a conversation style history. Examine top recurring issues and performance reports to identify trends straight from your IntouchCheck dashboard.