Drive action and reinforce behavior - automatically
Setting up powerful, integrated workflows has never been easier! LiaCX® gives you the tools to create simple solutions for complex scenarios that drive relevant and proactive actions to take control of your customer's experience.

Dive into the power of the CX Automation Hub by clicking on the tiles below to uncover examples of how we can make your life easier

Instantly identify areas that need deeper investigation
Have you received 5 negative online reviews from a single location in a row?
Automatically create and assign cases when anomalies arise.

Reinforce employee behavior and operating procedures
Have you received a failing score for bathroom cleanliness in the last 3 inspections
Automatically trigger pre-built bathroom cleanliness checklists to be assigned and scheduled that run until scores return to a passing grade.

Ensure customer issues are resolved immediately
Even the best CX program can be derailed if feedback isn't actioned immediately.
Don't let your customers go unheard. Automatically trigger actions and address client concerns proactively.
Act on aggregate events - not single data points
LiaCX® enables you to build complex business rules based on multiple sets of criteria, not just single events.
Enrich your data by leveraging workflows to append tags or other metadata in order to derive more in-depth insights from simplified cross-program reporting and customer segmentation.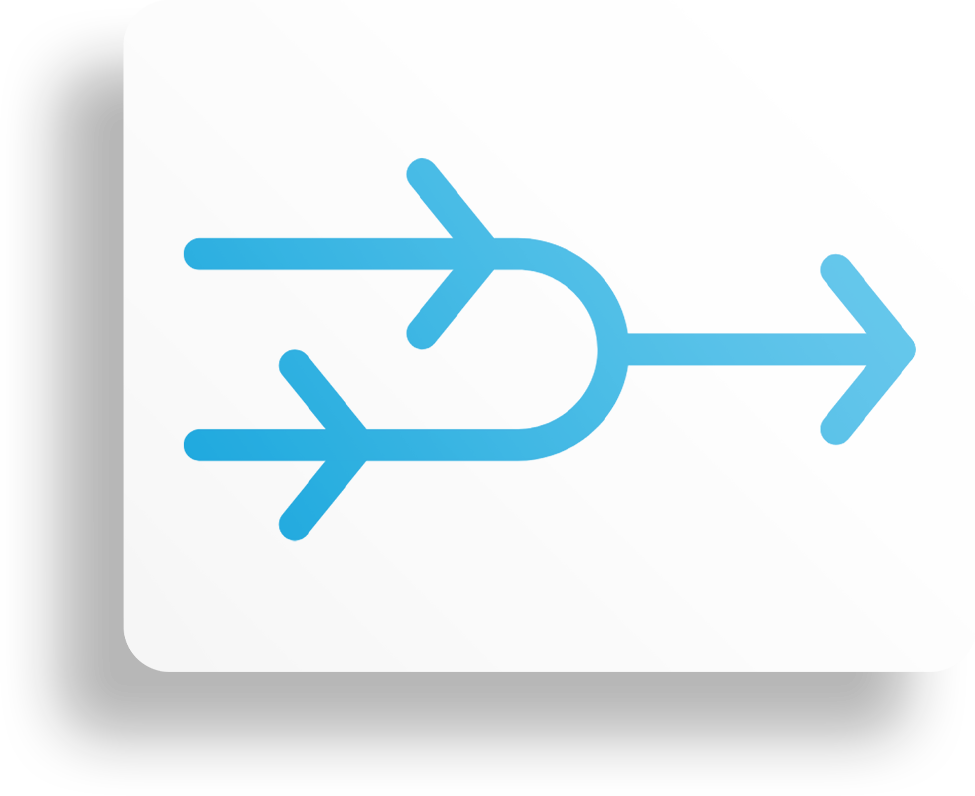 Set company-wide, or location-based performance thresholds
Define the success criteria for critical points along your customer's journey, and manage the cases that fall below your standards.
Use workflows to trigger the appropriate action when one or more success criteria is missed and leverage case management [link] to see things through to resolution.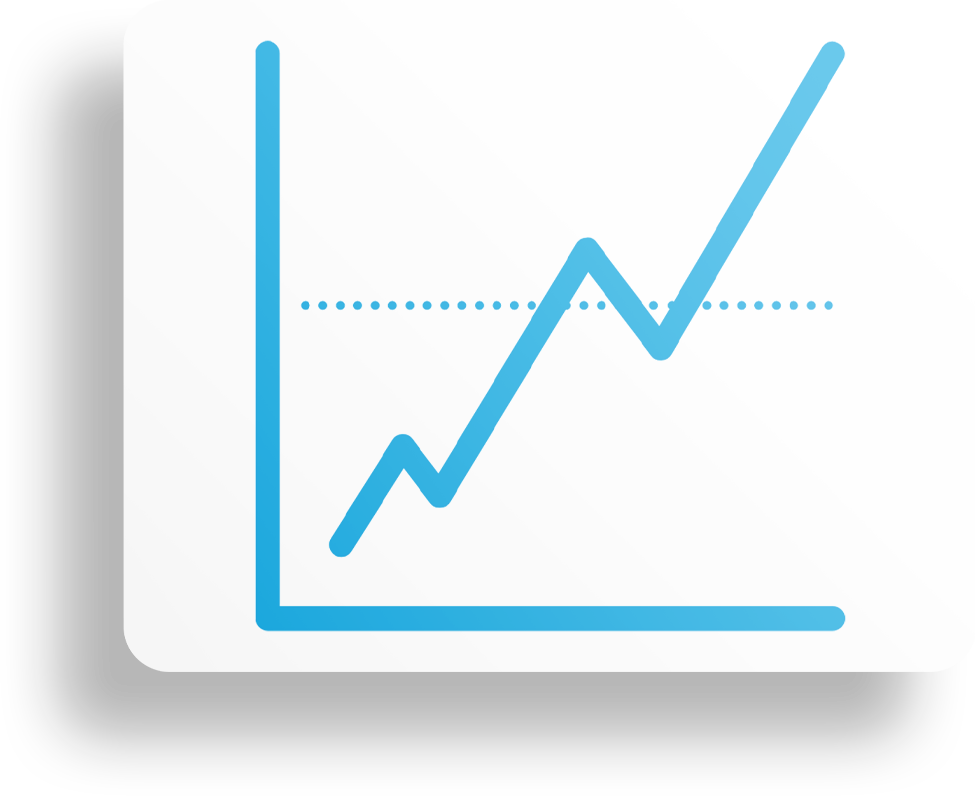 The time to act is now
Find out you can get the piece of mind you deserve by automating critical actions across your organization.