Get the edge on your competition
The most successful CX professionals are taking advantage of powerful tools that amplify their efforts and drive intelligent insights from their CX data.

The predictive analytics in LiaCX offer next-level insights that help you drive sustainable change and focus on revenue-generating activities.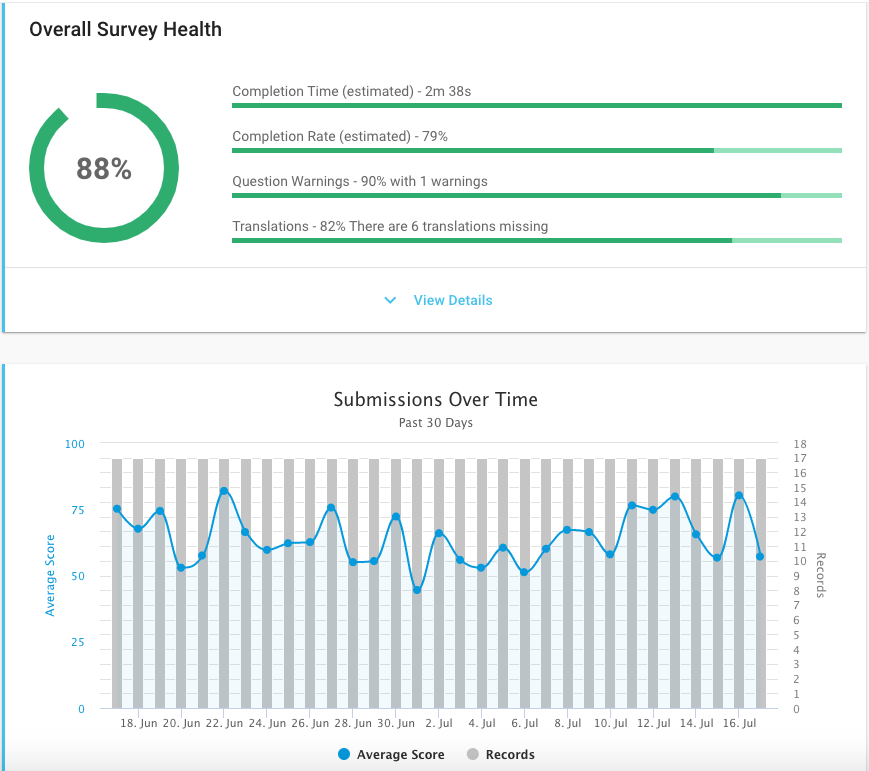 How it Works
Predictive analytics is a form of deep-learning (artificial intelligence) used to predict future events and trends. It is used to identify the forces that are driving key behaviors, in addition to having the ability to map and anticipate future patterns, needs, and expectations that have the ability to influence business outcomes.
Identify your key drivers
LiaCX's proprietary algorithm analyzes all your program data so you can see, at a glance, which actions have the greatest impact on your business' key performance indicators, like NPS, average deal size, or customer retention rates.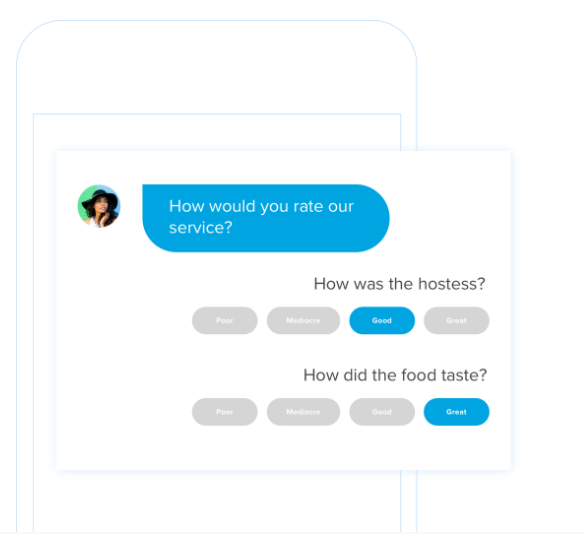 Predict the impact of change
The interactive dashboards will help you prioritize where to invest time and resources in order to achieve the biggest impact on overall scores.
The time to act is now!
Get started with a personal demo so you can see how you can predict your path to success!