Customer Experience vs. Customer Experience Management
What's the difference?
Consulting company Forrester defines customer experience (CX) as "how customers perceive their interactions with your company." This includes touchpoints along every stage of the buyer journey, across many different channels.
Customer experience management (CEM), as defined by Gartner, is "the practice of designing and reacting to customer interactions to meet or exceed customer expectations and, thus, increase customer satisfaction, loyalty, and advocacy."
LiaCX provides brands with the tools they need to manage their entire customer experience program in a single, unified platform.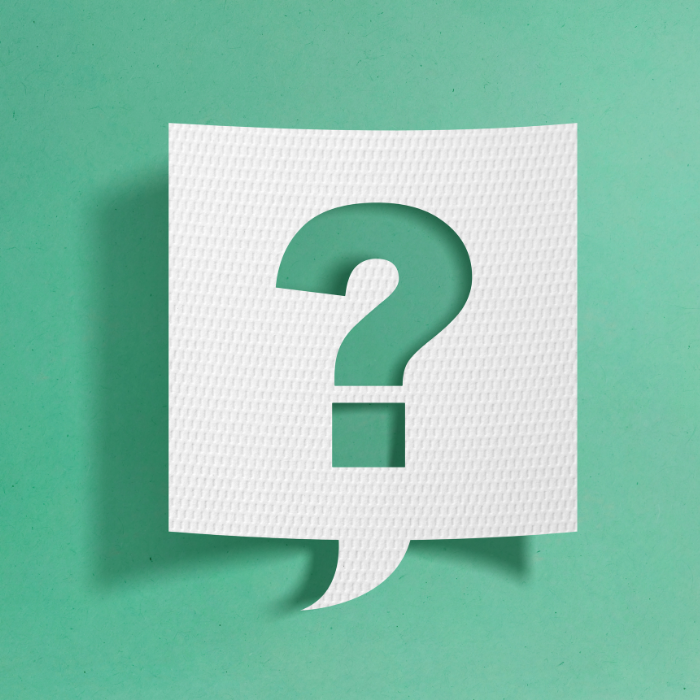 Designing a World-Class CX Approach
Whether you are just starting your company's CX journey or you are well on your way, this whitepaper will help you develop a thorough understanding of the discipline and the many ways organizations view and implement CX strategies, processes, and technologies. We'll start by defining customer experience and its importance before discussing common structures for CX roles, following up with the six pillars of CX.
Download this free whitepaper to learn:
The ROI of customer experience
The Three-pronged approach to defining and improving CX
Creating a CX strategy at your organization
Adopting a customer-focused approach, and much more!