5 min read
7 Tips to Optimize Lead Capture and Convert Trade Show Leads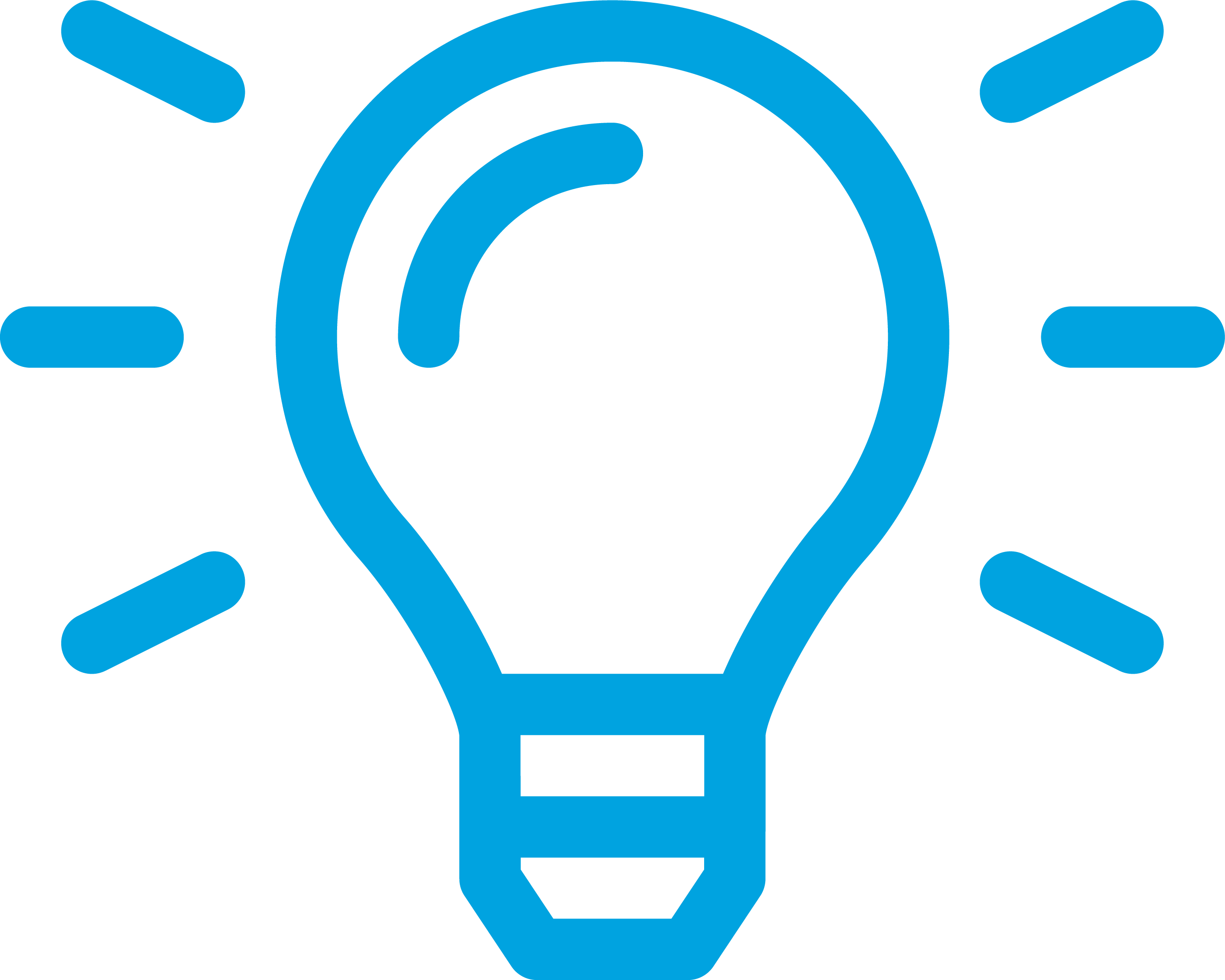 In the last post of our crash course, we talked about designing surveys that your attendees won't mind filling out. Today we'll cover best practices for building things like surveys and registration into your event experience, in order to make them more appealing and user-friendly for attendees. The more appealing – the more leads you collect.
Read the full series.
It's no secret that lead capture isn't always fun. Attendees don't want to give away their information, and generally shy away from event staff looking to push them to fill out forms and surveys.
The advice in this blog is meant to reduce that hesitation and improve your lead collection by making your lead capture system and event marketing technology an engaging part of your event experience.
Seven Tips To Optimizing Your Lead Capture System
Layer your conversion points
Use conversion points as gatekeepers and offer incentives
Segment hot leads immediately
Ensure your identifiers align with your target market
Use skip logic and questions and answer piping
Ensure cross-tracking is supported when using multiple conversion points
Empower sales staff
#1: Layer Your Conversion Points
We've already discussed the value of having good qualifying questions at your conversion points – but having just one conversion point at your event doesn't fully optimize your lead capture.
Layer your conversion points by adding secondary ones that attendees access as they move through your booth. While hot leads will have already been identified at the primary conversion point, use these secondary ones as an opportunity to collect more information from other attendees as they interact with sales staff.
#2: Use Conversion Points As Gatekeepers and Offer Incentives
Erase the hesitation people often feel to provide personal information to businesses. Remember the all-important event attractor? If you introduce an initial conversion point as a gateway to your main attractor (challenge, product demo, etc.), it will encourage people to participate.
Incentives work too. For lower in the funnel conversion points, offer incentives for participation such as add-ons, educational content, free trials or discounts.
#3: Segment Hot Leads Immediately
Don't let hot leads slip through the cracks by forcing them to wait in lines with attendees who just want giveaways. Using dynamic lead capture surveys, create a way for sales staff to identify and engage with attendees who are segmented as hot leads during the initial conversion point.
Example GM Canada uses self-serve tablets and touch screens to capture leads when they participate in major auto shows. When an attendee answers a trigger question, signifying they're a hot lead, their screen changes colour as they complete the remainder of the survey. This lets event sales staff easily recognize which people are the most qualified leads and start working on engaging them immediately.
#4: Ensure Your Identifiers Align With Your Target Market
Just like you aligned your event attractor with your target market, you must now do the same with your identifiers. Take into consideration that not all identifiers are a like, meaning the experience created by a self-serve tablet versus an RFID scanner or sales-facilitated method will differ. In order to ensure you select identifiers that create a positive experience fit for your target market, always keep in mind buyer persona.
Example Higher end, luxury buyers and senior executives are less likely to fill out long surveys, voluntarily scan their drivers license or submit information at a self-serve conversion point. This is when a sales-facilitated conversion point is best suited, as event staff use their own data capture devices to take notes and give attendees more face-to-face attention.
#5: Use Skip Logic and Question and Answer Piping
Returning to lead surveys and the dynamic lead capture method, we want to reemphasize the value of using skip logic and question and answer piping. This will allow your surveys to quickly segment leads, collect the most important data from attendees and customize the questions asked to best fit each attendee's needs and interests. This method cuts down the time people spend filling out a survey, maximizing the amount of valuable data you collect.
#6: Ensure Cross-Tracking is Supported When Using Multiple Conversion Points
Attendees don't want to repeatedly fill in the same information, and quite frankly it's a waste of time for event staff too. Layering conversion points throughout your event space is of no use if the information collected cannot be synced and accessed on different devices. Avoid this by using event marketing technology that support cross-conversion point syncing like scanners and RFIDs.
Example At the 2013 Final Four event, attendees at the GM booth used self-assist touch screens to register for a basketball themed experience. After answering 2-3 qualifying questions and receiving an RFID badge attendees were assigned a group number.
Instead of simply waiting in line for their turn to participate, attendees were encouraged to check out different cars at the booth and scan their RFIDs at each vehicle. This tracked how much time people spent in each car and how many cars they interacted with. After visiting five cars people qualified to scan their RFID at the scan and win kiosk.
When a group's turn was called, participants had the option to have their photo taken on the mock basketball court. Scanning their RFID automatically provided the email address the photo would be sent to, as it was given during the registration process.
This cross-conversion point tracking made accessing data seamless, optimized user experience and provided GM with valuable customer data.
#7: Empower Sales Staff
Collecting lead information doesn't have to end with self-serve conversion points. Event staff has the opportunity to engage with attendees and gain more insight directly and indirectly into their preferences and opinions. Equip sales staff with the tools to record this information and make notes that will add to lead profiles after the interaction is over.
Conclusion
Optimizing your lead capture system demands a balance of each of these seven elements. Strategizing the kinds of questions that you ask, which types of identifiers/event marketing technology you use and where you position your conversion points will all depend on your target market. Aim to use data capture tools that collect the most valuable information so you can segment leads easier. The key is using identifiers in a way that enhances attendee experience while converting people to leads at the same time.
Up Next: Four Event Marketing Tips for Moving Attendees Through the Sales Funnel.
Other Posts You Might Like