4 min read
Five Tips for Closing More Deals at Your Events and Trade Shows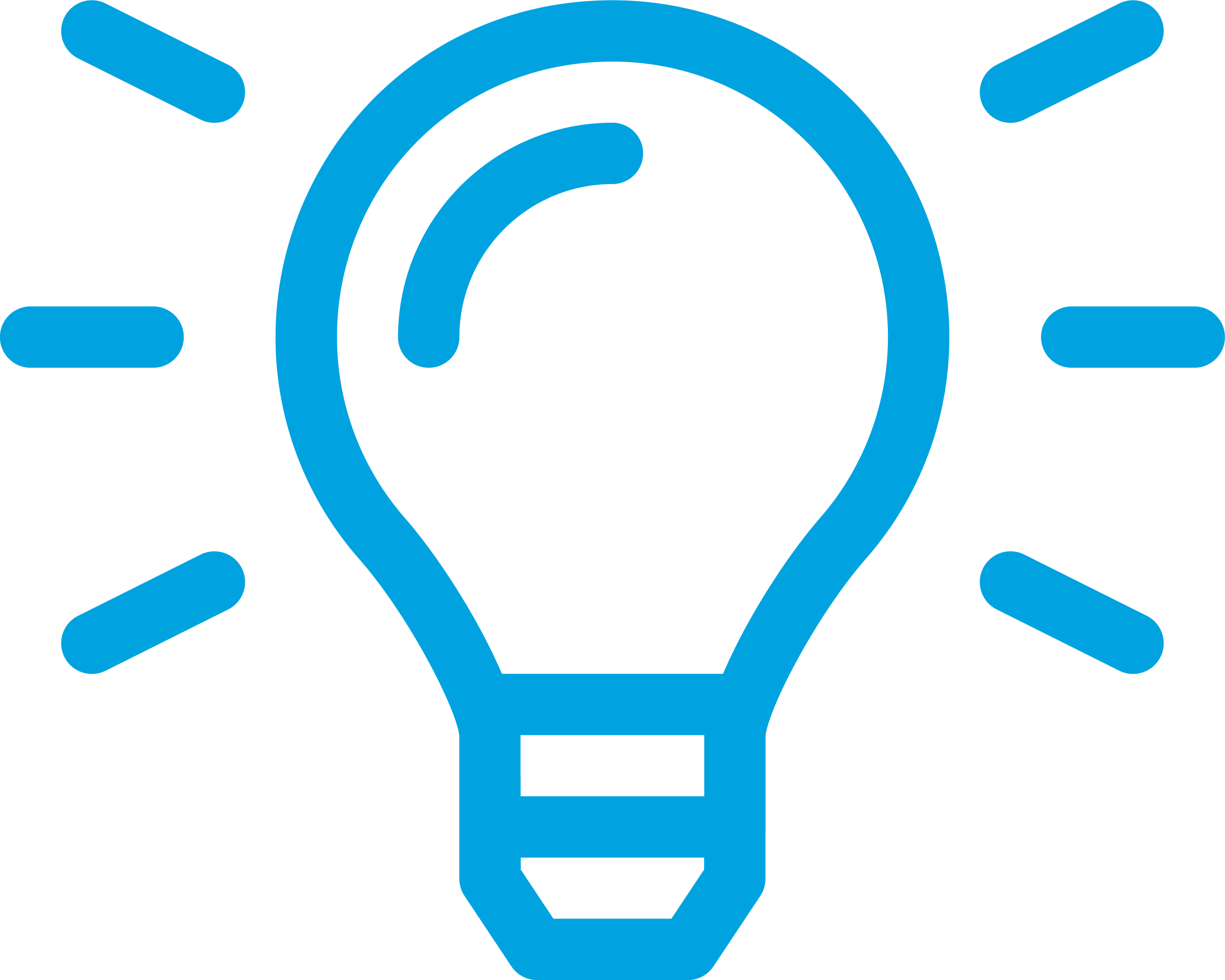 In our last blog, we talked about how you can convert more leads to customers at your events by designing effective sell paths. Sell paths are the fourth element of our high conversion event marketing series, and are the combination of the actions needed to purchase your product or services.
Sell paths convert leads to customers. The easier that path is, the less customers have to give up to make a purchase, and the more valuable your product becomes to them.
So how can you simplify your sell path to close more sales and convert more leads to customers? Here are five of our favourite tips and examples.
#1: Offer immediate gratification
Since not all purchases can be made on site, try and give your attendees a taste of what they want to purchase while they're at your event. If they can't leave with their new purchase in hand, give them the next best thing.
Tip: Offer a free trial that your attendee can get started with on site.
Tip: Offer a complimentary gift/incentive like a discount or add-on that represents your brand and product, and gets attendees excited about their purchase.
Tip: Does your product require any set up or customization? Look for ways to get the set up/customization process started right away, getting leads one step closer to their final purchase.
Why it works: These steps help leads feel like they have already won and have made progress in their purchase, decreasing the chance that they'll abandon or forget about your product/service after the show.
#2: Minimize the number of steps the attendee must take
The likelihood of an attendee making a purchase decreases when the process feels long or complicated. In some industries, your sell path will be long or complicated no matter what, but the more you can do to make it easier for your potential customers – the more value you'll add to the purchase of your product. Look for ways that you can streamline the number of steps needed to buy, and educate sales staff on the process so they can emphasize how easy it is to complete a purchase.
Do attendees have to purchase your product online? Tip: Immediately email interested buyers a smart-phone friendly link to make their purchase or offer onsite devices buyers can use to finalize their purchase at your event.
Does your product typically require negotiations, sales meetings, proposals etc.? Tip: When this is required, set up meetings on the spot or provide pricing sheets and a general proposal to hand out.
Why it works: Reducing the number of steps attendees need to take reduces work they have to do (and work = cost = lower value of your product) and can take them further in the process faster, so they're less likely to turn back.
#3: Outline clear next steps
Once you have defined what your sell path is, ensure event staff can clearly outline and explain the next step for attendees.
Do attendees have to visit a dealership or another location to make their final purchase? Solution: Equip sales staff with the technology to quickly lookup the address or directions to the most convenient location for each attendee to make their purchase. Enable event staff to set up meetings with on-location sales staff, explain instructions for the in-store purchase and offer attendees discounts or freebies for performing next-steps within a specific period of time.
Why it works: Outlining tangible instructions, gives attendees the chance to walk away from your event knowing exactly what they have to do next. This will increase the likelihood that they will complete the task, than if they are not clear what the next step is.
#4: Reiterate value of your product
Like it or not, buyer's remorse is something people often experience. Help reduce the rate of people second guessing their choice by putting systems in place that reinforce that your attendee is making a great decision.
Train your event staff to use phrases that reaffirm attendees are making the right choice such as, "this is one of our most popular products" or "our buyers like you love this because of…"
Send a post-event email follow-up that shares case studies or other proof of a product's popularity.
Why it works: These phrases and follow ups let buyers feel confident in their choice and emphasize the value of your product – minimizing buyer's remorse.
#5: Ensure you follow up
As mentioned above, a good sell path includes a follow up email. This should be done 24 hours after interaction with an attendee at your event. We understand that the volume of leads collected can vary event-to-event, so you can choose whether you'd like to send an email that's personally written by a sales associate on your team, or triggered by a marketing automation system. Regardless of the type of email you opt to send, it should include the following elements:
A recap of any steps the individual has already taken
Offer support on completing the next steps to purchase
Include product benefits, past client results, case studies etc. (additional elements can include enticers like, videos, tutorials and more)
Why it works: Recapping the steps taken makes the email feel personal. Providing positive reinforcement about the product confirms your attendee's confidence in their decision to buy, and adds information about the product they may have forgotten about.
Conclusion
A clear sell path that is efficient and enjoyable will help add to the value of your product and brand. Empowering event staff to easily walk attendees through the purchase process can have a huge impact on post-event sales, and get you the trade show ROI you're aiming for by converting more leads to sales. These steps top off your event by finalizing a smooth attendee experience and have them leaving feeling excited to finalize their purchase.
Up Next: Metrics That Matter: Measuring the Success of Your Trade Show ROI