4 min read
New York Flagship Survey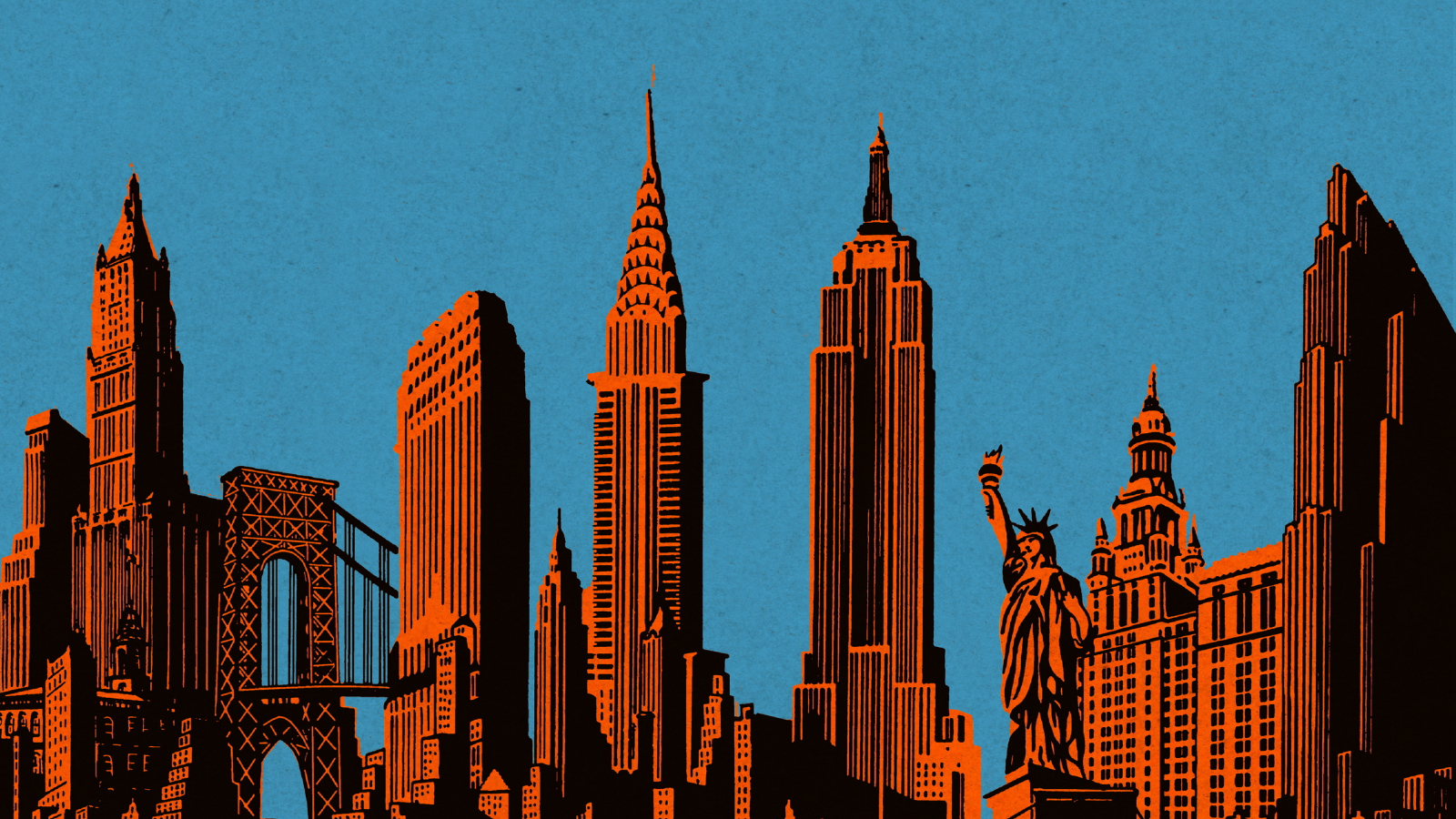 The customer experience. It's often talked about, chased after, and sometimes — sadly — not considered at all. But in an environment where omni-channel shopping is dramatically impacting physical retail stores, maybe it's time for the customer experience to be better understood.
In that light we, a customer experience and business intelligence company, headed to New York City to measure customer experiences across 30 brands. This study is unique in its qualitative nature. Instead of gathering volumes of quantitative metrics, we chose to focus on the organic experience of just 30 stores in the city.
Shockingly, out of all the stores we visited, we found only 8 had what we would consider great customer experiences. Of these 8 brands, several key themes rose to the top of our analysis.
Energy and Touch
Starting off, we found that the brands Superdry and Sunglass Hut stay true to the brand experience that they promise. Both of these locations are very high-energy. A highly-personable greeter meets customers the moment they walk into the store and helps them navigate the space.
During our visit, the greeter at Sunglass Hut introduced herself with something that we feel will resonate strongly with new customers: "If you're just browsing, please enjoy it, and then if you need anything, I'll be right here," she said. While this may seem simple, it was actually a great sales opportunity to say, "I know that you may or may not be in a purchasing mood, but please enjoy the space."
Sephora is another brand that we considered phenomenally supportive to their customers. This means that the store visited was so high touch that they literally held our associate's hand during the entire event. They made her feel comfortable and happy, letting her try on products until she purchased a lipstick. We wondered if this was repeatable, so we visited three other locations and found the experiences exactly the same.
Next up was Adidas, who applied their high energy, high touch approach to a multi-level store in a way that was entirely not prescriptive. When faced with both male and female customers, they did not focus on the needs of one or the other. Instead, they directed them to where they could find both male and female oriented products and they warned of a soccer match that was happening on an upper floor. This not only helped with the practical need of store navigation but it set the stage for the energetic atmosphere that is the Adidas brand.
Customer needs analysis
Some stores don't simply reach out and engage their customers — they actually conduct an on-the-spot needs analysis to customize their engagement approach. Rebecca Minkoff targets the destination shopper by welcoming them and asking: "So why are you here? What's the occasion? What are you looking for?"
In this case the customer is walked through the entire shopping process which is augmented by technology such as interactive mirrors and digital fitting rooms. This technology is very high touch and very experiential while remaining unintrusive. The overall experience makes customers want to stay in the store to really use and enjoy the products.
In another example, La Maison Du Chocolat features the same customer needs analysis process and a high-touch atmosphere, but uses direct personal engagement rather than focusing on technology. There was a single representative in the store, but she asked questions, let our associates try products, and assisted with information about online delivery for any product that was not currently in that location's inventory. The store representative did a wonderful job of understanding what she could do to drive the customer experience forward.
Engage, but don't engage
Some brands we found utilized a very interesting tactic of engaging with customers, but only when they thought the customer would be receptive to that engagement. Bloomingdale's would follow our associates and only engage if they looked lost or unsure of where to go to find what they needed. When they did engage, they made sure to direct customers to their destination. After that, the store representative simply stepped back and said, "If you need us, we'll be right over here."
Tiffany's had a more formal style of engagement that started with, "Hello Madam, good afternoon. Where would you like to go?" But after that, the store representatives were low touch unless eye contact was made. They were always paying attention and ready to re-engage at a moment's notice. This was all very representative of the Tiffany's brand; formal and helpful but not pushy.
What not to do!
"Table Stakes" not being met: These events run from no greeting upon entering to an associate focusing on internal store processes over meeting the needs of their customers. Other examples include poorly-stocked merchandise, a dirty store or lighting issues.
Technology such as iPads that didn't work as intended or were not plugged in. On one occasion, the store associate said that they did not even know why the technology was installed at that specific location.
Product Specialists that did a great job with knowledge and assistance, but then disconnected the experience by handing our associate off to someone else before completion of the event. In order to move forward, we had to begin the journey again.
The bottom line
As previously stated, this was a purely qualitative exercise, but our associates' experiences aligns with the quantitative data we've collected through approximately 250,000 shops a year.
This experiment validates our hypothesis that it's absolutely critical to know who you are as a brand and deliver on the promise that is unique to you. Delivering on who you say you are makes a greater impact in the minds of your customers than what you're actually delivering or who you're delivering it to. At the end of the day, it really is the experience that matters.