MYSTERY SHOPPING SERVICES
Assess your business from the customers' perspective
Get the complete, unbiased picture of your brand performance at every location by measuring the service you provide against the standards you have set with IntouchShop™.
Customer Service • Responsible Sales • Competitor Programs • Omni-channel Experiences
Serving brands across North America
~
0
million local mystery shoppers
+
0
years of industry experience
~
0
million shops completed & counting
Gain objective, third-party feedback with Mystery Shopping
Unlock your brand potential with unbiased feedback to gain competitive intelligence, enhance experiences and increase market share.
Monitoring & Measuring Performance
Location-level dashboards & analysis
Not just data, but actionable insights
Improve customer experience
Develop a customer-centric culture at the heart of your brand
Maximizing your ROI
You've invested time and resources designing a customer experience that delivers on your brand promises. Don't let all that work go to waste! Make sure local operators are implementing brand standards properly.
Ensure compliance
Don't put your business at risk. Make sure employees are abiding by industry, government or company rules, regulations and procedures.
Drive constant improvement
Help individual locations understand where they can improve by setting a baseline, monitoring progress, and tracking trends over time.
Improve internal training
Identify areas where staff need better training based on low performance scores.
Deliver a consistent brand experience
Each store has an impact on the overall brand experience. Make sure all stores deliver the same customer experience that you are expecting.
Covert mystery shop programs for all your needs
Tailor-made programs | Multiple locations at once | Real-time feedback with rich data
Customer Service Programs
Look through the customer lens to create a customer-centric experience. Leave no stone unturned to ensure frontline teams follow your customer service and operational standards to wow your customers with every visit.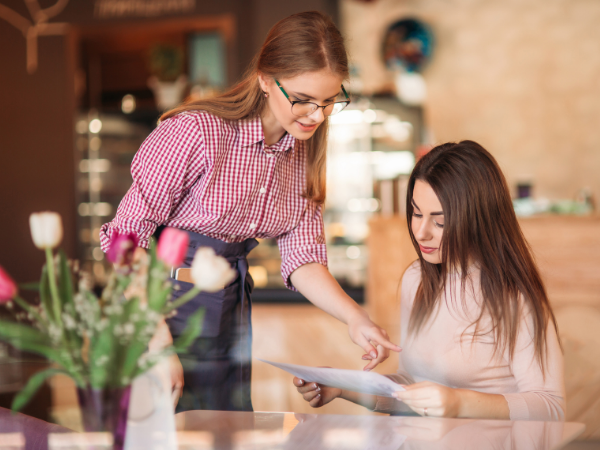 Responsible Sales Programs
Safeguard your business by keeping laws and regulations front and center. These programs are designed to help your brand monitor compliance and enforce employee accountability for age-restricted products such as: tobacco, cannabis, vaping products, alcohol, and lottery items.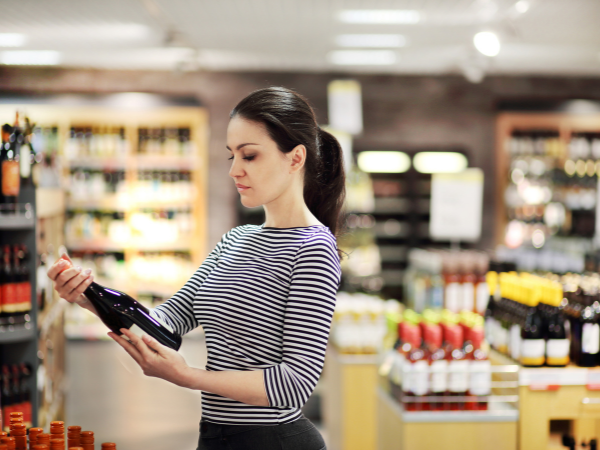 Competitor Programs
Take the guesswork out of competitor analysis. See what differentiates you from your competition from a customer experience standpoint to uniquely position your brand. Get covert, real-time competitive intelligence needed to out-perform the competition.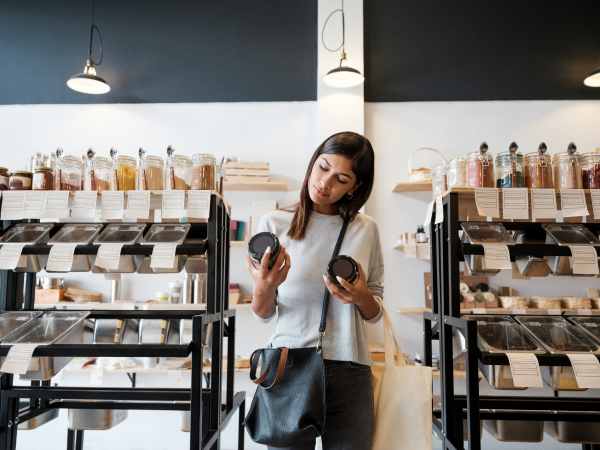 Omni-channel Experience Programs
Customers favor brands that provide a seamless experience across all channels: online, in-person, third-party fulfillment. Keep experiences consistent wherever you engage with your customer, including curbside pick-up, delivery, over the phone, online or through a partner channel. Protect your brand and measure across the entire consumer journey.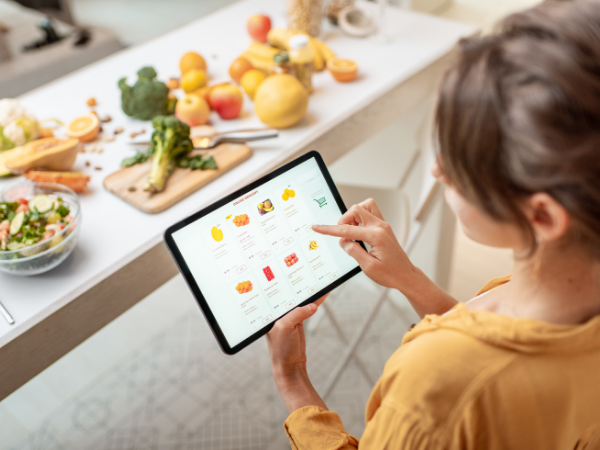 More knowledge with data analysis program add-ons
Work with a professional analyst as your partner to get the most from your data. Our dedicated analysts will build custom reports on important KPIs for your business so you can manage performance over time. Uncover root causes of issues or behavior patterns with statistical modeling.
Create the most efficient measurement strategy
Flip each card to learn more about our mystery shopping process.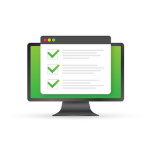 Design
Design and implement questionnaires that align with your brand standards and give you precise, actionable results to achieve goals.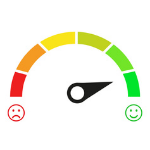 Measure
Over one million independent shoppers visit your locations and do assignments using a mobile app, giving you rich data and performance feedback.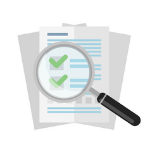 Analyze
Data doesn't have to come in spreadsheets. We deliver powerful, real-time reports that clearly identifies the status quo of your performance. Act
Use mystery shopping results to learn about the strengths and weaknesses of your brand's performance, so your teams can do more of what wows your customers.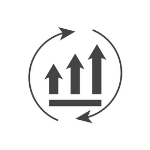 Repeat
Don't set and forget. Ongoing measurement helps you drive continuous improvements to your customer's experience.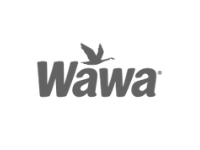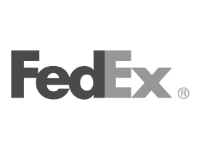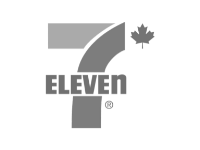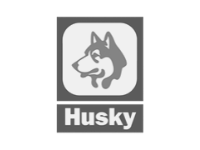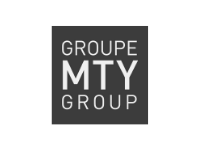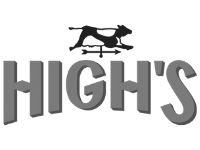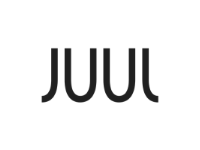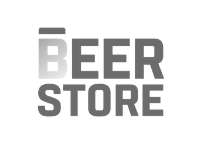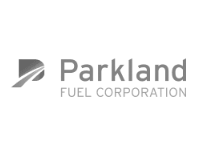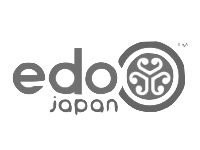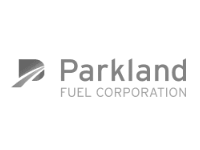 Intouch continues to be a trusted and valued partner at Parkland. The actionable data provided by the mystery shopping and age verification programs helps us understand our customer experience standards and identify areas for growth and training.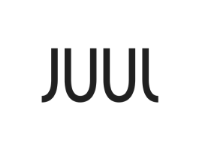 Intouch Insight has been a valued partner in these efforts, helping us implement a variety of underage use prevention programs, including bolstering our age-verification capabilities and expanding our mystery shop program at retail.
Learn more about improving your customer experience
Get in touch and request a quote today.
Take a closer look at Mystery Shopping
Get free access to our curated list of resources on setting up your Mystery Shopping Programs.
Frequently Asked Questions
Explore our comprehensive solution to improve customer experience
A complete suite of covert and overt services to create a customer-centric culture at the heart of your business.
Operational Audits
Our operational audits bring fresh eyes and unparalleled industry experience to identify gaps between brand standards and service delivery.
Compliance Audits
Get a thorough and accurate on-site assessment of your company's adherence to regulatory standards, laws, and guidelines with our compliance audit solution.