4 min read
Delivering a Seamless CX: Lessons from Forrester CX SF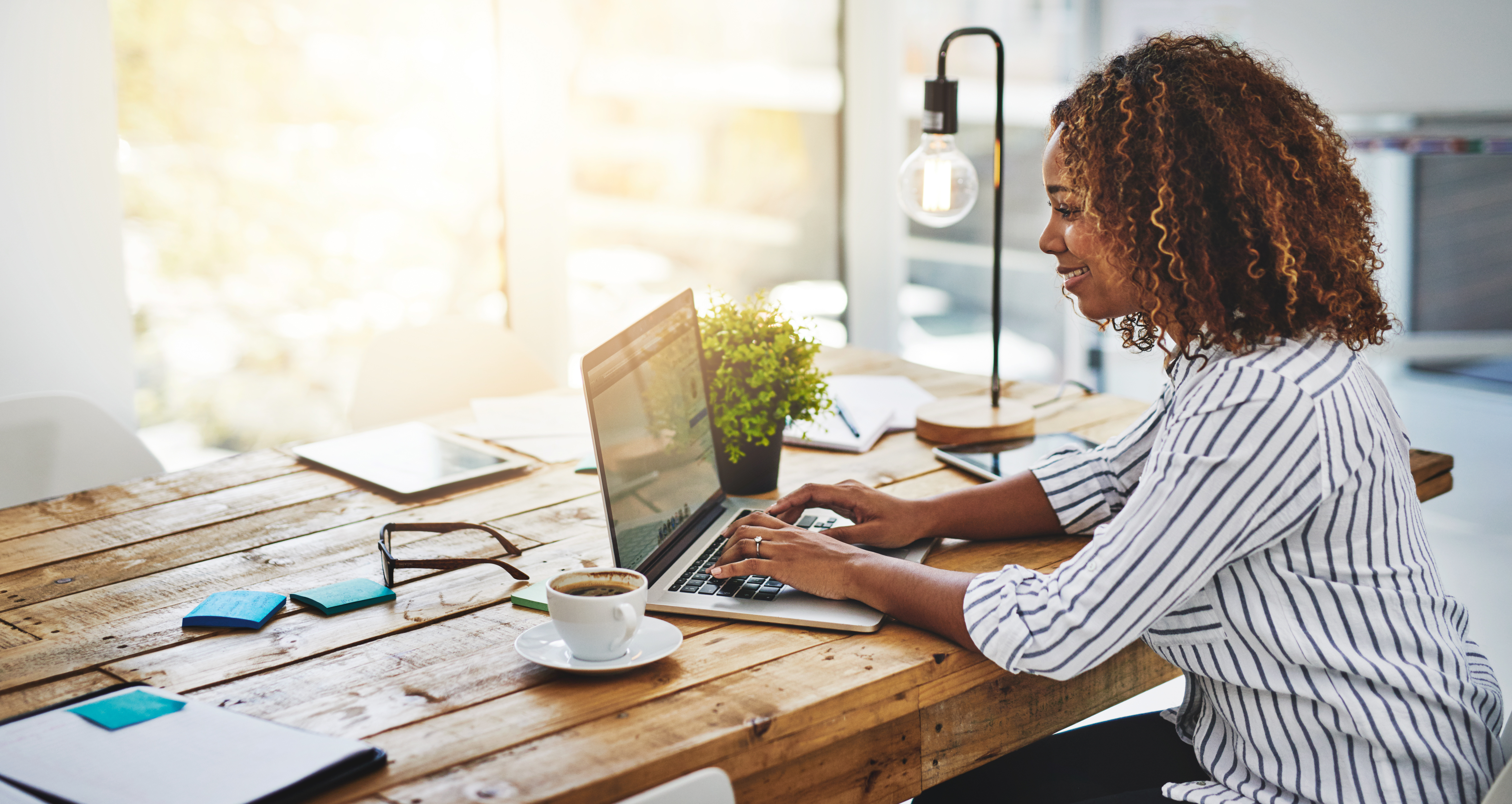 Last week, we attended Forrester CX SF where research analysts and brands winning at customer experience spent two days diving into what it means to deliver a seamless customer experience.
What is a seamless customer experience?
A seamless customer experience is an experience that causes no extraneous effort for the customer.
If the experience isn't designed or executed properly, it can cause "seams" which are friction points that disrupt the experience and cause additional effort for the customer. Seams can exist between channels, such as the mobile app to the in-store experience, or across locations when experiences are inconsistent.
The list of channels that customers are using to interact with brands is growing rapidly. Those channels are accompanied by a growing list of customer expectations and operational complexities for brands. These new channels require experience design and research, coordination between organizational stakeholders, employee training, and execution. In other words: more channels mean the potential for more seams.
In this blog, we'll discuss three key takeaways from Forrester CX SF that will help you design and deliver a seamless customer experience.
Research and design customer experiences that work and help
Forrester Analyst Kelly Price says an experience won't be seamless if it doesn't work and help. To create this kind of experience, you first need to understand your customers' wants and needs. Once you complete the research to design an experience that aligns with the wants and needs of your customers, you need to perform additional research and testing to ensure the experience works
If your experience works but isn't helpful, it will fail
For example, Juicero, a startup company inspired by brands like Keurig and Sodastream, sold a juice press machine that used squeezable pouches. The machine and pouches were designed to provide freshly pressed juice within minutes, replacing the effort of peeling, chopping and pressing tons of fruits and vegetables to get a glass of fresh juice.
The machine worked. So what was the problem? Customers soon realized that they could squeeze the pouches into a glass by hand and achieve similar results. This meant they didn't need to spend $700 on the machine because the machine wasn't helpful. Subsequently, Juicero shut down.
If your experience is helpful but doesn't work, it will fail
For example, The Icelandair MasterCard allows members to earn airline loyalty program points when they book Icelandair travel and make other purchases on the credit card. This experience is helpful because their customers travel often and can redeem points to save money on future Icelandair purchases. But some customers reported that when they made purchases outside of the country while traveling, their credit card was frozen in an attempt to protect them against fraud. Customers couldn't use their card anymore and had to call to reactivate it - causing the experience not to work.
Empower your employees and support collaboration
Seamless experiences are dependent on your employees because they're the ones responsible for designing and delivering them. To ensure they get it right, you need to empower your employees and support collaboration.
Providing your employees with the tools, training, and knowledge to effectively do their jobs will empower them - resulting in more engaged, happier employees, who want to deliver positive customer experiences.
Asking your employees to provide feedback and share their ideas is another great way to empower them. Research from Harvard professor Amy Edmondson shows that when employees have a higher level of "psychological safety" they are more productive and engaged. This means feeling like they can share ideas with their peers or management without being shamed, even if ideas are half-baked. The willingness of teams to collaborate to design the experience effectively together will give you higher performing teams that add more value to your business.
Design experiences that are easy for employees and customers
How easy is it for your employees to deliver the new omnichannel experience you've designed? Is the experience designed so that employees can easily deliver it the way your customers will expect it to be delivered? Do employees have the right training and knowledge to execute?
You can't answer these questions without researching and analyzing the impact new experiences have on your employees. Do this by going into the frontlines and trying to deliver the new experience yourself. This will help you empathize with employees and ensure experiences are designed in a way that allows them to execute easily and effectively.
Conclusion
While omnichannel experiences may make it more complex and challenging for brands to deliver seamless customer experiences, Forrester Research has some good news: customers are more willing to trust and forgive brands that provide a hybrid of physical and digital experiences.
Additionally, the firm states that when customers trust a brand, 82% will spend more, 76% will stay, and 86% will recommend (Forrester Analytics Customer Experience Index Online Survey, US Consumers 2018).
Brands that are undergoing a digital or omnichannel transformation are on the right path to earning customer trust, but they still need to ensure they take steps to continuously improve the design and delivery of their experiences to achieve seamlessness. To achieve seamless customer experiences, brands must do these three things:
Research and design customer experiences that work and help
Empower your employees and support collaboration
Design experiences that are easy for employees and customers
Watch this exclusive, on-demand CX webinar
Join Intouch Insight and special guest, Faith Adams from Forrester Research to learn how to optimize CX through the voice of the customer.
Watch the webinar