4 min read
How To Create A Customer Experience Measurement Strategy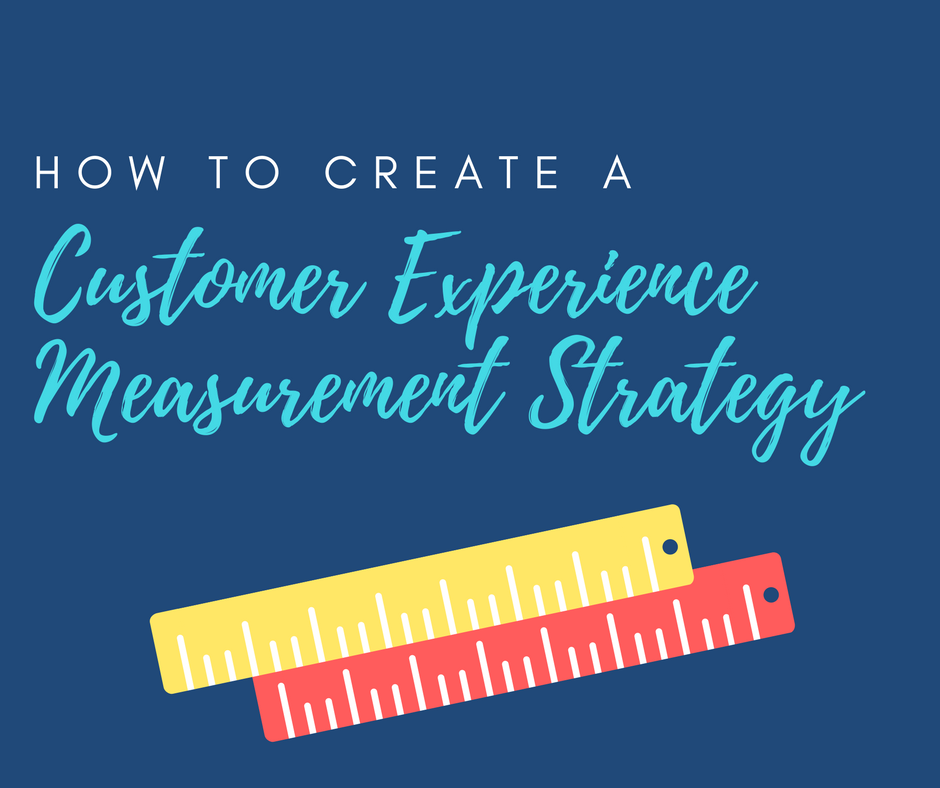 Are you a business owner or operator looking to measure and improve customer experience?
According to Forrester analysts, today's customer experience (CX) leaders not only create great experiences, they also deliver CX programs that drive revenue and growth. In order to effectively do this, you need a customer experience measurement strategy that combines data from multiple measurement channels. When executed properly, this will provide you with the necessary data to make adjustments and improvements across your locations that drive customer loyalty and long-term revenue growth.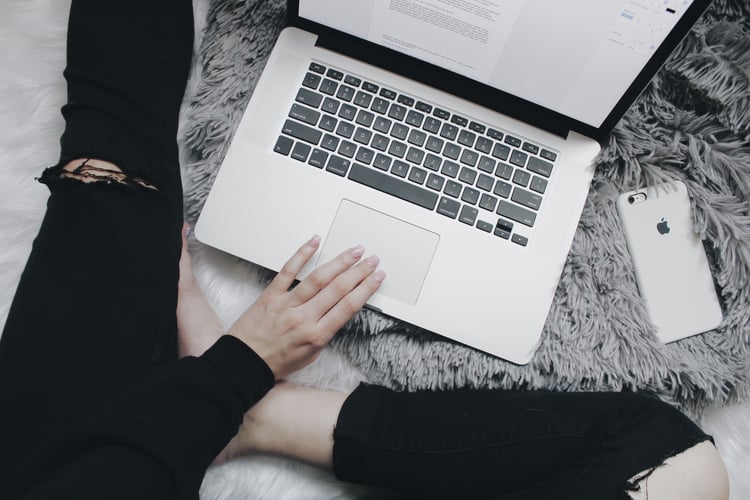 To help you create a strategy that suits your business goals, let's start by looking at the three primary ways to measure your customer experience:
Mystery shopping is a covert activity that measures aspects of your customer experience and gauges whether you're living up to your internal standards through unbiased, third party feedback.
Third party, overt audits provide unbiased feedback on your whether your operational, health and safety, and/or brand standards are being met. Overt audits can measure details that can't be accurately measured through mystery shopping.
Customer surveys elicit feedback from customers and will determine what's essential in a customer experience. This is also what can tell you if your customer expectations are in line with your internal standards.
Collecting and analyzing data from all of these channels, and in particular across these channels allows you to figure out two key drivers of your customer experience: if your locations are following your standards, and whether or not the standards you've set are aligned with your customer expectations. Only when you have a full picture of your customer experience are you able to assess your standards, your execution and the best next steps for your business.
In this blog, we'll explain how to create a customer experience measurement strategy that will help you drive business improvement:
Measurement
The main reason businesses look to do mystery shops and/or audits is to find out if their locations are following their current standards. This allows operators to measure their team's performance over time, and make iterations to company standards when necessary. This data, when combined with customer feedback tells you if you need to adjust your standards or if you need to improve the execution of current standards.
A proper barometer to measure what's important to your customers is a customer survey program. Not only do surveys gather customer feedback – they also tell you how customers feel about your current operational execution. You can take what you're doing well (gathered from shops and/or audits) and compare that to what your customers believe is important (collected from survey results).
Example:
Survey data clearly states that customers think that washrooms are dirty, and this is reason enough for them not to return or recommend your business. So, do you need to improve your standards for washroom cleanliness - or, do you simply need to get staff to adhere to your current standards? Use your mystery shopping or audit results to find out if it's simply that your customers think your bathrooms are dirty, or if it's that your employees aren't following standards put in place to keep bathrooms clean.
Interpret & Action Data
The next steps that you need to take are not clear until you use all the data (from shops and/or audits and surveys) in concert. Business reporting tools that combine your results in one place, and provide location-level reports and insights help make this part of the process easy and quick. Seeing all your results together will tell you which areas to focus on and where you need to make improvements. Only then can you start to action your data.
Timing
To ensure that you're getting the most out of your customer experience measurement strategy, make sure your timelines match up with your measurement process. There are three things to be aware of:
Measuring too frequently leaves little to no chance for a change to take place before you start measuring again.

Collecting data from both programs - if too far apart - makes it difficult to draw conclusions.

If you need to measure day parts or if you want to collect data on multiple employees, then frequency will need to be increased to accommodate the desired amount of data points.
So what's an effective timeline? We suggest working on a quarterly basis with overt audits, and a monthly basis with covert. By doing overt audits quarterly it allows you to identify the main issues you want adressed, create an action plan against those items, and then work the plan before you re-measure in the following quarter. We generally see mystery shopping being required on a more frequent basis because it's important to spot check more than one employee in a quarter, and in a location.
Conclusion
Don't make an assumption on what your customers want, or on how your locations are executing against your standards. Instead, measure using various tools to find out. Get the right answers to your questions - which tools you use to do that depend on the answers being sought. Look for confirmation of the things you do well, but also look for areas that need improvement. Then, reinforce the positive and come up with a few solutions for the issues. Execute your plans and then re-measure them to see if they have had a positive change on customer experience. The goal is always to create that stellar customer experience that consistently repeats itself.
A customer experience measurement strategy provides you with the opportunity to ensure that your standards meet - if not exceed - what customers expect and value from your services.