4 min read
Strategies for Customer Experience: Measurement 101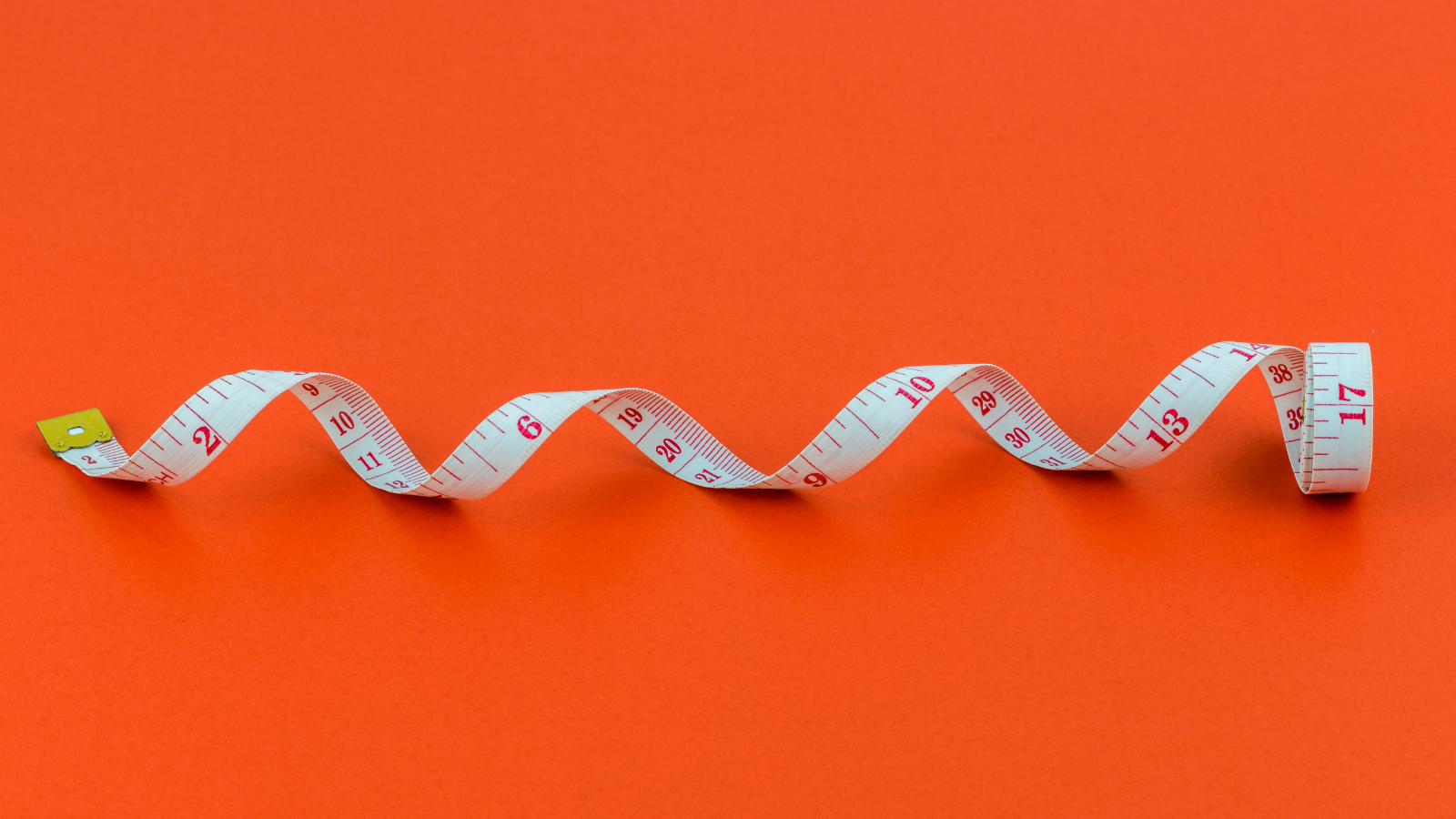 A customer experience management (CEM) program without a measurement strategy is like having a sports car without any gasoline. Data is the fuel that powers an effective program - helping to set benchmarks, track the impact of your actions over time, and inform future initiatives.
But we don't want to leave you staring at the gas pump, wondering what the difference between regular, premium, or diesel is. Here are our top tips to get you started on the right foot.

1. Avoid tunnel vision
When you consider strategies for customer experience measurement, the first tool most people will think to employ is customer surveys. While a survey program is certainly an integral part, the best customer experience measurement strategies collect data from multiple channels to give the widest possible visibility. We recommend starting with the big three:
Mystery Shopping: These covert programs measure aspects of your customer experience and gauges whether you're living up to your internal standards through unbiased, third party feedback.
Operational Audits: Overt audits provide feedback on whether your operational, health and safety, and/or brand standards are being met and can measure details that can't be accurately measured through mystery shopping.
Customer Surveys: Surveys elicit feedback from customers to determine what's essential in a customer experience and can tell you if your customer expectations are in line with your internal standards.
These channels are essential to an effective ​​customer experience framework because the data gathered between them will enable you to answer two key questions that will inform your entire CEM program moving forward:
Are your operational standards being applied consistently across all your locations?
Are your operational standards in line with your customers current expectations?
2. Don't underestimate operational data
If you were surprised to see operational data as essential to a customer experience management program, you're not alone. But as businesses grow, from increased staff size to additional locations, it becomes harder and harder to ensure you are consistently delivering the same brand experience regardless of when or where a customer chooses to visit. And these operational standards have a huge impact on your customers' experiences.
Herein lies the strength of mystery shopping and operational audit programs. We explore these types of programs in more depth in our blog post, Mystery Shopping and Operational Audits: A Two-pronged Approach To CEM, but for our purposes here they provide you with a detailed view of your operations regardless of the size or complexity of your business.
This unbiased, operational data will empower you to take informed action when addressing feedback collected through customer surveys. For example, survey data could reveal that customers think your washrooms are dirty and as a result choose not to return or recommend your business. But do you need to improve your standards for washroom cleanliness or do you simply need to get staff to adhere to your current standards?
Marrying the operational data from mystery shopping and operational audits with customer feedback collected through surveys will give you a 360 degree view of your business and enable you to take informed action to address any issues that arise.
3. Always remember the big picture
While the channels you are measuring are independent pieces, an effective customer experience measurement strategy requires them to work cohesively. This means always keeping the bigger picture in mind.
For example, it's important to coordinate the timing between all your programs. Measuring too frequently won't allow for enough time for any improvements you've implemented to take effect and collecting data too far apart makes it difficult to spot trends and draw conclusions. We suggest working on a quarterly basis with operational audits, a monthly basis for mystery shopper visits and a survey frequency that accounts for how often a given customer visits you.
Conducting operational audits quarterly allows you to identify the main issues you want to address, create an action plan against those items, and then implement the plan before you re-measure in the following quarter. However, given mystery shopper visits have to remain covert, they often have to be more frequent so as to provide a large enough data set and not over-represent the impact of just a few employees.
Collecting the data across all these channels into one tool is also a huge help when it comes to deriving actionable insights from the data you're collecting. Customer experience measurement tools such as Intouch Platform serve as a central hub for your data with built in integrations for the big three we've talked about as well as allowing for connections to other 3rd party - making it easier to identify areas for improvement.
You don't have to make assumptions about what your customers want or how well various locations are implementing your standards. With regular operational audits, mystery shopper visits, and customer surveys you'll be collecting the data you need to measure in order to drive an impactful CEM program.
If you're still not sure where to start or maybe you have some of these programs in place and are looking to build on those, we've created a solutions recommender to gauge where you're at and provide additional resources. And, as always, if you have any questions you can reach out to letschat@intouchinsight.com.