4 min read
Humanizing the Customer Experience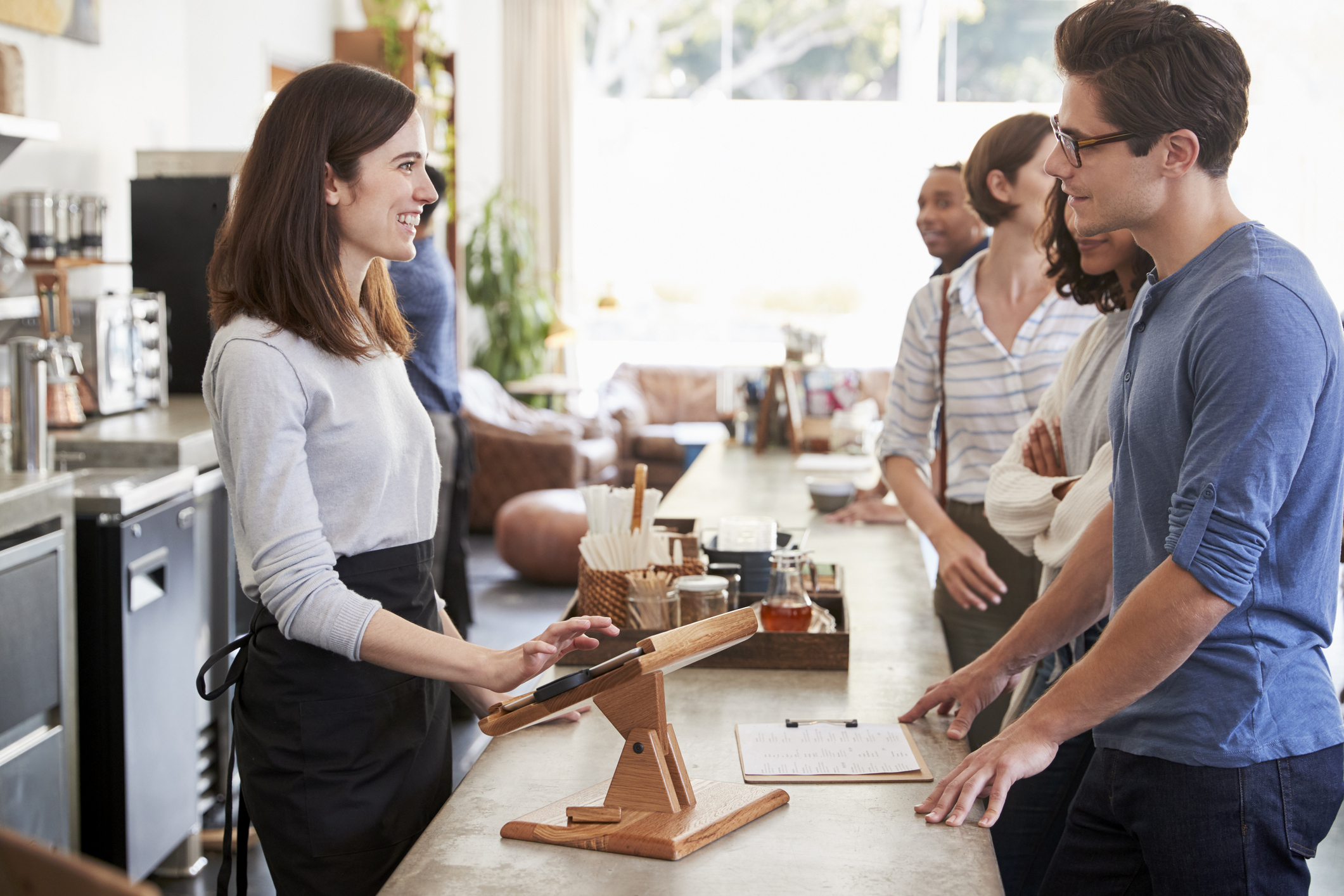 And just like that, another CX NYC conference has come and gone. Forrester's 2019 event definitely didn't disappoint. The conference was filled with compelling sessions about the current and future state of customer experience (CX) and advice for adopting winning CX strategies.
This year, our biggest takeaway from the conference was the importance of humanizing the customer experience. Today brands can be so focused on their digital transformations, that they forget about the core and the engine behind their experiences: employees.
Technology won't win you the CX iron throne, your employees will. So to win it, brands must humanize the customer experience and empower employees to deliver exceptional experiences.
In this blog, we'll share some of our favorite lessons and advice from the conference to help you humanize the customer experience at your organization.
Digital touchpoints don't drive customer loyalty
One of the most common challenges brands have today is knowing what's really important to their customers. This can lead companies to spend time, money and energy focused on improving touchpoints that don't really matter to the customer, and as a result, don't drive loyalty.
An example of this is the common misconception that winning at digital means winning period. That's simply not the case. Today, customers expect companies to have digital touchpoints. It's table stakes. If your brand is doing digital poorly, it can cause you to lose customers; but, doing digital well won't make your customers stay.
Which begs the question, what will make your customers stay?
Customer service drives customer loyalty
Forrester revealed that customer service is one of the top drivers of customer loyalty. When it comes to customer service, customers care that:
Customer service reps (CSRs) answer all of their questions
The company resolves their problems quickly
CSRs have the authority to solve problems without a supervisor
But customers don't feel like they're getting enough of those three things today. And to make things worse, increasingly popular digital touchpoints like chatbots actually reduce the likelihood that the customer will be able to resolve their problem on first contact.
The CEO of 24.7 AI shared some research on the ability that different channels have to resolve customer problems:
Voice assistants - 5%
Messaging - 40%
Chatbots/IVR - 50%
Website - 80%
Phone - 100%
Chat -100%
When your support channels don't have a 100% ability to resolve a customer's problem, you're forcing them to use another channel. And this fundamentally goes against their desire to have their problem resolved quickly.
So what's a brand to do?
Don't force customers into digital self-serve
What's interesting about the support channel stats above is that both phone and chat - which have a 100% ability to solve customers' problems - are human led.
Forrester's advice is to stop forcing customers into digital self-serve. Instead:
Hire, train and enable skilled CSRs to fully solve customer problems quickly; and
Let technology be what helps empower or coach the employee, not what replaces them
Alaska Airlines is a great example of a brand that empowers its employees to deliver great experiences and resolve customer problems. The airline found that its process-heavy customer service framework was preventing employees from having empathy. So the brand evolved its customer service framework and now empowers employees to break script/process when they believe it's the right thing to do for the customer.
The airline also has an employee empowerment toolkit app, that employees can reference when they are trying to resolve situations on the fly in the field. Customers have been so receptive to the empathy Alaska Airlines employees show and their ability to resolve problems, that they are constantly sharing stories about their experiences on social media.
The physical environment drives customer loyalty
Forrester also shared another key driver of customer loyalty: the physical environment. And when it comes to the physical environment, the employee's role in the customer's experience has the biggest impact on loyalty. Customers care that:
Employees provide a welcoming environment
Employees answer all of their questions
It's easy to find an employee
They didn't have to wait too long to talk to an employee
How do brands know whether their employees are doing this at their physical locations?
Combine customer feedback and operational data to improve the physical environment
Using only customer feedback to know whether you are delivering a good experience in the physical environment provides limited insights. Some of the physical environment drivers mentioned above relate to operational and customer service standards, which can't be measured using customer feedback alone.
Operational measurement performed through mystery shopping can tell you whether employees are following your customer service standards such as welcoming customers, thanking them for their business etc. Combining your customer feedback with mystery shopping data will tell you if employees are following your standards and whether those standards meet customer expectations. Knowing this will help you understand if you need to improve employee training and knowledge, or adjust your standards.
Conclusion
Radical CX innovation doesn't necessarily mean digital innovation. Learn what really matters to your customers - and focus on winning in these areas - even if it's not new or sexy. Customer service and the physical environment - two of the biggest drivers of loyalty - require humanized experiences. To win the CX iron throne, go back to the basics: take the time to train your employees and empower them to provide exceptional experiences for your customers.