4 min read
5 Stories of Great Customer Experiences That Would Make Mom Proud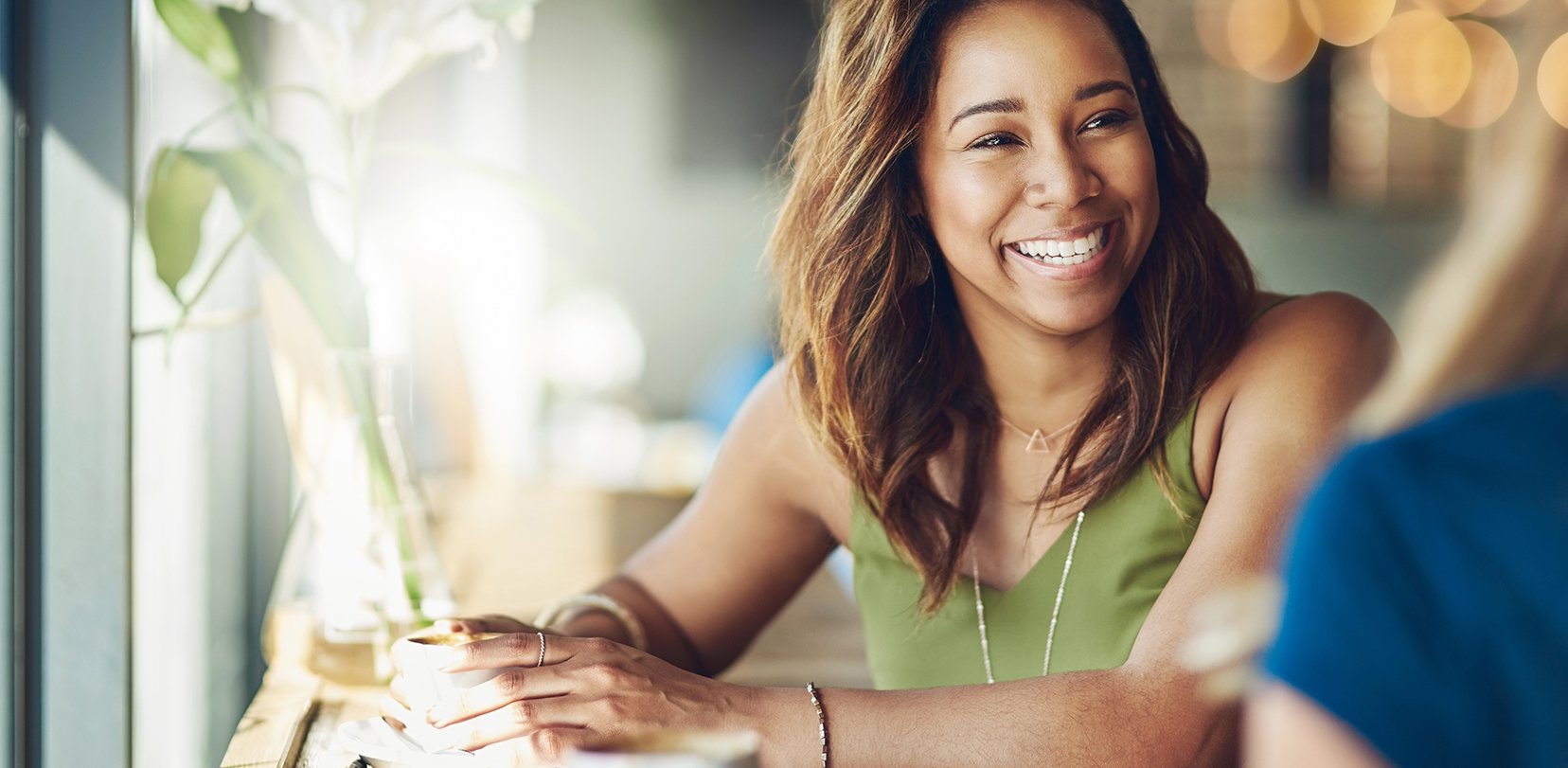 Jeanne Bliss, customer experience (CX) expert, has guided companies in their CX transformation for over 20 years. In her latest book, "Would You Do That To Your Mother?" she provides companies with the knowledge and tools to cut through processes that hinder great experiences, and identifies behaviour that grows businesses through 32 case studies and examples of real companies that "Make Mom Proud."
In the spirit of Jeanne's book and our upcoming webinar, here are five stories of great customer experience moments recounted by employees at Intouch Insight, that would make moms across the country proud.
Story #1: A smooth ride
"I was in the market for a used car and had been looking online for some time. Finally, I spotted exactly what I was looking for at a dealership on the other end of the city. I knew it was a great deal and I had to check it out quickly, but with our family's busy schedule there was no way I was making it across the city that day. I called the dealership, and the salesman said he would drive the car to my work that day and let me test drive it. I was thrilled! He showed up within the hour, I test drove the car, and that was it. I knew it was the car for me so signed the papers. I was able to pick the car up that weekend!"
Story #2: A first class experience
"I was at the airport in Barcelona looking to check-in for a flight to Vienna when it was announced my flight to Vienna had been canceled due to weather. Stuck in Barcelona, I went up to the airline counter to find out more information. The lady was extremely pleasant and offered us a 5-star hotel right in the heart of the city; expenses paid dinner, breakfast, and lunch for two in a restaurant, as well as a private driver who took us to the hotel and then back to the airport the next day to board our rescheduled flight. I have had flights canceled before, and most of the time the airline does nothing if it's weather-related, or you have to put up a fight to get any help. They treated us with so much care - it was the best customer experience I have ever had."
Story #3: Great service in full bloom
"On a Saturday morning, I was waiting in my usual spot in the parking lot to pick up my online grocery order. A pleasant man on shift came to my window and passed me the point-of-sale machine to pay for my groceries. The machine was having some trouble so the man asked if I would mind coming inside to pay. This wasn't a big deal to me as I had to go inside to grab a few things I had forgotten in my online order. As I was paying for my order inside, the manager approached me to apologized for the inconvenience. She explained how they anticipate my order on Saturdays and always make sure to double check it to make sure everything is right. She handed me a bouquet of flowers and said have a great day. When I got home, I put the flowers in water and displayed them as a reminder on my kitchen table that this grocery store has my loyalty for life!"
Story #4: A road less traveled
"I had just attended a conference in New Orleans and had been waiting in the airport for several hours because of a flight delay. It had been a long, full trip and we were tired. Many other people were waiting in the airport due to flight delays and cancellations. Finally, it was made apparent we would need to check into a hotel that evening as our flight was pushed to the next morning. We arrived at the hotel in the middle of the night with several other tired and moody travelers. The hotel would not have known to expect this many people at last minute notice, but they were prepared. They had asked the airline to give them a heads up when they were sending people over from the airport. When we got there they had these grab n' go boxes with snacks and warm food awaiting our arrival and our rooms were ready."
Story #5: A Christmas miracle
"One snowy December 23rd evening I was driving home to get ready for a long road trip to Halifax for the Christmas holidays, and my engine light went on. It was late afternoon, so I knew chances were slim that the dealership that held my warranty would have an opening, but in desperation I gave them a call. I explained my dilemma about how I was supposed to leave on a 14 hour road trip the next morning, and the man on the phone said they could squeeze me in. I dropped off my car and returned just before the shop was closing to pick it up. The lady at the front handed me some paperwork with a note left from the man that had fixed my car saying no charge for this service, Merry Christmas."
Conclusion
Think about your last customer experience. Maybe this experience happened at a store, at home, or on the phone. Did you find what you were looking for? Did you know how long you'd have to wait? Were you directed to the right person? Was the experience easy? If the answer is no to any of these questions, it is likely because of a process that makes it difficult for employees to deliver a great experience or a procedure that focuses too much on the business and not enough on the customer.
These stories showcase companies that have chosen to take a proactive stance to deliver great customer experiences. They don't just wait for a mistake to be made and find a way to correct it, they choose to set the bar higher by delighting customers farther than they could have expected.
Companies must focus on connecting with customers in a more human way, rather than being stuck with blinders on in a sea of process. When evaluating if a process makes sense, they should pause and ask themselves "Would I do that to my mother?"
On-demand webinar
Listen to Jeanne Bliss discuss how to design customer experience moments that make mom proud in this on-demand webinar.
Watch now