3 min read
Five Opportunities for Convenience Stores in 2023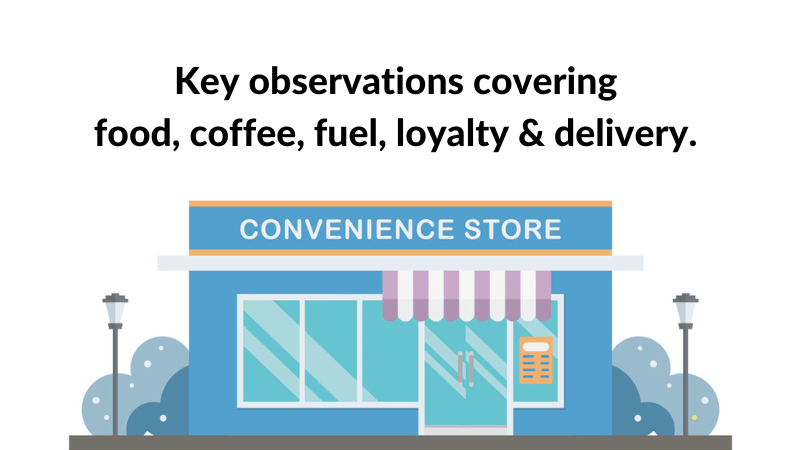 As the summer comes to a close and brands look ahead to 2023, Cameron Watt, President & CEO of Intouch Insight, addressed attendees of the Outlook Leadership Conference in Asheville, North Carolina. Watt's speech covered observations and opportunities for convenience stores that were uncovered by Intouch Insight's ongoing consumer surveys, mystery shopping, and audit programs.
If you weren't able to attend the conference or are worried you missed something, you can watch the entire speech here as well as download the presentation slides here. Or, keep reading for brief highlights covering:
Turning 'meh' into magnificent
Three quarters of consumers reported having purchased prepared food from convenience stores with the highest popularity among those under 50 years old. This means brands have an opportunity to win over customers when they're younger in order to develop lifelong habits. And consumers aren't just buying food out of pure convenience – they like it too!
Of the people who have purchased food from a convenience store, 63% give the quality a 4 or 5 star rating. However, the focus from brands should be on the 30% who give it 3 stars. As Watt explains, a 3 star rating is essentially the customer saying "meh, I could take it or leave it." But small changes can convert these neutral consumers into repeat customers.

Coffee: it's all about the taste
Compared to food, even more consumers have tried coffee from convenience stores and, better yet, they plan to do so again. Common factors such as convenience and price influence consumers' decision where to buy coffee, but making sure they choose your locations for their cup of joe comes down to taste. "While taste may be one of three reasons people will buy coffee," says Watt, "it is the number one reason why they won't".
Based on mystery shopping and audit data, brands score relatively well when it comes to their coffee offerings. Watt points out that nearly 1 in 10 locations did not have operational coffee equipment, but this could be caused by supply chain issues impacting the ability to repair or replace equipment. What was surprising is that nearly half of locations did not offer milk alternatives. These alternatives are popular among Gen Z and increasing the offerings in this area could help with continuing to attract these younger consumers.
From fuel to future sales
Survey data shows 80% of consumers typically purchase gas from convenience stores and 83% of those prefer to pay at the pump. This means there's a large number of people who visit convenience stores without any intention of going inside. Forecourts are therefore an important area to place attractors and offers to drive visitors inside where they can purchase additional items.
A visitor's experience outside will also influence whether they return to a convenience store to purchase items such as food or coffee in the future. Mystery shop and audit data shows that brand's are executing their pump islands relatively well and they are regularly scoring in the 90's. However, Watt cautions, if pump islands aren't properly stocked 1 out of 10 times this could use some attention.
Missed connections
As expected, factors such as the price of gas and proximity are key factors when consumers are deciding which convenience store to visit, but what's notable is that loyalty programs were the 3rd most important. Survey data shows that nearly all consumers are part of at least one loyalty program, but only a little over half are members of a convenience store loyalty program – presenting a major opportunity for these brands.
Loyalty programs usually involve an opt-in to communications, allowing brands to connect with customers in more meaningful ways, as well as tracking customer behavior such as what they're purchasing and from where. The popularity of loyalty programs combined with the low adoption among convenience store customers means there's a large group of consumers who understand the benefits of these programs but are not yet loyal to a competitor. Mystery shopping data suggests the first place for brands to start is by better promoting the availability of these programs.
Making it that last mile
Three years ago alternative last mile services were a topic in boardrooms and strategy sessions, but the COVID-19 pandemic caused brands to launch any and all alternatives they could to connect with consumers. Customer adoption of these services was not immediate, but we've seen a big jump this summer with now over half of consumers having used them.
Curbside pickup is still prevalent, but the biggest spike has been with delivery – especially via third party services. It is easier for convenience stores to offer delivery via third party services because they don't require the same up-front investment from brands, but Watt cautions operators from relying too much on them because they are potential competitors in the future.
Moving into 2023
With such a wide range of product offerings and ways consumers can connect with convenience stores, Watt advises brands to consider where they want to focus. "Of all the things you can do, what are you going to be the best at? And what are the things you can do really well that will compliment what you're the best at?"
Current labor shortages make it more important than ever to focus your efforts where they will have the biggest impact. By leaning into specific strengths and focusing on projects that bolster them, brands will see the best return going into 2023.
For more information, you can download the slide presentation from the Outlook Leadership Conference here or download our Summer 2022 Convenience Store Trends report here.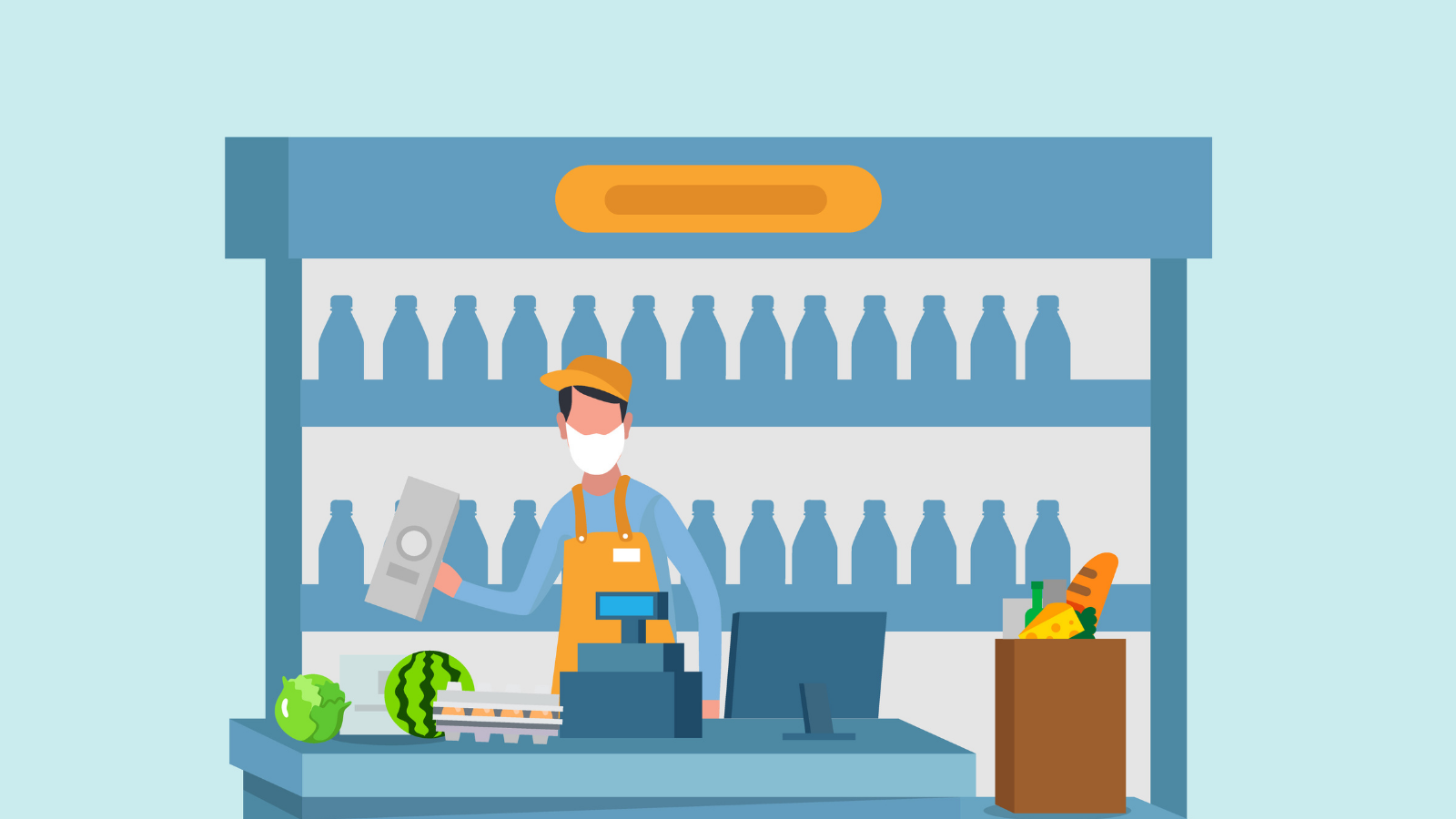 4 min read
After a rollercoaster of a year, Cameron Watt, President and CEO of Intouch Insight, was back and in person at the 2021 Outlook Leadership Conference...
Read More