3 min read
Top Takeaways from CXPA Insight Exchange 2018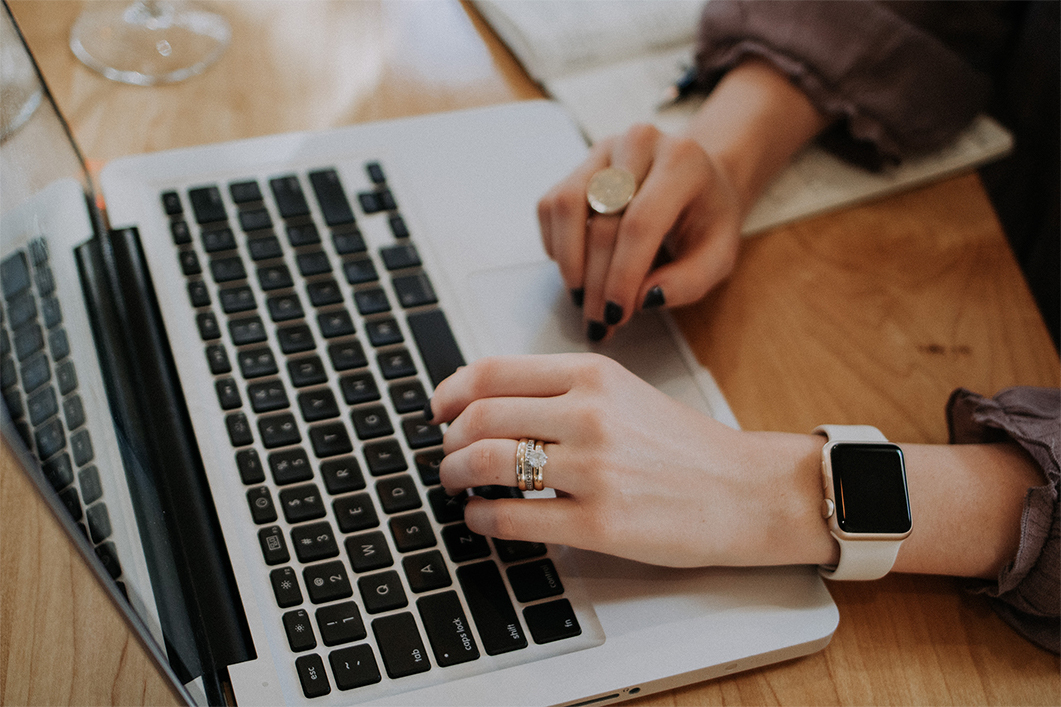 We've just returned from a fantastic trip to New Orleans where we attended the 8th annual CXPA Insight Exchange, which was hosted at the Downtown Marriott Convention Center May 8-9. This year's theme was "CX Business Value: Identify, Measure, and Grow!" and revolved around topics like organizational alignment, creating business buy-in, and taking action. This was our first time attending the Insight Exchange, and we'll definitely be going back.
Day 1 highlights
The event officially kicked off on Monday evening with the welcome party and first-time attendee mixer. As first-time attendees, this was a great way to break the ice with other attendees and put a face to a few well-known names in the industry, like Jim Tincher, who we partnered with for our most recent whitepaper. The camaraderie was there almost instantly. No surprise though, this event is hosted and attended by a passionate group of professionals who are dedicated to making CX better for everyone.
The organizers managed to fit a huge amount of content into two productive days of keynotes, interactive sessions, roundtable discussions and even 1-1 meetings with CX pros. In addition to being there as an attendee, we were also an event sponsor and shared a demo of our new customer experience management platform.
"We're going to make customer experience our number one product." - Graham Tutton, VP Customer Insights, Comcast
The opening keynote was delivered by Graham Tutton, VP Customer Insights at Comcast. Graham shared Comcast's "listen, learn, act" approach to improving their customer experience, stressing that it's a long-term play (Comcast is a few years into a 5-7 year plan).
One point that really stood out during his presentation was the power of a leadership team that recognizes the value of a great customer experience management program. Comcast's CEO committed to making customer experience their best product and aligned the company around that philosophy. Having spoken with many other attendees, it's clear that this is a common struggle for a lot of organizations. However, while executive buy-in is critical — as Graham pointed out, it's only half the battle.
It's the middle layer of the organization… what Graham calls the "diffusion layer," where the action happens, that can determine the success rate of a CEM program.
Graham's advice? Get out of an influencer model and into an ownership model; hold yourself and those around you accountable for making change. He also warned listeners about falling into the "valley of despair" — that 12-18 month window after initiating a CEM program, when the luster wears off. Failure to reinforce the culture you're trying to develop can cause CX to quickly become the "flavor of the month."
"Enable unexpected acts of kindness; give people a wow moment." - Isabelle Zdatny CCXP, Temkin Group
This was one of the most memorable quotes delivered by Isabelle Zdatny, CCXP, Principal Research Associate at Temkin Group.
Isabelle's breakout session, "How to Design Positive Experiences for Irrational Customers," emphasized that while companies assume customers are making rational, thought-out decisions, 95% of customer decisions are made intuitively.
Isabelle shared how CX teams can tap into intuitive thinking by nudging (providing social proof), assisting (make it easy for customers to navigate through their experience) and enhancing (make people feel good about interacting with your organization).
Day 2 highlights
"Customer experience is a team sport." - Jen Rodstrom CCXP, Temkin Group
Jen Rodstrom, CCXP, CX Transformist at Temkin Group, shed some light on CX metrics, and how to determine the right approach for your organization's level of CX maturity. Jen cautioned listeners about tying compensation to CX metrics and used car dealerships as an example, a situation many attendees could relate to.
For example, many car dealerships are measured and compensated on their customer satisfaction scores, and will even go so far as to ask customers to score them a 10/10 and requesting customers to contact them first if they intend to score anything less than that. This not only artificially inflates the dealerships CSAT scores, but it also limits their ability to scale the resolution and proactively fix CX issues in the long term.
Unwound Sessions
While the sessions, breakouts, and learning labs were all rich with information, it was the Unwound Sessions where we found the most value. These are set up as member-to-member (M2M) interactive discussions focused on a central topic. My top two sessions revolved around driving action; "Bringing voice of customer (VOC) to life to drive action," and "Breaking down silos to drive actions."
In both sessions, members shared personal stories about struggles within their organizations to inspire customer-centric thinking across departments. It's not that other departments don't value customer experience, members agreed, rather that everyone is already so focused on their own goals they just don't have the time or resources to take more on.
Members of more mature companies shared valuable advice on how to get buy-in from other departments. For example, reinforcing the notion that a department still impacts the customer experience, even if they've never interacted directly with customers. One way to do this is to facilitate a customer workshop and invite other departments (like finance or sales) because hearing feedback directly from customers can be eye-opening.
Breaking down organizational silos is critical to the success of any CX program. One member said, "don't let the customer see your org chart." That's a great quote. Customers don't need to know that the concern they have needs to be handled by billing and not support; to the customer, you are one entity.
Because at the end of the day, when a company provides a brilliant customer experience, everyone wins.
We're now back in the swing of things at the office and have had a few days to reflect on our experience at Insight Exchange. Overall it was a fantastic event, and hugely insightful for our entire team. Looking forward to next year!
Catch us next month at Forrester's CXNYC, June 20-21. Pop by our booth, say "hey," and check out a demo of our customer experience management software!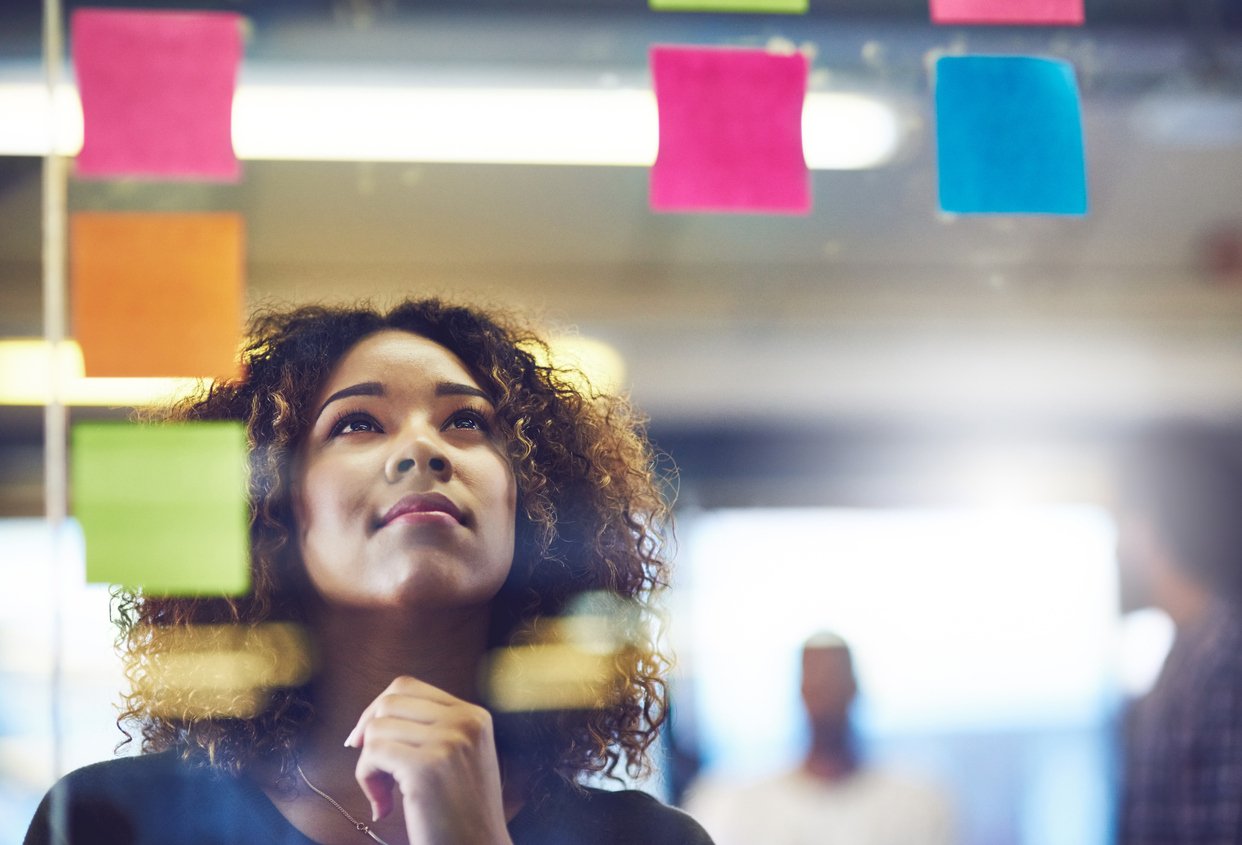 2 min read
We recently hosted a customer experience webinar with special guest, Kerry Bodine. Kerry is the co-author of Outside In: The Power of Putting...
Read More