5 min read
7 Reasons Why Your VoC Program Is Not Improving Customer Experience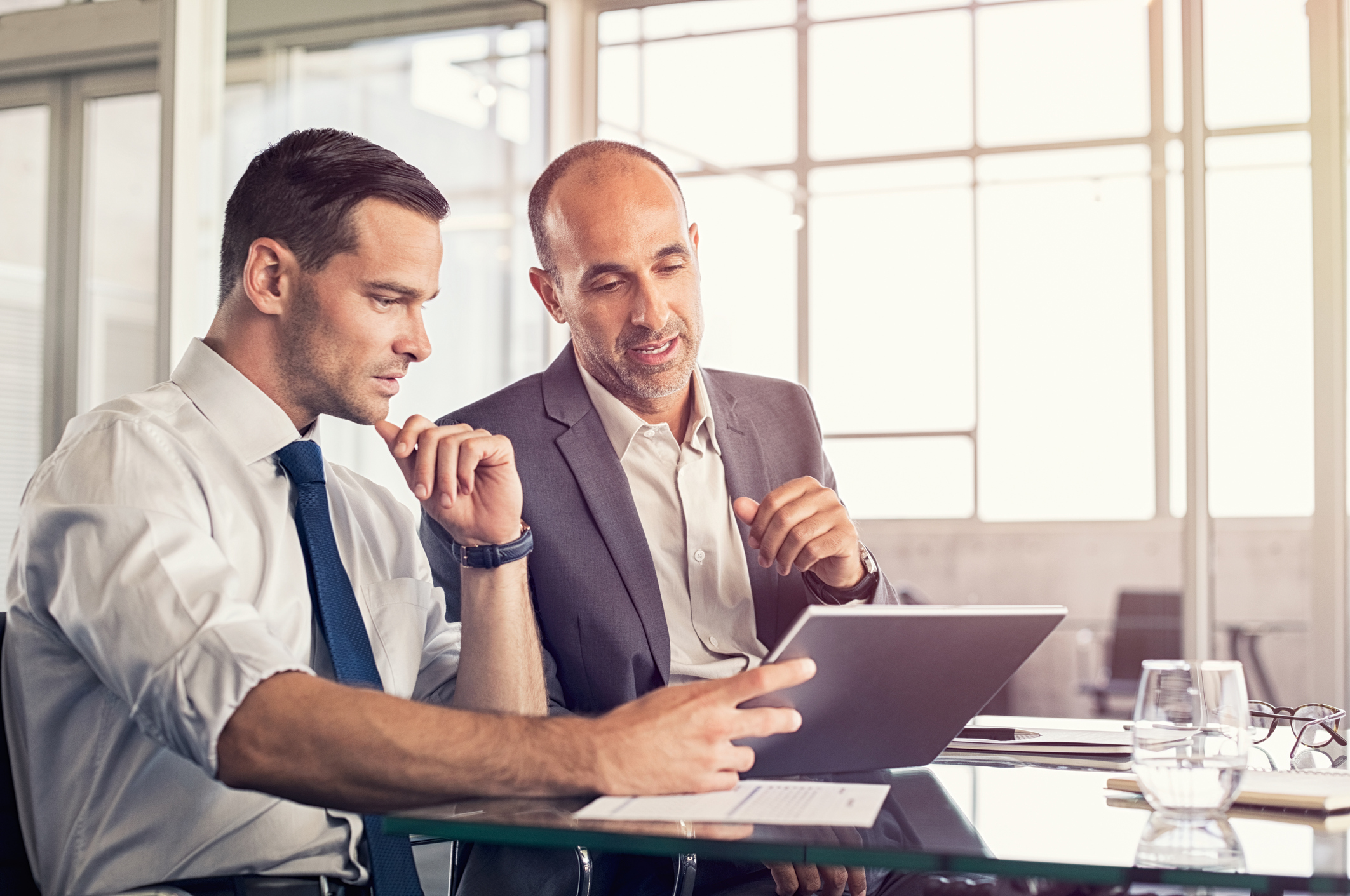 According to Forrester, Voice of the Customer (VoC) is a systematic approach for collecting customer feedback, mining that feedback for insights, and incorporating insights into business decisions. The important word to focus on in this definition is systematic. This means that you must approach your VoC in a strategic way to make purposeful business decisions and actions that will drive CX success. Unfortunately for many organizations, this systematic approach is just not happening.
In our upcoming webinar with Forrester analyst Faith Adams, Faith dives into the disciplines of customer experience (CX) and how businesses should be leveraging the VoC to unite teams, deliver better CX, and drive business growth. So what is it that's preventing many CX professionals from taking a systematic approach to customer experience?
In this blog, we will discuss seven reasons CX professionals are not able to take action on their VoC data:
1. Ineffective at creating targeted CX improvements
According to Accenture, 89% of customers get frustrated because they need to repeat their issues to multiple representatives.
Customers want fast service, and the longer they wait for an issue to be resolved the more opportunity is given to other companies to step in to meet the customer's needs better.
Part of the challenge of continuously improving upon the customer experience lies in a company's ability to identify stages in the customer journey where the customer experience is broken. Businesses need a way to operationalize this data to ensure employees are capturing this information from customers, reporting it to higher levels so that it can be analyzed, and then distributed to relevant frontline employees to be actioned.
2. Customers issues are responded to reactively (vs. proactively)
According to Gartner, what matters most to customers is service transparency and proactivity. These two service elements have the largest impact on reducing customer effort because they eliminate uncertainty.
Customers don't always stay loyal based on product or price, but they do stay loyal based on the experience they receive. Companies today are well aware of this which is why it is more important than ever to treat customer experience as your only true source of competitive differentiation. But to do this, you need the insight and tools to proactively ensure that a brilliant CX is being delivered before issues arise.
Many customer experience management platforms on the market today offer case management automation which allows companies to react to issues. What CX pros need is a tool to proactively attend to CX issues before they escalate and that also uncovers insights to prevent negative situations from arising.
3. Overwhelmed by too much data
From survey data to online reviews and social media, there is no shortage of ways to listen to what your customers are saying and gather feedback. The abundance of customer data available to organizations today can be both a blessing and a curse if not managed wisely. This creates an inherently complex and data-heavy program, making it difficult to draw meaningful conclusions without requiring a data scientist, let alone prioritize which actions will have the greatest impact on CX KPIs.
4. Data is siloed across the organization
There is no hard and fast rule when it comes to who alone is responsible for an organization's VoC program. There are often many teams involved whether it be marketing, operations, or customer service that contribute to these programs in their own way or are using disparate tools. With no central governance structure, this often results in siloed activities as each team is committed to their own agendas and goals.
Improving customer experience through the VoC is challenging because it requires leadership, organizational dynamics (elimination of silos) and communication. Siloed groups collect data and identify issues, but lack the clout to get action taken and demonstrate results.
5. Lack the tools to take action and drive meaningful results
Just 33% of CX professionals say that their VoC is effective at driving action to improve customer experience. Many organizations running VoC programs are listening and interpreting their data, but are not taking the necessary action to drive change and to improve their CX.
Creating customer experience remedial action plans and assigning tasks can be done, but holding employees accountable for their completion and seeing them through to resolution is a more challenging task and often uncharted territory for most organizations.
To operate cross-functionally and be able to take appropriate action, it is a common and understandable approach to integrate VoC listening sources to other customer data within the organization, such as the CRM platform.
The issue with this approach is that, when a customer issue needs to be solved, the employees responsible for solving the issue do not have access to the CRM platform. Therefore, they cannot be assigned the issue in a timely manner or at all.
6. Roadblocks preventing a customer-first culture exist
Uncovering customer insights is not the most difficult part of a VoC program. The challenge is coordinating employees to take immediate action across the organization when it's in their hands to do so. This isn't just about the operational aspect of successfully closing the loop with customers, frontline employees must feel empowered in their roles and understand their impact.
CX initiatives must be embedded in the company culture so that employees don't feel like they are stepping outside their daily tasks for an external program, but understand that going the extra mile for customers is part of the crucial role they play in the value chain that links them to the organization.
Another challenge is getting buy-in from key stakeholders across the organization. The saying it takes a village rings true here more than ever. It takes buy-in and support from the top down, across the organization to improve CX and act on the VoC.
7. The business case to support CX initiatives is missing
The cost of customers switching to another company because of a poor experience is estimated at $1.6 trillion in the United States. This is a staggering figure, but CX pros still need the tools and information to show how their CX efforts are linked to business results. Many organizations lack the tools that automate these processes and provide meaningful intelligence to show the impact of CX initiatives on different parts of the organization.
Conclusion
There are many reasons why CX professionals are not able to take action on their CX data. Whether it's the inability to make targeted CX improvements, too much data with no meaning, or roadblocks preventing a customer-centric culture. Improving the customer experience through the VoC requires a perfect storm of activities but it's important to understand you don't need to boil the ocean. Start by outline your goals and how you will measure success and then pick one or two areas to improve upon first.
Discover how to overcome these common CX challenges

In this exclusive on-demand webinar, Intouch Insight and special guest, Faith Adams with Forrester Research discuss how to drive better business outcomes through your VoC program.

Watch the recording