3 min read
Consumer Habits: Lessons Learned During a Year of Uncertainty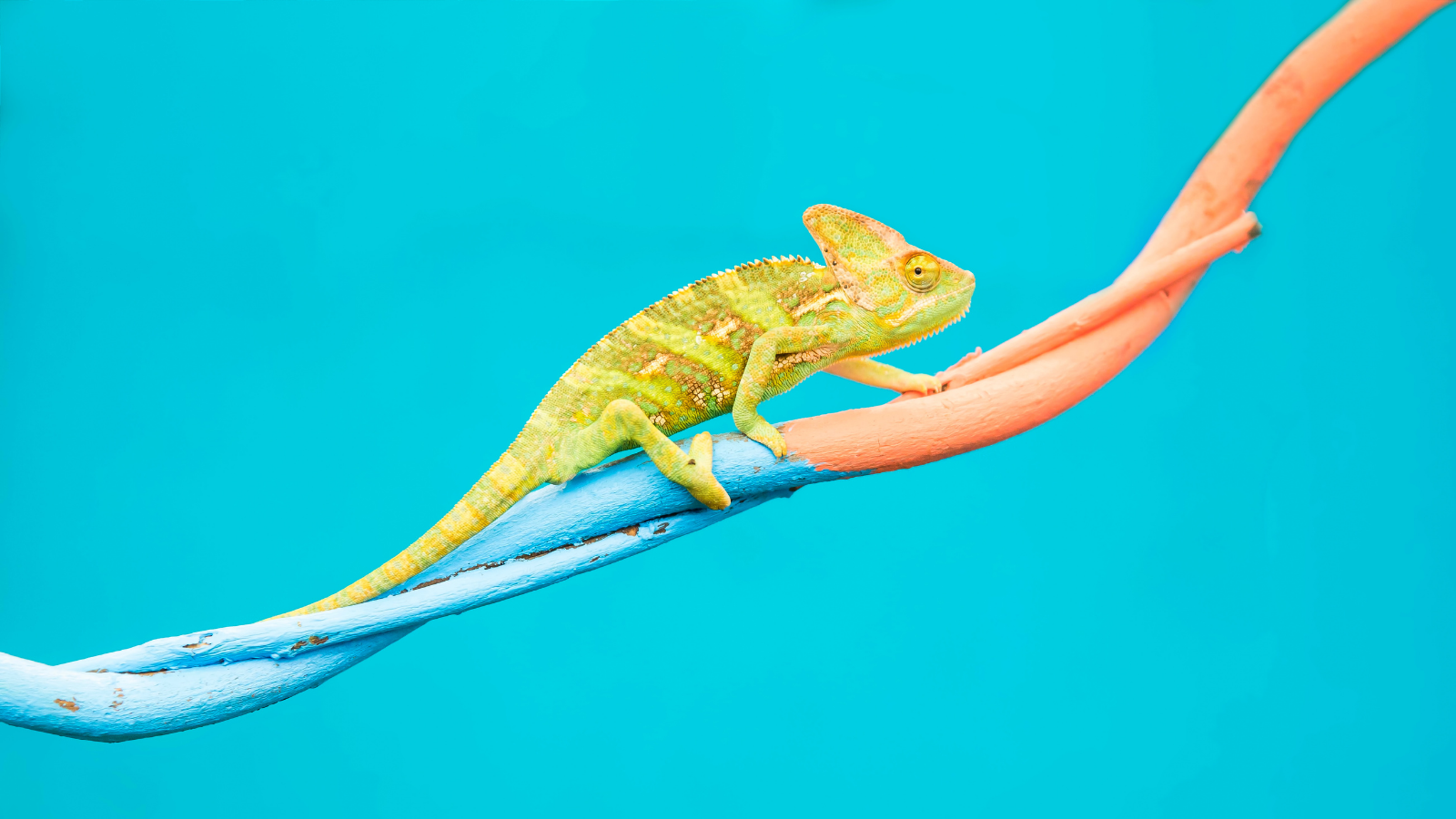 Consumer priorities and purchasing habits are expected to change over time, but last year we saw projected trends accelerate exponentially as well as the introduction of entirely new concerns when we were plunged into a global pandemic. In-store shopping experiences changed drastically as retailers had to adapt to new concerns such as social distancing and predominantly brick and mortar business struggled as online shopping trends surged.

Helping retailers track these trends in order to invest their efforts strategically is why we launched our bi-annual Changes in Consumer Habits reports while businesses in many regions began to open their doors again. We're excited to announce that our first report of 2021 is now available here and we'll share some of the top level findings below.
Gimme the good news
After the tumultuousness of last year, it's comforting to see that some trends are sticking around. In the spring of 2020, cleanliness, crowd control, and contactless service topped the list of most important factors when consumers were deciding whether or not to visit a store. By the fall, these priorities had shifted to convenience and location, price, and cleanliness with our most recent report showing these remain the primary concerns.

We are also seeing consumers' comfort levels with making in store purchases continue to increase with 64% of respondents indicating they felt either comfortable or very comfortable entering a physical store. This has also led to the continued rise of more frequent in-store purchases with 43% of March respondents indicating they make multiple in-store purchases a week.
Keep it clean
While price and convenience are back to being king, the expectations on retailers to provide a safe and secure shopping experience remain high. The availability of disinfectant and hand wipes, staff and customers wearing personal protective equipment, and limiting the number of patrons allowed inside at a time are some of the top initiatives consumers say make them feel more comfortable making in-store purchases.

In fact, over half of respondents reported changing when they visit stores to avoid high traffic times – making it more important than ever to ensure a consistent customer experience whenever and wherever they choose to visit you. Conducting regular audits and inspections of your locations to ensure they are adhering to your safety guidelines and implementing consistent health and safety procedures are excellent tools in delivering on these expectations.
No drop in digital
As mentioned previously, concerns about in-store shopping caused by the pandemic drove many consumers to opt for online alternatives. This trend is continuing in 2021 with 62% of March respondents indicating an increase in online purchases, up from 54% from last fall, making a strong online presence just as important for retailers looking to attract customers this year.

A strong digital presence isn't only important for online purchases, but in-store ones as well. As consumers work to limit multiple store visits or reduce time in-store making a decision, 45% of respondents indicated spending more time conducting online research prior to making an in-store purchase.

Since your digital presence will continue to impact online and in-store purchases, consider a virtual mystery shopping initiative to better understand how consumers interact with your business online in order to make it the best experience possible going forward.
Take time to listen
One way retailers can step up their game in 2021 is by ensuring they are collecting customer feedback. Over half of March respondents reported they were not asked about their experiences despite 80% indicating that, when asked, they do provide feedback. This is invaluable data for any retailer looking to make informed decisions to drive brand loyalty and repeat business.

Companies that are collecting solicited feedback are favouring surveys with 74% of respondents indicating this was the method used followed by requests for online reviews at 49%. Customers that wanted to be heard despite not being asked drastically favoured posting online with 74% of respondents indicating this was how they provided unsolicited feedback with email coming in a distant second at 26%.
What's next?
It's encouraging to see consumers' being increasingly comfortable returning to retailers in person but it's important not to lose sight of the heightened concerns around health and safety in order to keep this trending upwards.

We will continue to track trends in our Changes in Consumer Habits reports but we highly recommend initiatives to listen to your specific audience. Given the metrics above, social listening tools and a well developed survey program are the top two ways to collect feedback from your customers.

Finally, if you've found any of the trends discussed here useful, we highly recommend downloading the full Consumer Habits report, for free, here.