5 min read
How Cannabis Retailers Can Responsibly Sell Marijuana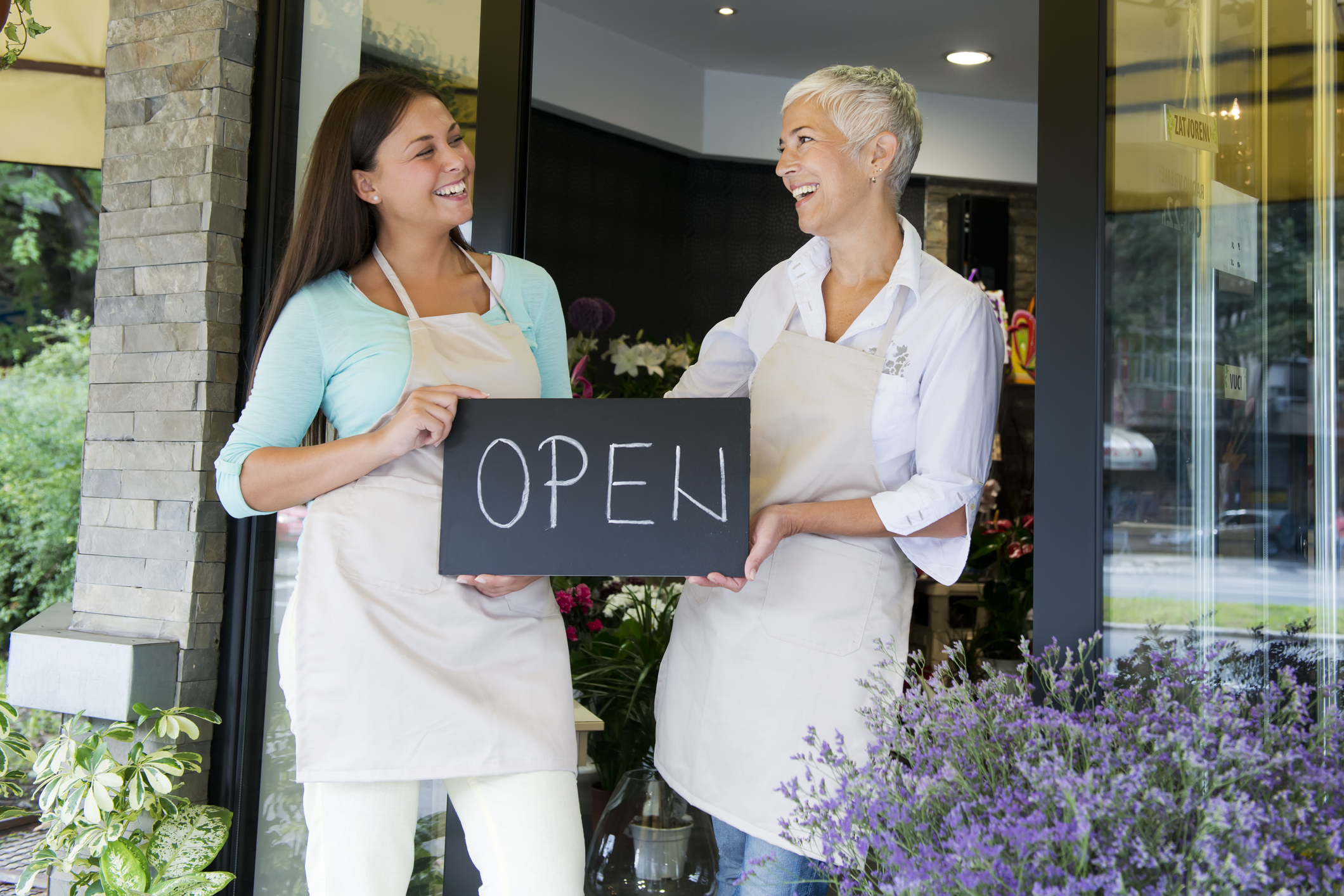 As of October 17, 2018, the recreational use and sale of cannabis is legal in Canada. This is a significant moment in history, as Canada is now the second country in the world after Uruguay to fully legalize marijuana.
The laws and regulations around the recreational use and sale of cannabis differ in each province and territory and even from city to city. With so many nuances to consider, licensed cannabis retailers must ensure they are prepared to monitor and enforce the laws required to responsibly sell marijuana.
In this blog, we'll discuss three ways cannabis retailers can responsibly sell marijuana.
Comply with local policies and regulations
In order to sell responsibly, cannabis retailers must understand the local rules and regulations that apply to each store location.
For example, the minimum age of legal purchase and possession of cannabis in most provinces is 19. Whereas in Alberta and Quebec the legal age is 18, and according to Quebec's incoming premier François Legault, this could be raised to 21 in Quebec.
Currently, the legal purchase of cannabis in Canada is regulated through government operated and privately run online sales and brick and mortar stores. To date, the only licensed producer with permission to open a retail store within a production site is Canopy Growth at its Newfoundland location. In Ontario, there are no physical stores yet, but private retailers will be eligible to sell in Ontario next year.
Over the coming months and even years, new laws will form, and it's imperative that cannabis retailers keep a pulse on how this could impact their business, whether it be challenges to overcome or potential opportunities for growth.
Train employees to sell cannabis responsibly
Implementing training programs with the latest knowledge is one of the first steps to ensuring employees are selling cannabis safely and responsibly. Well trained employees not only prevent dangerous situations like misuse or underage consumption, but can also protect your brand from legal risk and fines associated with improper sales.
Store owners must enforce processes and procedures specific to each locations' laws to ensure that every store is compliant. To educate cannabis retailers and their employees, several training programs have been launched across the country to certify retail cannabis staff.
A few cannabis training programs include:
SellSafe Cannabis Staff Training is a mandatory certification program that has been introduced in Alberta designed to help licensed retail cannabis store staff understand how to sell cannabis responsibly in Alberta.
Lift & Co. and MADD (Mothers Against Drunk Driving) Canada have partnered to create awareness and train cannabis retailers about the consumption and safety of cannabis. The program is a 2-day boot camp for employees and a 5-day intensive course for store managers and product specialists. Andrew Murie, MADD Canada's CEO says that their experience with providing training for alcohol sales for frontline staff has proven to reduce alcohol-related harms, and believes the same will be true of retail cannabis sales.
NB Liquor and Canopy Growth Corp. have developed a training program for retail cannabis store employees in New Brunswick. These programs ensure that staff are well prepared and educated in all aspects of the retail sale of cannabis that relate to the province. Topics covered include customer service, safety, responsible use, and operational and store procedures. The training program will consist of three weeks of in-class training, plus an online component and individual learning.
These training programs could potentially be licensed to other provinces and jurisdictions. This is worth considering for retailers in provinces that don't currently have specific training for cannabis sales. The emergence of these new training programs supports the fact that cannabis and its effect in comparison to alcohol and tobacco are very different and need to be treated accordingly. Even if training programs exist for tobacco and alcohol sales, retailers need to consider that their current training programs are not enough, and how they should differ for cannabis sales.
Monitor compliance with cannabis sales laws and regulations
Cannabis retailers may have done their homework on the latest laws and regulations that apply to their stores, and trained staff with the right procedures, but how can retailers ensure their employees are remaining compliant to the standards and laws in place?
By auditing compliance among staff, cannabis retailers can validate whether employees are trained adequately to identify non-compliance issues that lead to legal risk and fines. These programs are more important than ever, especially because cannabis sales will be under the spotlight.
With a cannabis compliance mystery shopping program, cannabis retailers can ensure their staff are selling safely and responsibly through validation of several items, including:
Employee knowledge and service standards
With a cannabis compliance mystery shopping program, you can monitor everything from how stores are set up to employee knowledge, including safe handling and selling marijuana within the legal amounts. Do your employees know the legal amount of cannabis that can be sold and is this being communicated accurately and consistently to customers? For example, in most provinces, the allowable limit of cannabis to purchase at a single time is 30 grams. Ensure that your employees are being compliant and are consistently taking the right steps and precautions in-store and online.
Age verification
Does your business have the necessary tools in place to prevent the sale of cannabis to minors? The minimum age in Canada ranges from 18 to 19 by province and is 21 in the United States. Retailers can use mystery shopping as a way to positively impact age verification across locations by confirming if ID cards are checked at the door and whether or not the mystery shopper can successfully enter the store or is denied access.
Visibility and accessibility of cannabis to customers
Similar to tobacco laws, cannabis retailers are prohibited from advertising marijuana or doing anything to entice or promote its use to young people. Mystery shopping allows retailers to determine if advertising or promotional materials relating to cannabis are visible from outside the store. Additionally, retailers can determine if the product is accessible or visible to customers without the help of an employee, as this is also an illegal activity.
Cannabis compliance mystery shopping programs can be designed to measure compliance with various laws and regulations surrounding the sale of marijuana and are a great tool for retailers to protect their operations.
Conclusion
When it comes to the use and sale of recreational cannabis, we don't have all the facts yet. But what we do know is the retail market for cannabis is likely to explode across the country, and more brick and mortar cannabis stores will pop up. Competition in this market will be high, and the spotlight will be on new businesses. Cannabis retailers must be aware of their local laws and regulations and train staff accordingly, so employees understand their responsibilities. With mystery shopping, you can easily and remotely monitor your operations to ensure the safety of your customers and preserve the reputation of your brand.