5 min read
How To Reduce Overtime With Mobile Forms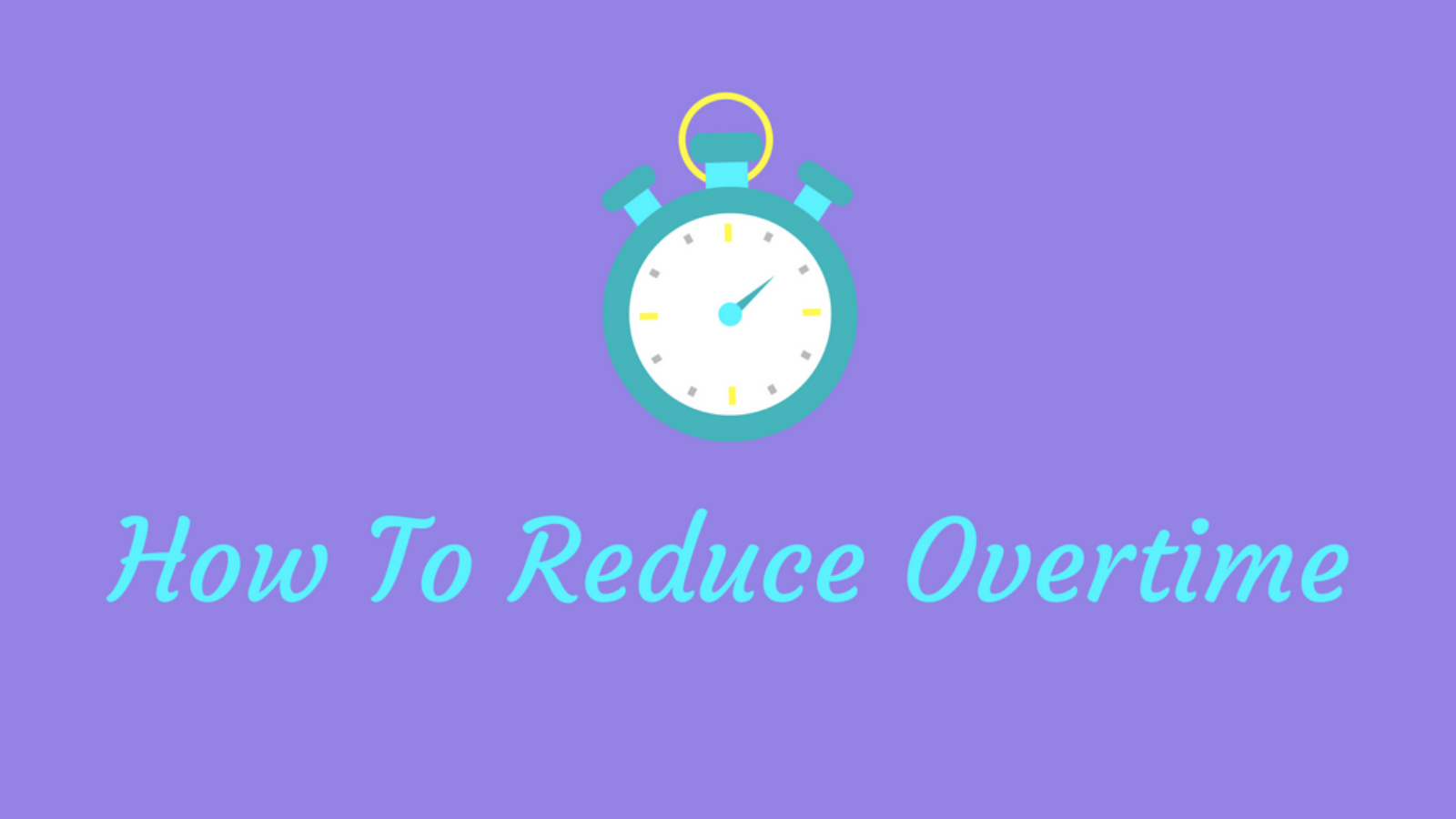 Many businesses in various industries face the same issue: overtime costs. While sometimes it's a necessary part of the job, employers usually want to prevent their employees from working overtime as it costs the business each time it happens. Overtime can often be avoided with proper team management and by putting processes in place to expedite the workday.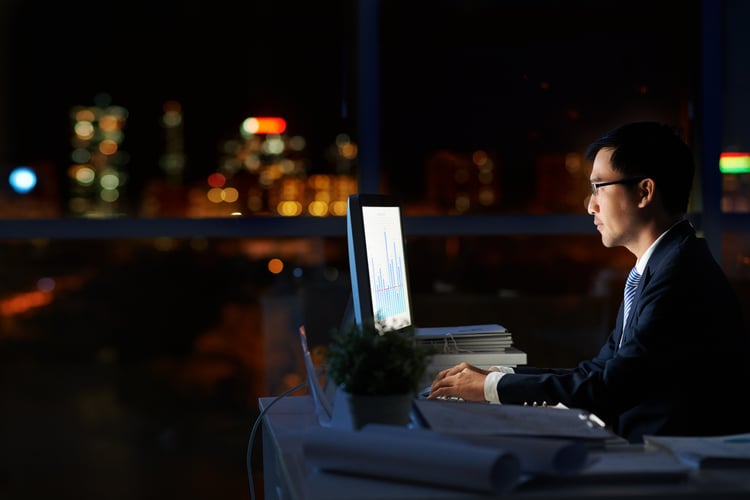 With the new overtime laws that came into effect on December 1, 2016, it's crucial that businesses understand their obligations to employees and put processes in place to avoid unnecessary overtime costs.
In this blog, we'll look at five ways that businesses can reduce overtime costs by speeding up daily processes with the use of mobile form software:
Data entry
Communication
Reaction time
Streamline processes
Management
Data entry
By making the switch from paper to mobile audits, checklists and forms, you'll save your teams time reentering information into spreadsheets by hand. In industries where checklists and forms are filled out multiple times per day by various departments, this switch will cut back data entry costs significantly.
Manually entering data and information into Excel or emails can be the type of thing that gets put off until the end of a job or shift, causing employees to work late in order to get it finished. When teams have forms and checklists they must complete throughout their shift, but can do it from their own mobile device with the results being instantly submitted, it prevents setbacks caused from data entry and verification, reducing overtime costs.
Communication
In all industries, businesses rely heavily on communication between team members and departments. Using paper forms to collect data in the field means time spent travelling to the office to drop off completed forms. Waiting for a form to physically reach another person delays the communication of important information and can often back up the workload and force employees to stay late to resolve issues - causing them to go into overtime.
With a mobile form software like IntouchCheck, the results are instantly shared across the organization and the right people are immediately notified when issues arise. This improves communication by speeding up the process of getting information from the field to the office. IntouchCheck automates issue management and action plans, empowers teams to communicate and collaborate on issues, and tracks the entire conversation history of what's happening on an issue - including photos, when the item's due, and who it's assigned to.
Request a free trial of IntouchCheck mobile form software today.
Reaction time
In some cases, (when permitted by upper management) when employees check email or take calls at home, it classifies as overtime and they are entitled to be paid for that time. In order to prevent teams from having to take their work home, ensure that they have enough time at work to identify and react to issues.
IntouchCheck mobile form software instantly shares audit and form results and sends issue alerts to whoever needs to see them. This gives teams the ability to address issues right away before they develop into larger problems - eating up more time and risking employee overtime. The reporting platform identifies top issues and trends empowering your managers to easily address areas that need improvement and implement training strategies or steps to fix issues. The status of each issue can be monitored and marked resolved, keeping teams organized and making issue management more efficient.
Streamline processes
If full-time staff are delayed all week and have to stay late to complete their duties, they risk going into overtime before even starting their shift at the end of the week. At that point, it's the weekend and employers can't afford to cut any shifts - requiring them to pay employees overtime. In industries where labor costs are already a large factor of business costs, it's always a priority to keep them low.
Implementing mobile form software is an easy way to trim labor costs by putting employees on autopilot so that their regular duties get finished faster and on time. Create and schedule checklists for all of your daily processes to focus teams on what's important to the business, and ensure tasks are not forgotten. By scheduling, assigning and sending auto-reminders about checklists, these tasks become part of your employees daily routines, helping them prioritize and complete their duties effectively.
Management
An easy way to reduce labor costs and prevent employees from going into overtime is to ensure that each team member is able to complete their own job effectively and in a timely manner. Management often have to pick up the slack for other employees or use up their own time micro-managing teams - taking away from their regular workload.
Following up with other staff to ensure their jobs are being completed properly, or having to review small details with teams end up taking up a lot of a manager's time during a shift. Although this can sometimes be part of their role, it's important for businesses to prevent management from going into overtime as they're employed at a higher hourly rate.
IntouchCheck makes it easy for managers to know what's been done, what hasn't and whether or not it has been done to standard - so they can save time following up with their teams and reviewing small details with several people. When completing forms, teams can be required to attach photos to verify that tasks were completed properly. Geocodes show when and where a photo was taken and how long it took to complete a check, so managers know their teams aren't rushing. Managers can review and approve completed tasks easily by collecting signatures from users to verify completion. These features allow management to spend less time micromanaging, and more time on big picture items and revenue driving activities during their allocated work hours.
Conclusion
It's important for employers to be aware of all overtime laws and regulations affecting their staff. If employees aren't paid overtime when they're owed, companies can be liable for double the amount for all back wages, plus interest. Even without these laws in place, it's in a business owner or operator's best interest to ensure that their staff are able to complete their jobs adequately in their allotted time without having to go into overtime - saving the company money overall and reducing costs.
Mobile forms can help reduce overtime costs in the following ways:
Data entry
Communication
Reaction time
Streamline processes
Management