3 min read
Virtual Mystery Shopping Do's and Don'ts in 2021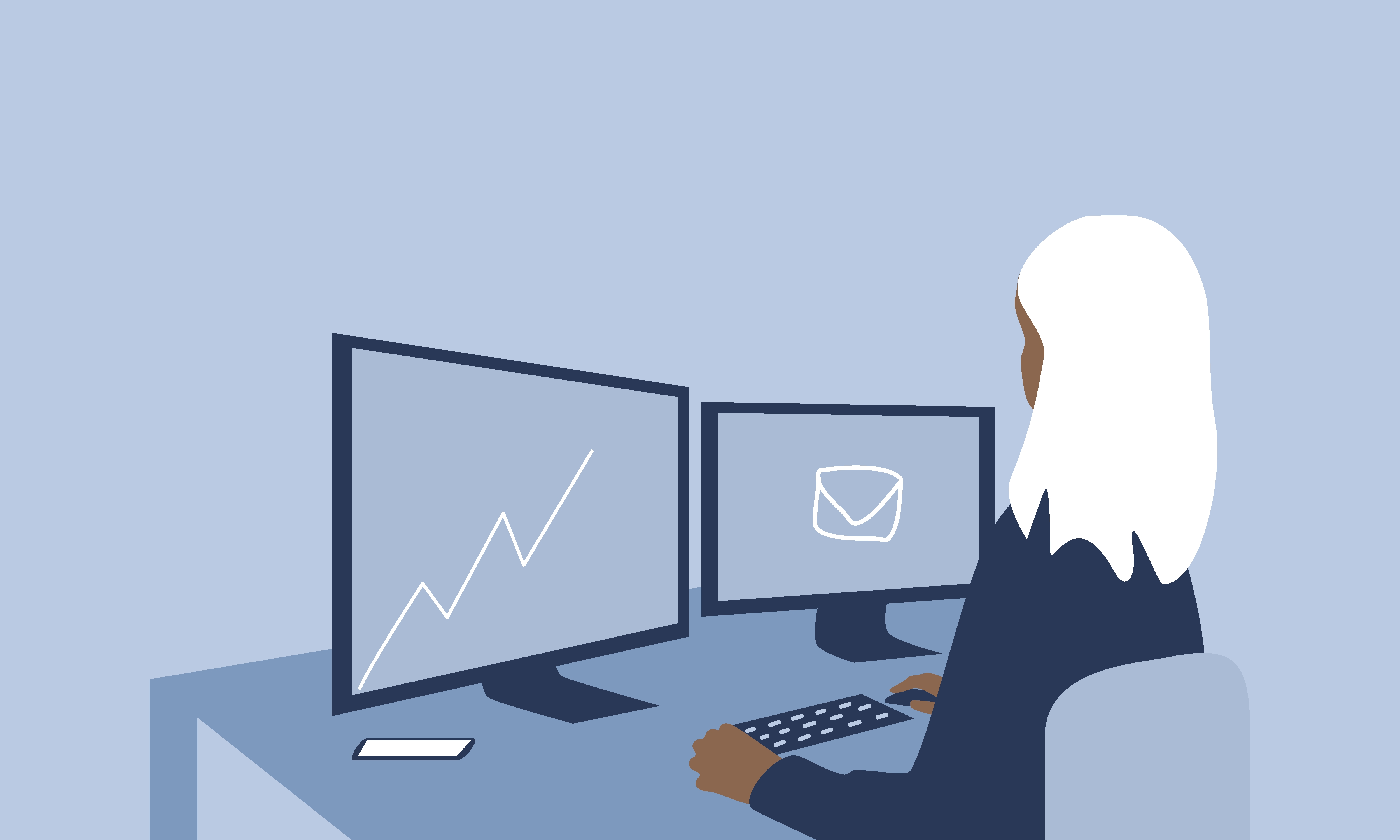 Keeping experiences consistent, both in-person and online has never been more important. Over the past year, we've seen a significant acceleration in the adoption of e-commerce and other methods for interacting virtually with businesses. Now is the time for your virtual mystery shopping programs to shine! Mystery shoppers have never been better-equipped to stress test and measure digital properties from the safety of their homes, as well as the quality of virtual services rendered.
If you'd like to learn more about recent changes in consumer habits, download our study.
So, what is mystery shopping?
Mystery shopping, whether conducted virtually or in-person, is a form of data collection and market research used to help brands covertly measure customer service at various touch points along the customer journey. It can also be used to analyze regulatory compliance, operational standards, or to gather competitive intelligence.
Mystery shopping provides helpful insight into areas for improvement or opportunities for better alignment with brand standards. Through thoughtful design and targeted questionnaires, shoppers can assess the level of effort required to complete a task – or the overall friendliness, timeliness, or knowledge of the staff. To discover how mystery shopping can have a big impact on your business, read our blog on How Mystery Shopping Delivers Real Change.
Are you thinking about launching a virtual mystery shopping program in 2021? You've come to the right place. By leveraging our list of Do's and Don'ts you will be well on your way to designing a high-impact program in no time.
DO
Provide virtual shoppers with a step-by-step guide for getting started with your website, app, or call center.
Ask objective questions, so that responses are based on facts and direct outcomes from the virtual shopper's personal experience. For example, "Did a chat agent thank you for your patience when you joined the conversation?".
Add a few subjective questions as well, to better understand how the virtual shoppers felt while experiencing the brand's virtual properties.
Remove questions or situations that are out of the ordinary, or not representative of your average customer. Just like with in-person mystery shopping, the goal is for shoppers to remain anonymous so that the services they receive and the feedback they collect remains as unbiased and genuine as possible.
Take high-scores as an opportunity to shift focus. If your mystery shopping programs are scoring above 95% - that's excellent news! - but, that means there are other areas where you can have a bigger impact. Lower scoring areas are a good indication of where focus and attention should be dedicated. Use data provided by virtual shoppers to drive incremental improvements across the business.
DON'T
Try to avoid asking virtual shoppers for too many screenshots. Keep their scope of work focused and simple.
Avoid asking shoppers to record or share Personally Identifiable Information (PII), including but not limited to; name, address, credit card details, etc.
Be mindful that shop scenarios may not work 100% of the time. For example, a mystery shopper might not be able to process a transaction using a virtual credit card at check-out. End the virtual shop there, ask for a screenshot of the blocker that they encountered for further troubleshooting, and identify helpful key learnings.
Avoid limiting virtual mystery shopping programs by making requirements too specific. For example, don't specify a type of device (Apple/Android), or a type of customer unless there's a direct reason to measure this specific data point. After all, the objective is to get a complete, unbiased picture of your business' brand performance so that you can continue to raise the bar for all of your customers, across every location.
To discover more tips and tricks for in-person mystery shopping, see here.
With the help of virtual mystery shopping programs, businesses can continue to ensure that their digital properties, call centers, and staff deliver frictionless experiences that meet brand standards. Our team of experts support businesses through the design and implementation of mystery shopping questionnaires that align with their key objectives. Obtain clear and actionable insights that help you achieve your business goals, and start taking the high-value actions that earn customers for life.
If you'd like to learn more about virtual mystery shopping programs, please contact: letschat@intouchinsight.com or visit our website.
Intouch is trusted by over 300 of North America's most-loved brands for our mystery shopping, operational and compliance audits, customer surveys, mobile forms, and Customer Experience Management software. Intouch has completed over 3 million mystery shops to date.
Other Posts You Might Like