4 min read
4 Steps to Improve Your Franchise's Customer Experience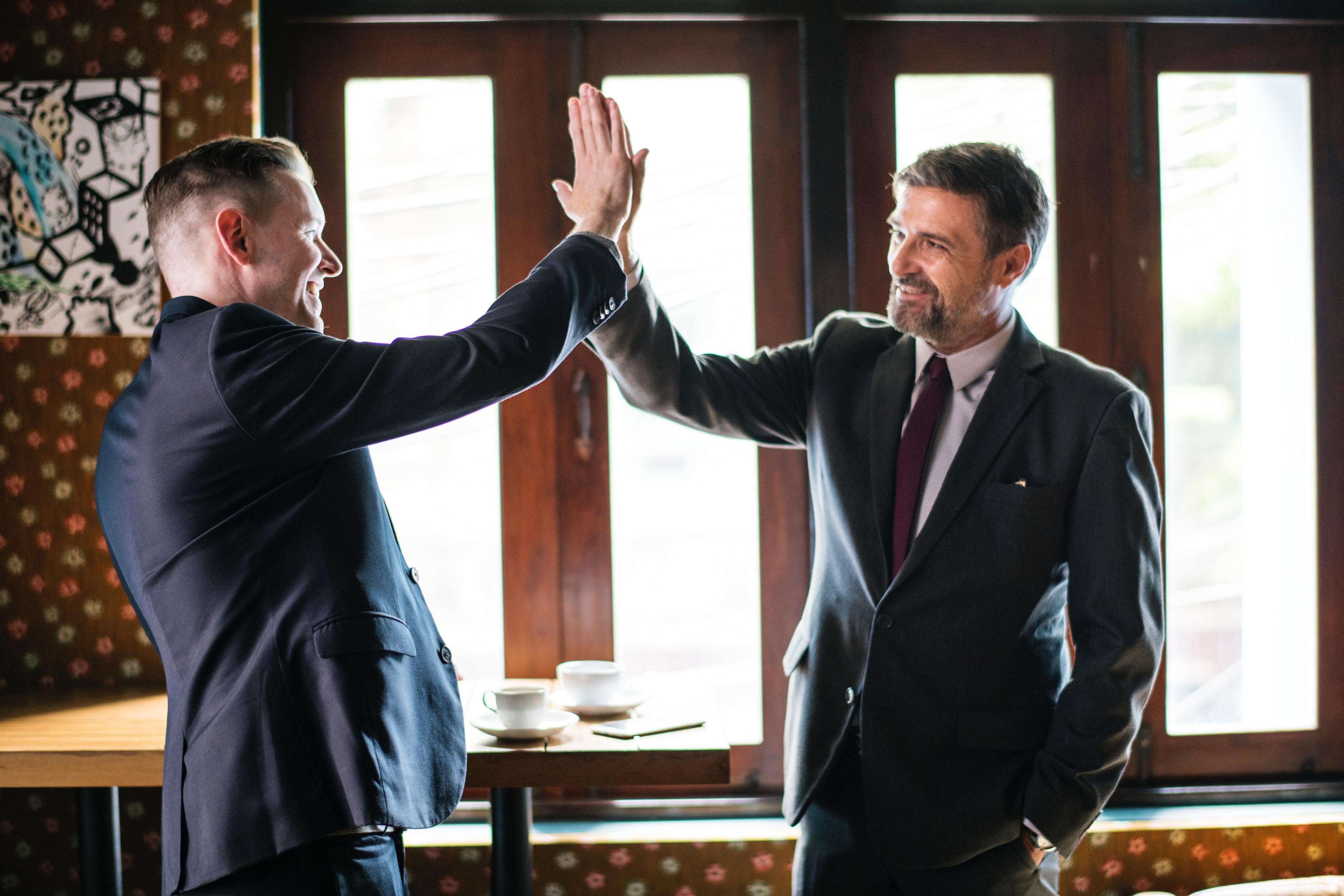 In the modern business world, there are companies that exemplify stellar customer experience and support, and then there are those struggling to retain their clientele. Without a shred of doubt, the long-term success of your business greatly depends on your ability to uphold the reputation of the brand, deliver amazing service at all times, and work within the franchise parameters to uphold consistency, innovate to new levels of success, and measure and improve upon relevant customer experience data.
Yes, running a franchise requires continuous investment and improvement, especially if you have numerous locations that require your oversight and diligent management. With that in mind, here are four effective tips you can use to improve CX at your franchise.
Uphold consistency across the board
First and foremost, a franchise can only thrive if it manages to provide a stellar customer experience across the entirety of the brand's architecture. One common pitfall for modern franchises is the inability to offer the same level of service at every single location. It all works as a domino effect – when one location slips up, the reputation you worked long and hard to build might take a hit and before long, your other locations might be in jeopardy as well.
Never underestimate the power of global connectivity, or how fast negative news travels online. In order to avoid having to tend to last-minute damage control, focus on building brand consistency from the very start. Make it your priority to offer comprehensive training programs for your employees and branch managers (more on that in a bit), and constantly strive to innovate and improve on your practices in order to consistently deliver to your customers.
Innovate your way to something extraordinary
Innovation is the driving force behind the success of every growth-oriented franchise in the competitive business world. Remember, if you're not innovating, you're following, or worse, falling behind.
The success of even the best service business ideas in the 2019 market will depend on their ability to drive innovation and creativity, uninfluenced by the successes of their competitors.
Keep in mind that every franchise is a unique entity, so you shouldn't mimic other players in the market because the methods others use might not work for you and your unique needs. Instead, gather the necessary insights from customers and competitors, and create your own innovative customer experience strategy driven by actionable insights and verifiable data that will set you apart from the competition.
Before you roll out a new app, redesign your website, or try to improve your winning product line, see what your customers have to say. Focus on boosting your survey response rates for this purpose, in order to gather the necessary insights as soon as possible. This will help you preserve momentum and innovate before the competition.
Hire people that fit your franchise's profile
Investing in a strong HR department is a crucial part of a successful franchise, and an essential element of delivering an excellent customer experience. The correlation should be obvious from the start – if your HR reps live and breathe your brand, they will know what type of employee would make an excellent addition to your family.
In turn, these hand-picked team members will have no problem becoming your brand ambassadors, nor will they have a problem communicating your brand's values and identity on a daily basis. Notice that it's not just about the skills and professional experience of the applicant, it's about the character traits that make them a good fit for the job.
Once you do hire new team members, it's imperative that they undergo comprehensive training in order to get into the brand mindset and learn everything about your franchise. This includes learning about your values and key drivers, your mission and vision, as well as learning the best practices for handling customers in order to ensure consistency. and elevate the quality of service being offered.
On-Demand Webinar: Engage, Empower, Execute

Watch the on-demand webinar to learn how to maximize the employee's role in the customer experience, with Intouch and Adam Toporek
Reduce customer effort and simplify processes
Whenever you find yourself thinking about how streamlined or efficient your processes are, always remember that you could do better. Not because your processes aren't efficient enough, but because the modern customer wants to do as little work as possible to achieve the results they're looking for. As a franchisee with numerous branches, your focus should be on reducing customer effort across the board.
Always keep in mind that the less effort the customer needs to put in, the higher the chances that they will keep coming back to your brand. This becomes increasingly important for franchises, as a satisfied customer will seek out the same brand regardless of the location.
This will improve customer experience across the board while preventing negative feedback at every location. By making it too easy for customers to do business with you, there is no reason why they wouldn't stay by your side for years to come.
Conclusion
Between hundreds or thousands of employees across numerous locations, and the varying trends in each consumer market, as well as the number of competitors you need to outperform, improving CX should definitely be your first priority.
Achieving long-term success comes from measuring effectiveness, adapting your approach based on actionable data, and making improvements quickly to boost customer satisfaction. By tracking relevant KPIs, you can easily see if the changes you've made have the desired impact. Improving customer experience across the board is the key to customer attraction for your franchise as a whole, and it will help every individual location thrive in its local market.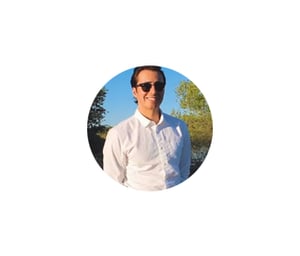 Victor T. Miller, a Sydney-based business and marketing specialist who has expanded businesses over 5 years. I am a person who loves to inform people about the latest news in the industry also as sharing tips and advice based on my professional experience and knowledge.